Repro boxes, also called reproduction or replica boxes, are copies of classic toy and model containers. They are popular with collectors of diecast models and add a colourful component, while often increasing the overall value of the toy. Before purchasing repro boxes, you should learn how to choose an item that has excellent print quality, structural quality, and brand accuracy.
Overview of Repro Boxes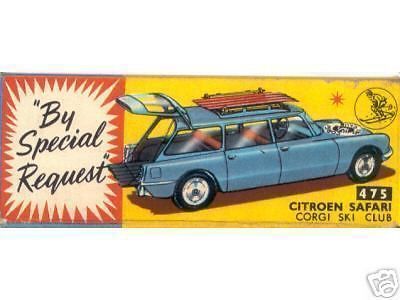 Although buyers can find repro boxes for many types of vintage toys, they are most commonly made for cars and other vehicles. They are particularly popular for Dinky, Matchbox, Corgi, and Lledo model cars. These toys are highly collectable, but more valuable when they are packaged in their original boxes. A repro box is not as valuable as the original, but it still adds a decorative element that many collectors value.
Quality of the Repro Box Print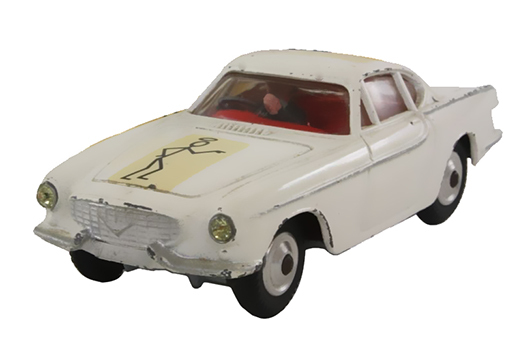 When choosing a repro box for a toy car, ensure that the print is of a high quality by checking the ink and line clarity. Making a repro box typically involves creating a vintage look using modern techniques, so the print quality may not be perfect. Check the lines where different colours meet; they should always be distinct without any colour bleeding from one section to another. Also check the uniformity of the colours to ensure that each tone is consisten, with no faded patches or dark spots.
Quality of the Structure of Repro Boxes
When choosing a reproduction box, it is also important to examine the structural quality of the item. Ensure that it folds completely and all of the flaps are the same size. Check that the flaps close completely. Ensure that there are no unwanted creases, and look for tears or damaged corners.
Brand Accuracy of Repro Boxes
One vital component of a repro box is its brand accuracy. It is a good idea to compare the repro box with pictures of the original to see how close they are. Pay special attention to the brand logo. For example, a Matchbox repro box should have the brand name in a font that matches the original. If the box has a picture of the toy, such as a Dinky repro box, make sure it is an accurate representation of the car.