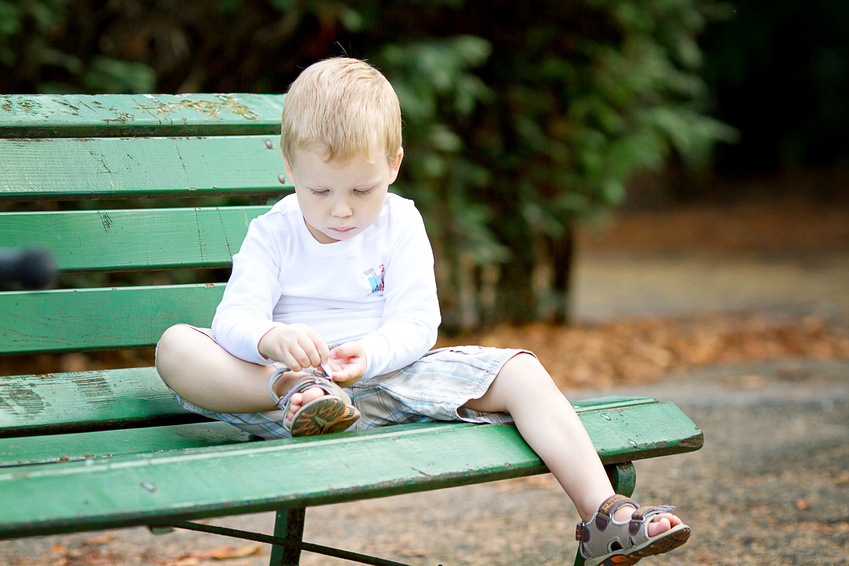 Comfortable shoes are a must for any child, whether it is about a pair of shoes for school or some sandals that can help them explore the outdoors at ease. Rider sandals are an excellent option for children because they provide a perfect balance between comfort and style. By reading more about how to buy Rider sandals for children, parents can be sure they make the right choice for the little ones.
Types of Rider Sandals for Children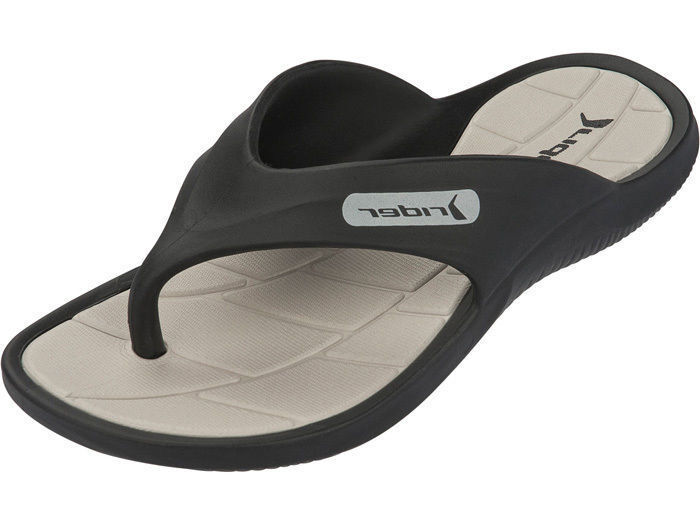 Made from 30 per cent recyclable materials, Rider sandals are an excellent choice for those who care about the environment. These Brazilian sandals are inspired from fashion trends, the outdoors, and extreme sports and they are ideal as all-round summer footwear for the kids. You can choose from a wide variety of styles, including action sandals and flip-flops. Most Rider sandals are adjustable and waterproof. They provide the little one with proper heel support for extra comfort. Other features of Rider sandals include flexible outsoles and sure grip liners. Some of the sandals come with a multi-colour dual strap upper, whereas others feature pivoting straps for added comfort.
Buying Rider Sandals for Children in the Correct Size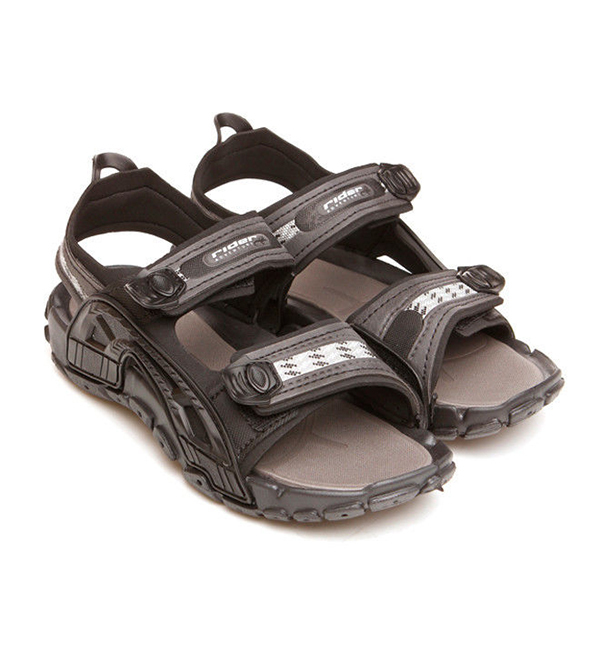 Buying boys' sandals or girls' sandals in the correct size is essential for the little one's comfort. In order to do so, you need accurate measurements of the child's feet. Take these measures by having the child stand on a piece of paper and tracing the outline on the feet with a pencil. Measuring directly may not provide good results because little children tend to wiggle around when you try to do so. When you have the measures, compare them to the sizing chart that Rider provides.
What to Consider When Shopping for Rider Sandals for Children
The age of the child is an important factor to take into account when shopping for Rider children's shoes. Even though it might be tempting to buy sandals in a larger size for the child to wear for a longer period of time, it is not a good idea to do so because wearing sandals that are too big may prove to be uncomfortable. Make sure the Rider sandals you purchase are easy to put on and provide good traction. Most models offer great traction that helps prevent falls. A textured or patterned sole would be ideal for young children. Check the fastenings of the sandals to be sure they are easy to use. Finally, make sure the colour of the sandals you choose works well with the existent clothes in your child's wardrobe.