Anglers can separate sea fishing into three categories: shore fishing, pier fishing, and boat fishing. Shore fishing involves standing on the shore and casting out into the sea, while pier fishing generally involves less casting as the angler is already standing a little way off shore. Boat fishing is when the angler fishes from a boat, usually deep-sea fishing. Each sea fishing type requires different specialised sea fishing tackle , especially rods, reels and bait.

Shore Fishing Tackle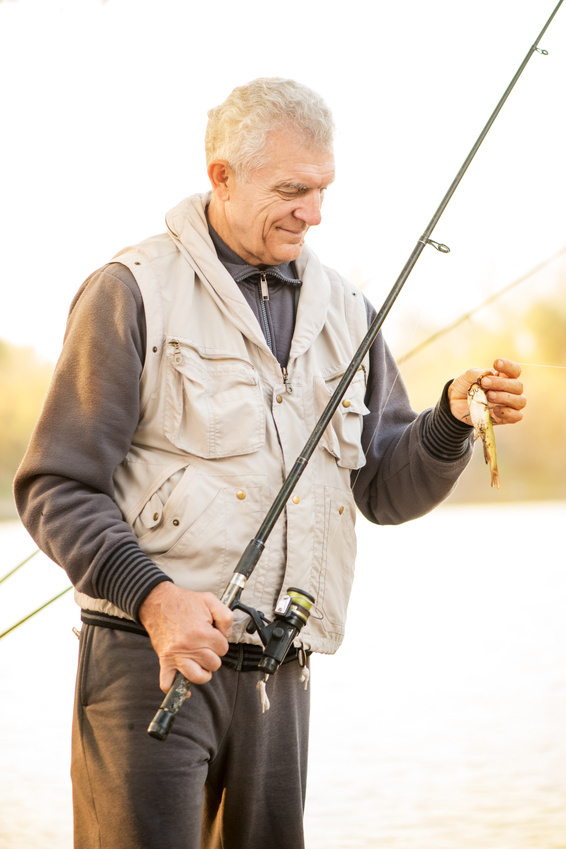 After anglers cast their bait and rig, they lean the rods against a rest with the tip of the rods pointing upwards, and then wait for the tugging of a fish. Therefore, shore fishing anglers need powerful rods with heavy-duty reels, and strong lines with heavy weights. Most beach casting reels require approximately 300 metres of line minimum. A beach caster rod is ideal with a traditional cast rating of 125–225 grams and a lead weight of 150–180 grams. Anglers fishing in UK waters can use this set-up to achieve a casting distance ranging from 90-180 metres. However, beginner fishermen may need to practice their casting technique before achieving maximum effect.

Pier Sea Fishing Tackle

Since the pier already extends into the water, pier fishing requires less casting and retrieving. Shorter rods are preferable for pier fishing because space may be limited and a shorter, more rigid rod can support heavier fish. The weight of fishing line depends on the size of fish indigenous to the area, but anglers should ensure that the length is sufficient to extend beyond the pier and into the desired depth of water.

Boat Sea Fishing Tackle
Similar to pier fishing, boat fishing does not require long distance casting or a long rod. Boat fishing allows the angler to access very deep waters with the chance of a larger catch, so short sturdy rods are preferable. Boating rods measuring 1.8 to 2.8 metres is common, but can be longer if necessary. They do not typically have a cast rating, but rather a line rating, which refers to the strength of the line. The line strength can range from 5.5 kilograms up to 24 kilograms depending on the species of fish the angler expects to encounter. However, fishermen pursuing a trophy fish require heavy-duty poles with accompanying boat reels.

Choosing Bait and Hooks for Sea Fishing
Live bait is best for sea fishing, but if it is not fresh, the chances of catching anything will diminish. If the bait is soft, try binding it onto the hook with bait elastic. Hook size and shape is important, but as a general rule, choose short shank hooks for their strength and long shank hooks when the fish will be thrown back. The straight or standard hook works well for a variety of fishing techniques, but the hook has to be set.