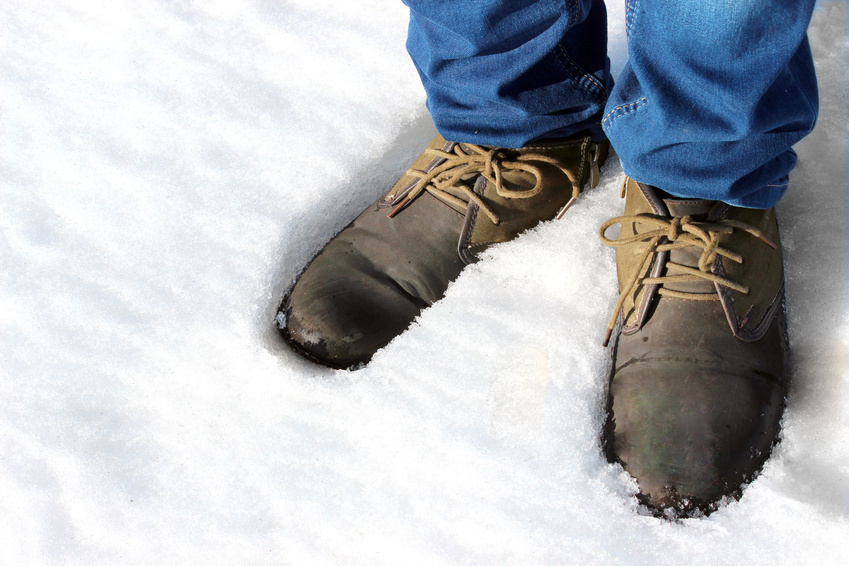 There is no such thing as bad weather; there is only improper clothing. So when it snows, you should wear functional and warm snow boots. The large selection of snow boots includes models for different snow conditions and temperatures, and there are many aspects to consider before purchasing a pair.
Snow Boots Explained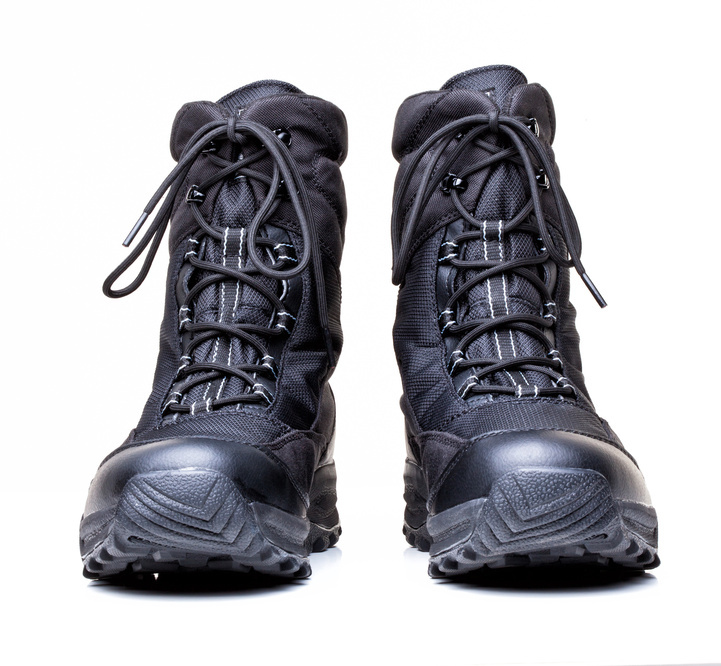 Snow boots are not the same as winter boots, although it might seem as though they are. They are both warm and insulated, but snow boots are for harsher weather conditions. Winter boots only keep feet warm, while snow boots also keep them dry. Winter boots typically have lower cuts or come without a snow gaiter, although they could be water-resistant. Snow boots feature designs that keep the snow out.
Snow Boot Features
Snow boots are waterproof and can handle any muddy or snowy weather. A snow gaiter – an overshoe with elastic insertions – is also typically part of the design. The gaiter could be either built-in or a pull-up. The former is a furry insulation that snuggles tightly around the leg but could still let some snow in. The latter contains a waterproof material that snuggles against the leg by a drawstring. Snow boots also extend quite high on the leg, usually above the ankle. A rubber bottom is another a common feature for snow boots and this makes the boot waterproof and facilitates cleaning and drying. The rubber could be either sticky or carbon rubber. The soles should also be rugged to provide good traction and prevent you from slipping on the ground. Inside the snow boot is inner lining: synthetic fur, Thinsulate, Polartec, or Primaloft, the latter three being technical materials.
Sizing Snow Boots

Many people wear extra thick socks with snow boots for an added layer of warmth. Therefore, it is best to choose a larger size for snow boots. Small snow boots could also feel uncomfortable and impede blood circulation. On the other hand, the boots need to fit well in order to keep snow out. Choosing the right size can be rather tricky and it is always best to try the boots on with the exact socks that you wish to wear with your snow boots. In case you purchase snow boots that are too small, you could play around with the sock thickness. In fact, even thin socks can be very functional, if they are from technical fabric and provide the necessary warmth. Try Merino wool socks, for example. If you have narrow feet, opt for snow boots with lacing as you can fit them snugly around your feet. You could also use a quality footbed to reduce the overall space inside the boot. In case of wider feet, move up one size or look for boots that are especially made for wide feet.