Wedding favours are a great way to provide children entertainment during long speeches at wedding ceremonies and receptions and are essential in the wedding planning process. The range of favours includes all kinds of items from trivia games to activity packs. If you select the favours properly, you keep the children and their parents happy and everyone can fully enjoy the occasion.
Consider the Children's Ages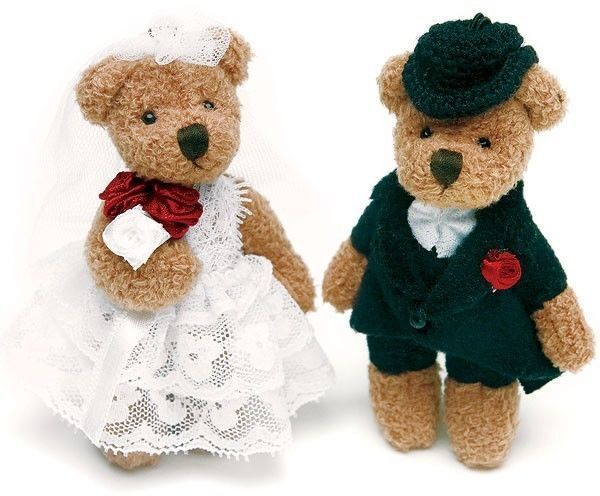 Before selecting the wedding favours, consider the age of the children who are going to attend the wedding, as different age groups prefer different kinds of entertainment. Teenagers require a more sophisticated solution, while younger children are happy with fun and playful objects. With some searching, you could spot wedding favours that work for children of all ages, but this might be tricky, so several choices based on age might be the best solution.
Do Your Research

Before selecting the favours, contact the parents to find out the interests of the children who are attending the reception. If you provide children party bags that include items they really like, it is more likely that they will be happy and thus quiet. Sweets generally work with all children, but some parents may object to loading their children with sugar, so it is essential to check this with parents beforehand. Moreover, some children could be allergic to certain substances, so be careful when handing out sweets. Thorough research beforehand can help you avoid any unpleasant surprises.
Match the Overall Wedding Theme
In order to create a complete impression for your wedding, make sure all the little details come together. If the theme is historical, give the children relevant historical action figures to play with. For a romantic garden wedding in the countryside, you could give the children colouring books with pictures of flowers and other things they can see in the garden or in the nature. They could also play a game of looking for treasures in the garden.
Have Spares Available
Children are unpredictable and this unpredictability extends to weddings. Therefore, you should be prepared for surprises and have some spare sets of wedding favours available. Children could accidentally ruin their kit or lose it and having a spare one readily available can prevent a catastrophe. If possible, you could buy the favours in large sets that include enough copies, plus spares, for everyone.
Keep to the Budget
Weddings are rather expensive because there are so many things to organise and purchase. Do not go over your budget to get the fanciest wedding favours, but look for budget-friendly alternatives. If you have the time, you could even make the favours yourself to best express your personality.