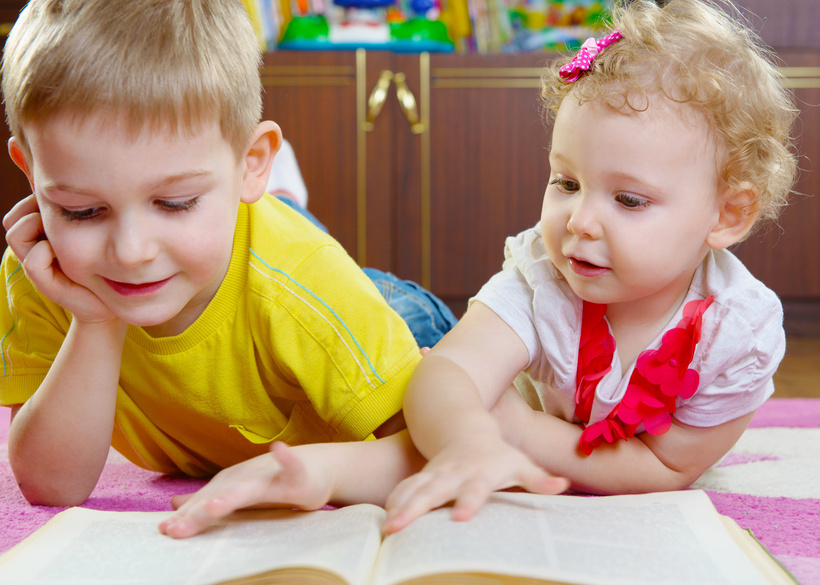 It is never too soon for children to embark on a love of the written word. Baby book sets make great gifts for infants, and help foster an early love of reading. Choose the right book set based on the child's age and interests, and whether or not the set is collectible. There are endless sets to choose from that are sure to delight babies, toddlers, and young ones of all ages.
Baby's Age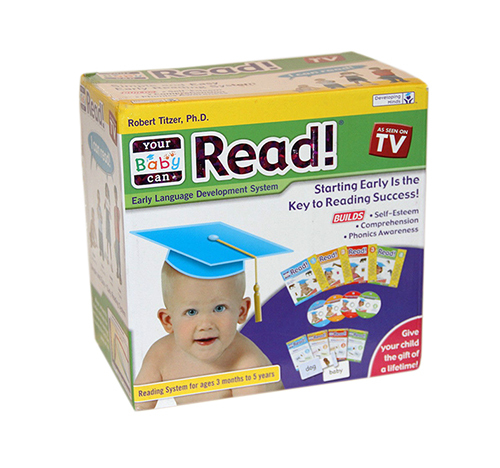 Tailored to little ones, baby book sets are generally chunky enough to fit comfortably in small hands. For babies younger than a year old, board book sets work well because they are sturdy enough to withstand playtime, and have oversized words and pictures that babies can begin to understand at an early age. Touch and feel books are exciting for babies, especially when they include things like furry animals to feel. Babies are just getting to know their senses, so books like that are a big hit. Plastic coated books are fun for bath time, and easily wipeable if some drool escapes. Opt for soft baby books in case baby drops them. Fabric book sets are a good option for little readers.
Baby's Favourite Stories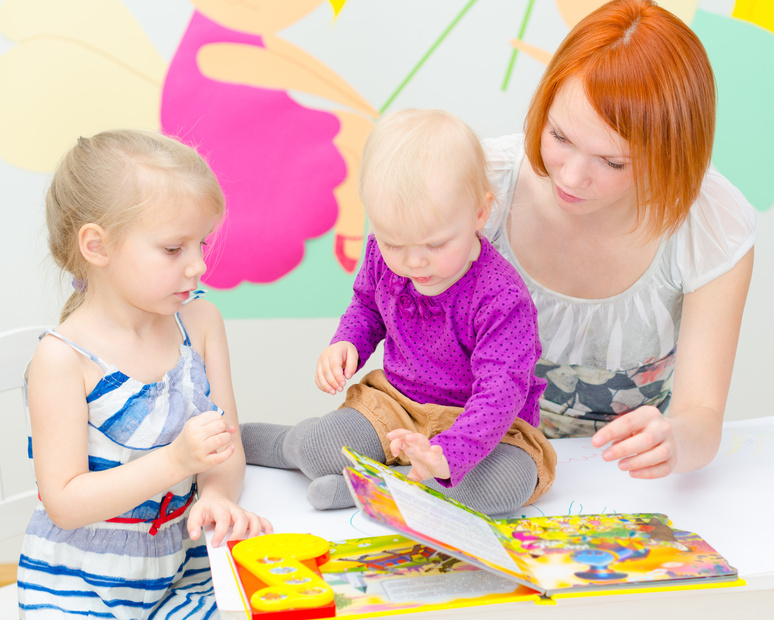 Some babies love cats and dogs, while others already recognise their favourite television characters, so purchase baby book sets based on the things they enjoy. Some good choices include 'Thomas and Friends' books featuring the loveable train and his friends, and the 'Gruffalo' series of kids' books by Julia Donaldson. The beloved story of 'The Very Hungry Caterpillar' is a childhood classic and comes in finger puppet book styles for added fun. 'In the Night Garden' is just right for this age group, and kids also love the adorable animals from 'Peppa Pig'. Most of these sets come in the right formats for babies, whether they are board books or soft books.
Extra Features
While book sets are great presents, a book set with something extra that relates to the story is even more fun. Choose a book set that comes with a plush toy, such as the 'Owl Babies' set that comes with an adorable owl, or 'The Very Hungry Caterpillar' special bath set that comes with squirtable bath toys. Other sets come with plush toy cars, mobiles, or rattles. Look for a feeding set complete with plate and cup, and a blanket.
Collectability
If you are purchasing a keepsake baby book set that is not necessarily meant to be played with right away, think about the long-term collectability of a book set, like a Peter Rabbit set complete with all of the Beatrix Potter classics, housed in a storage chest, or a 'Mr. Men' set that comes with a fold-out stage, which kids love once they get older. A Roald Dahl collection is something to treasure, and a Disney children's book set makes a special, collectible present.