The stereo systems that come in new cars are often adequate, but not fantastic. So whether shoppers are looking to upgrade or just replace outdated car audio unit, they can either get some new components or opt for a whole new car audio system. A system consists of components, such as the receiver, speakers, and additional specialty audio equipment like subwoofers, tweeters, and amplifiers.
Car Audio Receivers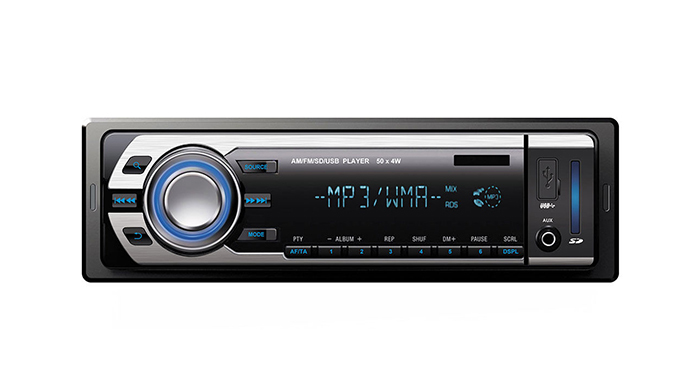 The control hub for the entire system, the receiver houses the radio. Receivers vary greatly in features, so pay close attention when shopping. For example, most have an AM and FM radio built-in, but some very basic models may not. Look for a receiver with pre-set controls so that you can save favourite stations. A "seek" feature also makes it easier to scan for stations in range. A car audio CD player may also be important for those who still use CDs. However, those solely using MP3 players or their mobiles should look for an AUX port for external devices and an USB port for charging. Moreover, advanced models offer Bluetooth connection that eliminates the wires. Those who enjoy radio, but hate commercials can get an audio receiver with satellite radio so long as they are willing to pay for a subscription.
Car Audio Speakers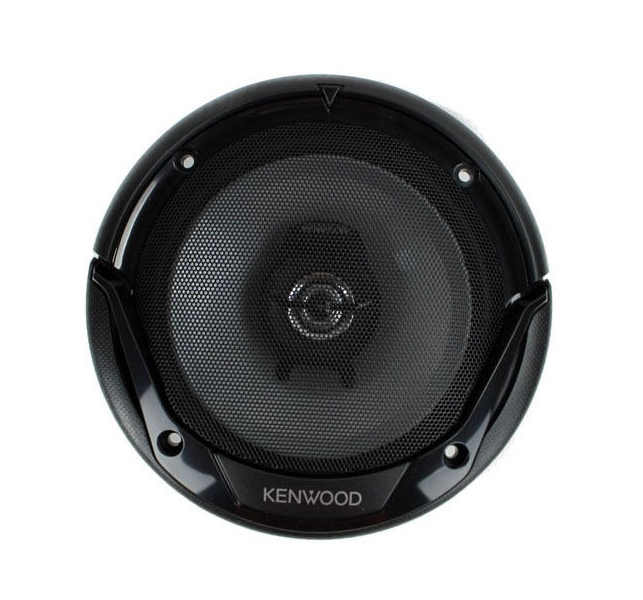 Car speakers are usually built into the dash as well as the sides of the doors. Most manufacturers put two-way speakers in their cars because they are more affordable, but since these only have two drivers, they blow out faster when the music is too loud. Two drivers also limit the frequency range. Three-way speakers offer a wider range as well as more power. However, make sure they can fit into the vehicle.
Car Audio System Subwoofers
Regular speakers for car audio may not produce the best low frequency range of sounds. In this case, invest in a subwoofer, which takes care of producing the deep bass tones that many people want. Look for a car subwoofer already mounted in an enclosure or consider building one. The enclosure is just a case, but needs to be sturdy and not cause sound interference. Large units can go in the back of the vehicle, while smaller ones fit under seats.
Car Audio Amplifiers
Car audio amplifiers increase the power of speakers by providing them with an increased power supply. This is a way to get more volume as well as a better sound without purchasing expensive speakers.