A car badge emblem is an accessory that enhances your vehicle's appearance. They usually show off the make and/or manufacturer, but a good emblem also draws attention to your vehicle and complements your car's look, while a bad car badge emblem looks gaudy or out of place. Car badge emblems come in a variety of styles and designs, so make sure you familiarise yourself with the many options before making a decision.
Emblems Based on Brand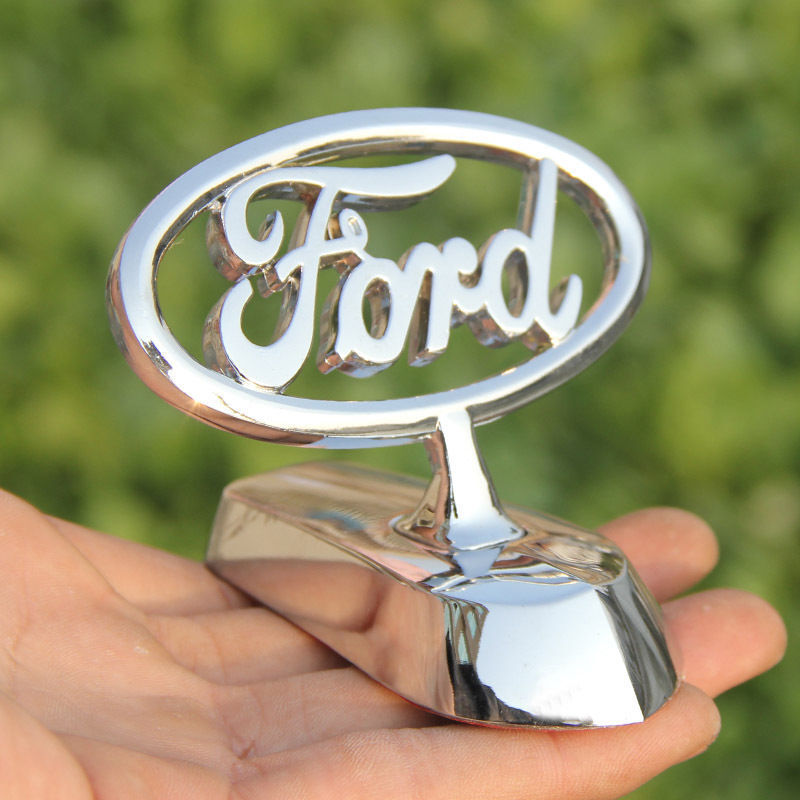 With the huge range emblems on the market, some choose to buy an emblem as a fashion statement, while others might want to buy one to show their allegiance to a particular brand or car manufacturer. You could buy a brand-based emblem as a replacement or simply as a way to show the world that you are proud of the car you drive. Those who really want to show off their brand loyalty might decide to get an emblem that is much larger than the one that came with their vehicle. These emblems typically go on the centre of the grill and are fairly easy to install.
Alternative Car Emblems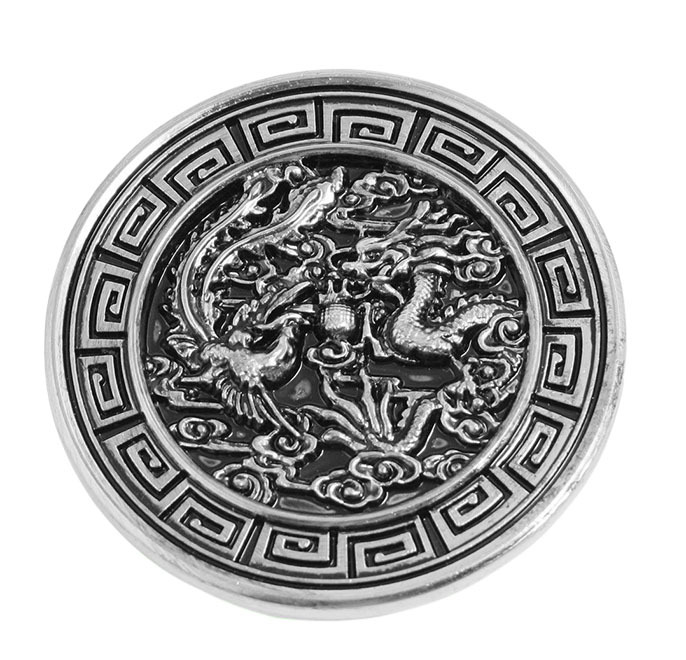 Not all car emblems necessarily display the name of a car manufacturer. There are a lot of car badge emblems which show off a variety of different images and brands that are not even related to vehicles. One popular alternative badge is an Optimus Prime symbol, a character from the Transformers franchise. Another popular alternative are simple images, such as dragons or skulls.
Fitting an Adhesive Car Emblem
Most car emblems have adhesive on one side. This makes the installation process remarkably simple. First, make sure you clean the area in which you plan on apply the car badge or sticker. Then dry the area thoroughly. Then simply make sure the side of the badge with the adhesive is facing the vehicle and apply it to the car's surface.
Installing a Non-Adhesive Car Emblem
Non-adhesive car emblems are actually quite easy to fit. One simply needs to purchase an adhesive designed for use with vehicles. There is no specific way to go about buying an adhesive as long as you ensure that it will not strip paint when removed.