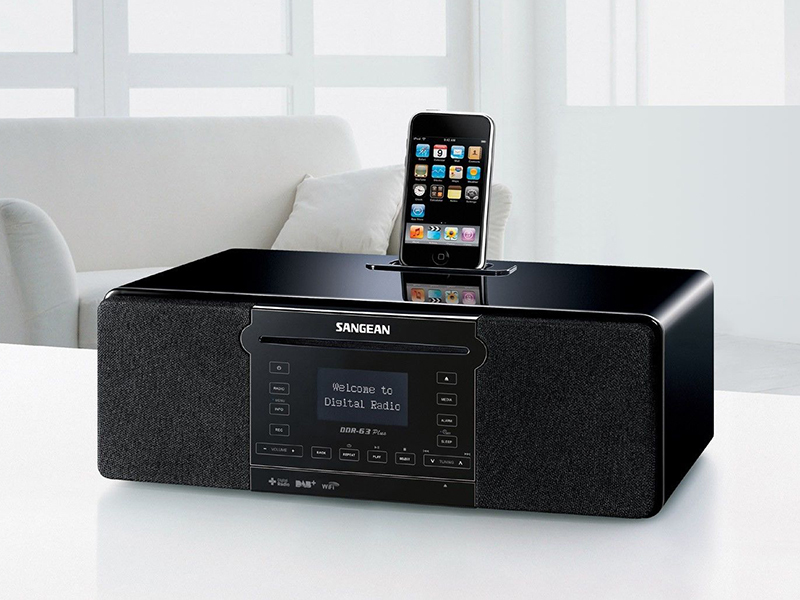 In an age where digital media has replaced so much hardware, you can compile a complete musical library on your iPod. When coupled with a DAB FM radio, you can enjoy portable music without headphones and with the option of radio. Although not quite a stereo system, digital radios can offer brilliant sound quality and distant radio stations in perfect clarity. eBay offers a good selection of digital FM radios with iPod docking stations that allow you to listen to your high bitrate MP3s as you should hear them.
DAB FM Radio with iPod Dock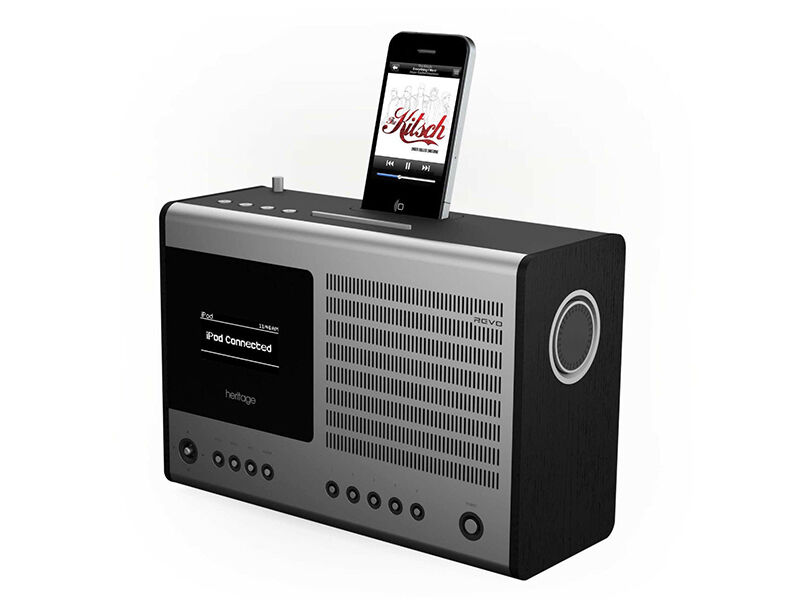 The compact format and portability of a radio lends itself to constant location shifting. It offers mono sound broadcast on both AM and FM bands. A DAB (digital audio broadcasting) FM radio with iPod docking station follows the same principle, although sometimes with the addition of stereo playback. Its digital signal and ability to play music from an iPod is the only real point of differentiation. However, this is precisely what makes iPod-facilitating digital radio so much preferred by those surrounded by the benefits and flexibility offered through digital media.
Choosing a Radio Style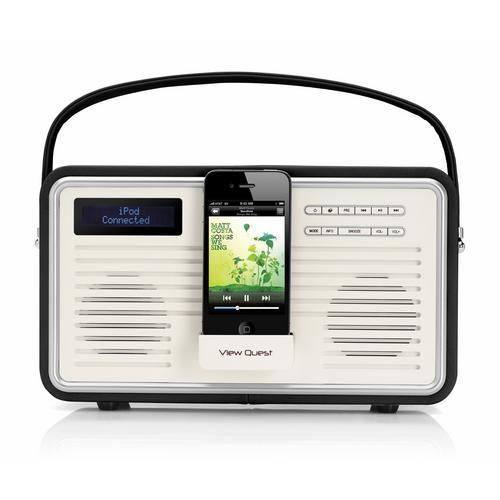 A great majority of digital radios today feature iPod docking stations or other iPod connectivity options. Along with the wide assortment in radio size, shape, and format, manufacturers capitalise on market demand that frequently craves a return to the past. The irony is never more apparent than in radios, where digital FM models that facilitate iPod often resemble those from the 1940s through to the 1980s. This vintage caste sits alongside contemporary development, allowing a wide breadth of consumer choice. After build quality, deciding on radio style may be your next priority.
Assessing Radio Quality
When you find a radio you are interested in, read several product reviews to gain a balanced view on a model's performance and build quality. Be aware that most DAB FM radios perform well in areas its manufacturer invests heavily in. As with much technology in the audio/video department, performance levels depend on where the focus lies, so you should ascertain where your focus lies as a consumer. Decide if you want a radio with primary focus invested in its radio receiver components, or its iPod facilities. Be prepared to pay a large sum for a radio that demonstrates both.
Choose Radio Features
A radio with many gizmos is likely to be capable of everything but excel at none. Consider this when deciding which features you need. A radio that performs as a truly superb multi-media unit on every level is rare. An exception, however, may be the Pure Evoke 3, which allows you to record to SD memory card, along with the audio benefits of a wooden veneer finish.