A designer black leather jacket looks stunning and offers a distinctive style. Designer black leather jackets are durable and hard wearing and with proper care, look great for many years. There are several key factors involved when choosing a designer leather jacket, which include size, style, and authenticity. Knowing what to look for when buying a designer black leather jacket ensures you get a jacket that looks great, fits well, and lasts for years.
Designer Black Leather Jacket Size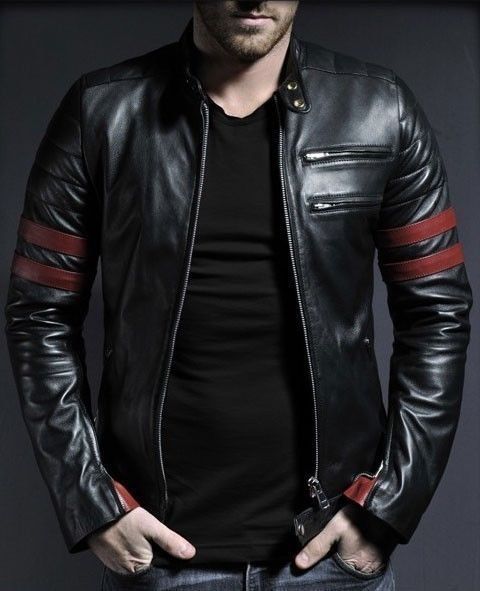 Size is a vital factor when it comes to choosing a leather jacket. While the jacket should have a reasonably close fit, avoid purchasing a jacket that is very tight, as this is uncomfortable, accentuates any bulges, and does not allow you to wear multiple layers beneath. However, a jacket that is considerably too large does not complement your body and looks baggy and unkempt. Because each designer jacket has a slightly different cut or uses a different leather, you need to know your own body measurements, including chest or bust, waist, and hips. This then allows you to select your jacket based on measurements rather than standard sizing. Most jackets have their chest or bust, waist, and hip measurements, as well as standardised sizing.
Designer Black Leather Jacket Style
Biker jackets are among the most popular styles. Traditionally a protective garment worn by bikers, in the modern era, biker jackets are more refined for the everyday market and designer jackets, such as the Burberry black leather biker jacket. These jackets feature a slim fit across the arms and shoulders, with adjustable collars and cuffs. They usually have zip fastenings and pockets, along with epaulettes featuring press studs on the shoulders. Originally worn by fighter pilots for warmth and protection, designer leather bomber jackets, such as those by Diesel, prove very popular with men and women, offering warmth and practicality, as well as distinctive style. They have a loose fit across the body and arms, with a fabric rib-knit section around the collar, cuffs, and hem. Black leather blazers are very stylish, and offer a contemporary twist on the traditional suit jacket. With sought-after designer models, such as those by River Island and Zara, black leather blazers offer a softer look than standard suit jackets, but appear smarter than bombers or biker jackets. They are easy to dress up or dress down and feature buttons instead of zips.
Designer Black Leather Jacket Authenticity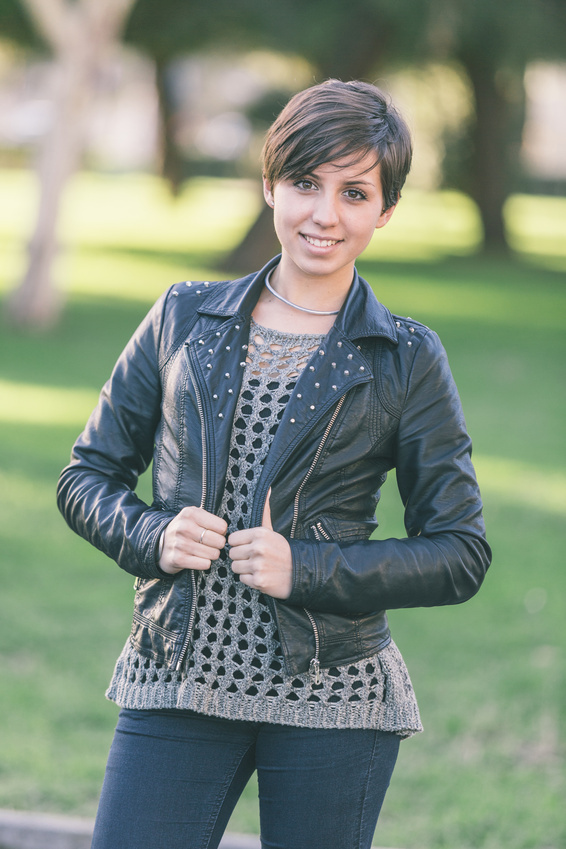 The authenticity of a designer black leather jacket is crucial. Examine the stitching. In a genuine model, the stitches are uniform and even, with no signs of fraying or unravelling. However, if the jacket is handmade, the stitches may be slightly different sizes. Look at the designer label and ensure the lettering is crisp and clear and that it has solid, even, stitching holding it in place.