Furnishing a home can be a daunting yet fun task, and choosing bedroom furniture, such as a bed is one of the most essential tasks. A double bed is the perfect sized bed for anyone and can work in almost any space. Space, types of frame, and choice of mattress are all things to consider when choosing a double bed for your home.
The Space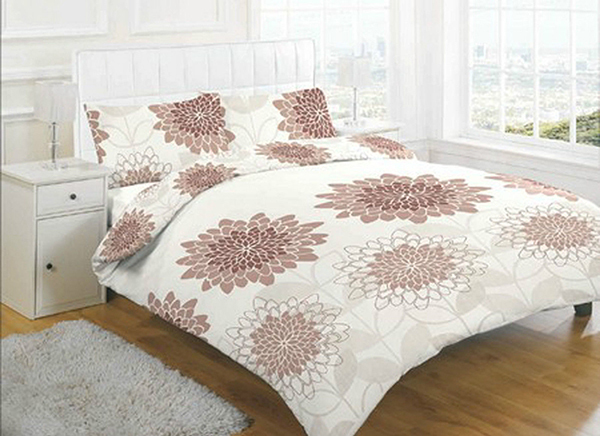 The first thing to consider when choosing a double bed is the space that it is going into. The bed should fit into the space without making the space cramped. Ideally, there should be ample room for movement and other furniture in the room. Double beds are generally 1.2 by 1.9 metres, though a slightly smaller version is also available.
Type of Bed Frame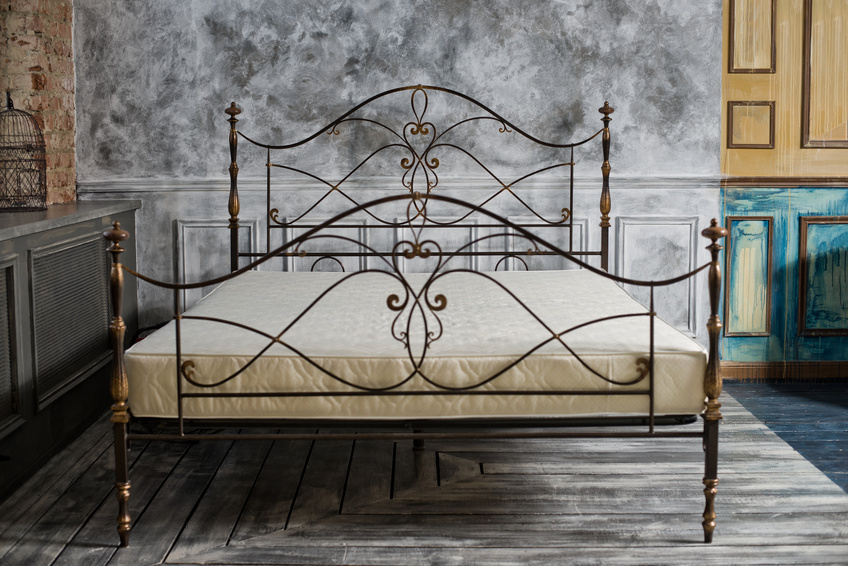 There are several different types of double bed frames to choose from. The Divan style frame is the most basic. It requires little to no assembly as it is simply a flat base for the mattress to lay on. The Classic style is also a popular frame. This style has the mattress lay upon a box spring. They both then lay upon a series of slats in the base of the frame. For a more unique option, consider a TV frame. This frame not only holds the mattress, but has a slot built in to hold a television, and stores the TV when not in use.
Picking a Mattress
The next step is to choose the type of mattress you want for your bed. There are three common styles of mattress. An open spring mattress spreads weight throughout all the springs within a mattress. This means that the movement of one person can be felt by others in the bed. A pocket spring mattress is similar in that it has springs throughout. However, the springs in this style are each contained in a pocket of fabric helping them to absorb weight. This means movement is less noticeable. Memory foam mattresses are a great option as well. They use a heat-sensitive foam rather than springs, and conform to the shape of the person laying on them. They are considered to be the most comfortable type of mattress.
Style and Material
Your bed is a key part of your bedroom. When choosing a double bed, you may want to have the bed match other features of the room. For example, if there is wood in the room, you may want to purchase a frame of the same type of wood so they coordinate. However, bed frames come in various materials to match any style or decor. Wood, metal, and leather, are just three of the materials you can find.