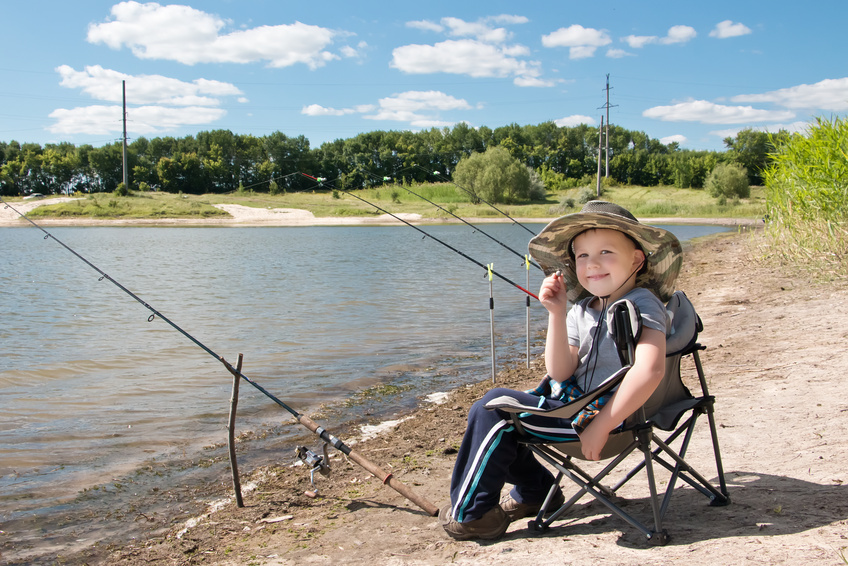 You love fishing and decided it is time to teach your son the basics of it so he could enjoy going on fishing trips with you. In order to do so, you should purchase a feeder fishing rod for boys. Learning more about the different factors you need to consider when shopping for a feeder fishing rod can help you choose the right equipment.
What to Look for when Choosing a Feeder Fishing Rod for Boys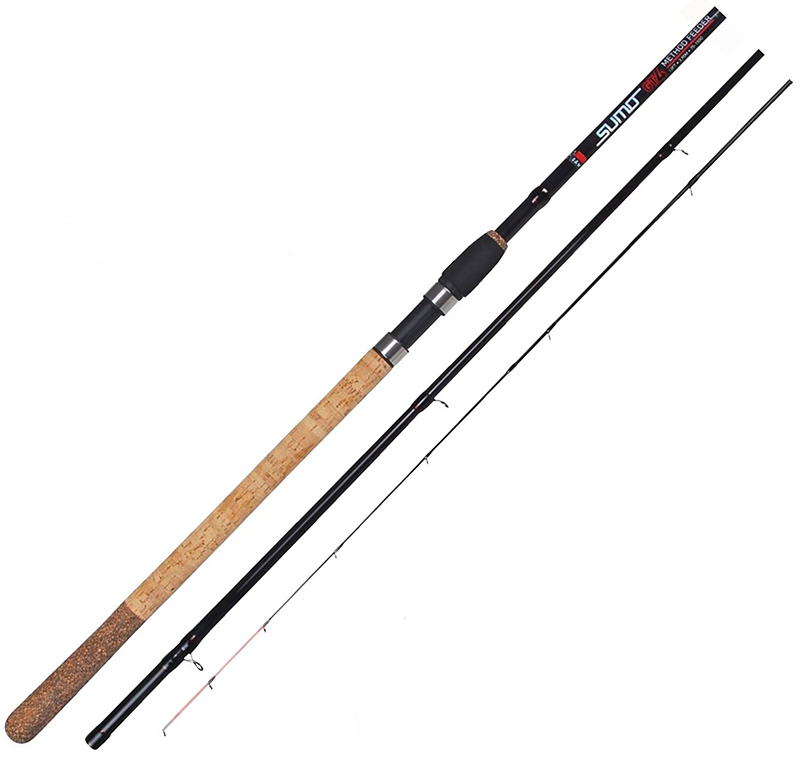 Choosing the correct model of fishing rod can take quite some time, particularly because there are so many factors to take into account. A feeder road is easy to use, which makes it perfect for children. Consider the length and the type of fishing the boy is most likely to practice. In addition, take into account the height and age of the boy when deciding how lightweight the feeder rod should be.
Take Into Account the Type of Fishing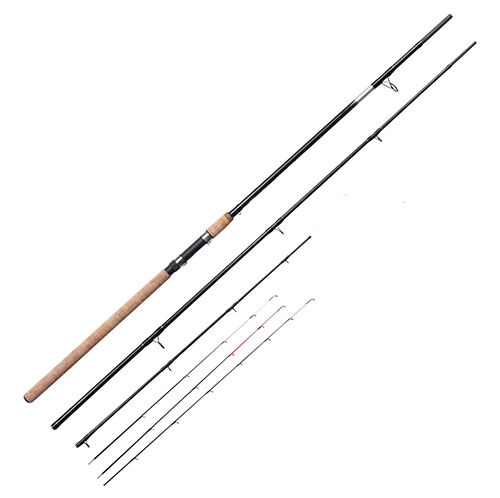 Feeder fishing rods do not require the use of a float and are suitable for fishing on the bottom of a lake or river. They have a quiver tip at the top section, and usually come with a variety of quiver tips in various sizes. The type of fish you are trying to catch determines the size of the quiver. Light feeder rods are often 9 to 11 feet long and they are suitable for fishing for silverfish, small carp, and bream in canals, lakes, and rivers. Medium and heavy rods are 11 to 13 feet long and are a good option for fishing in canals, rivers, and lakes. They are suitable for larger types of fish such as carp.
Have a Look at the Most Popular Fishing Rod Brands
Finally, consider the brand of the feeder fishing rod. There are several popular brands of high-quality rods around, and choosing one of them is down to your preference and the features you may be looking for in a rod. Daiwa feeder fishing rods come in various materials, including graphite and carbon fibre, and are suitable for beginners. Shakespeare feeder rods are ideal for those who are looking for something suitable for a child with a bit of fishing experience. Other brands that you may consider include Maver, Preston, and Shimano.