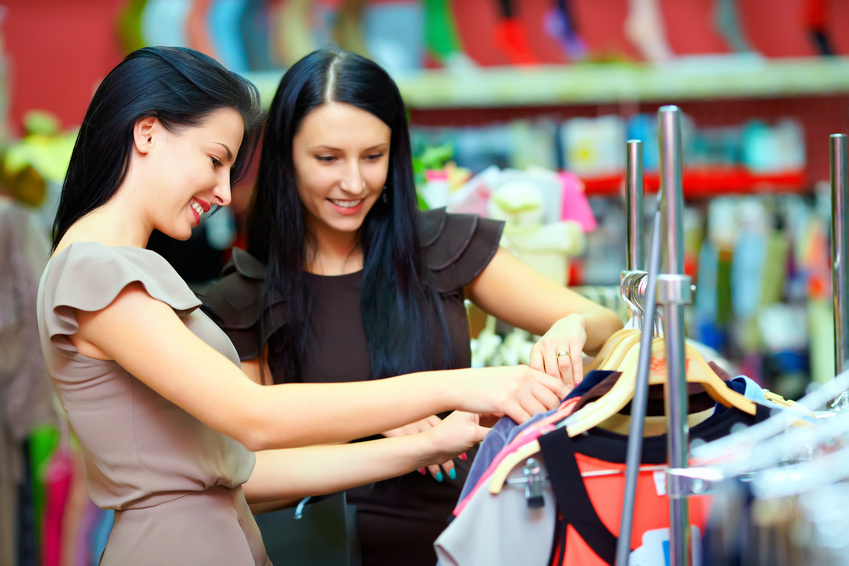 When the weather turns chilly, a polo neck top or sweater keeps you warm while looking stylish. When choosing a polo neck shirt for the cold season, consider where and how you intend to wear the top. While polo necks are generally recommended for petite women with long necks, anyone can wear a polo neck with a little consideration for the cut and the neck style. When you have found the perfect polo neck shirt, choose the perfect bottoms, be they stunning jeans or a delicate skirt, to ensure that you look your best.
Dressing to Your Features
Some face shapes and neck sizes are more suited for the polo neck than others. The polo neck is better suited to people who have a long, narrow face and neck. If you have a wide neck or a wide face that you want to downplay, avoid the polo neck; it is more likely to accentuate those features. Polo neck tops tend to look better on women with small busts than those with large busts; polo necks tend to make large-busted women look wider on top.
Space at the Neck
A compromise in this situation is called the "mock neck" or "roll neck", which falls lower on the neck than a polo neck. Sometimes a mock neck top will look like a polo neck shirt with the neck tucked down, except the neck is stitched down and cannot be elongated. Other tops use a very short polo neck to created the profile of a polo neck top without the high neck that widens out people with wide or short necks. If you need more space in the neck, look for polo neck tops that have wider and shorter profiles.
Folded or Unfolded
If you have a polo neck top to that can be either folded or left unfolded, consider leaving it unfolded on the neck. If you have a narrow or long neck, this can accentuate and further elongate the neck. Conversely, the wrong style of fold can actually make a narrow neck look boxy. Consider folding your polo neck top in instead of out. Make sure that the lines are clean, and that your fold is consistent. A lop-sided polo neck is rarely flattering.
Color and Cut
Choose a top in a color and cut that further flatters your body. You can have the longest neck in the room and still look off if you choose a polo neck shirt that does not fit your body. To accentuate the natural curve of your body, consider a form-fitting polo neck in a thin fabric, or a thin knit. A naturally lean woman can pull off an oversized or thick polo neck jumper, either with a pair of skinny jeans or with a belt to accentuate the waist. Since the polo neck brings all the attention to your face, look for colors that complement your eyes and do not muddy your complexion.