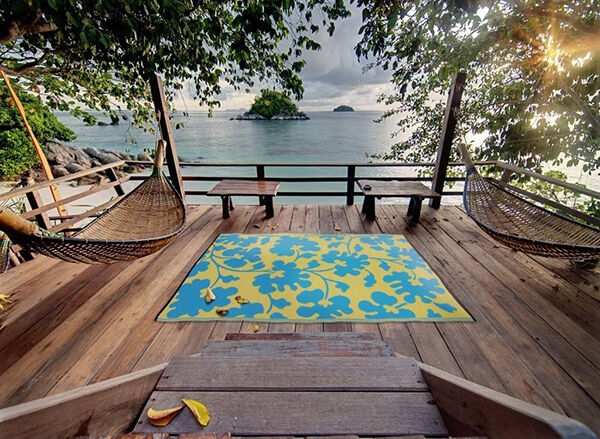 Habitat rugs can breathe new life into your home. This manufacturer offers a wide selection of rugs, so it is worth your time to look into their selection. Whether you want a rug that is completely abstract or just some simple, understated fabric on your floor, you can find what you need.
The Price
The price of your rug is not always directly proportional to the quality. However, the type of rug changes as the price rises. For example, the most affordable rugs from Habitat are generally matts for your door or for a picnic. As the price rises, so does the size of the rug. Moderately priced rugs are an excellent centerpiece to any living room, and they contain eye-catching patterns. Finally, the high-end rugs are designed to cover the floor of an entire room. It is not as though the more expensive options are inherently better, it is just that they serve a different purpose.
Colour and Collection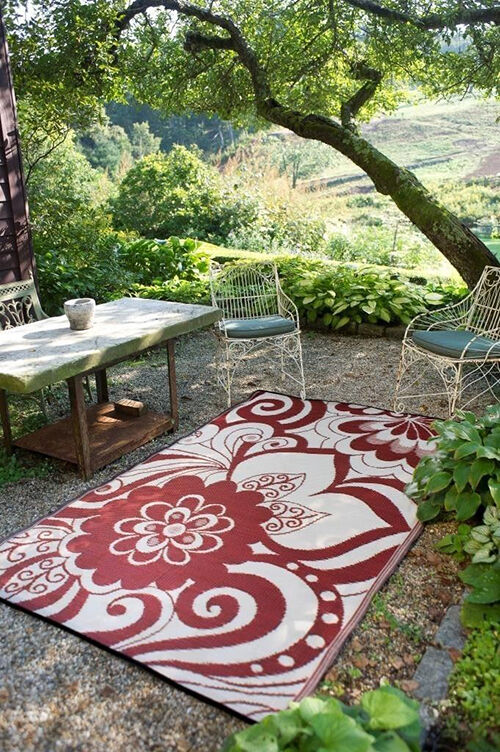 The colour and collection may be the most important factor to consider when picking out a rug. However, the sheer variety from Habitat may prove to be overwhelming to most consumers. A few of the solid colours include yellow, red, pink, grey, green, black, blue and brown. The collections, or unique designs, bring a lot more to the table. The braid and broken line patterns are fairly tame with slight variations. The bloomsbury and adele designs, on the other hand, offer much more in terms of colour and unique patterns.
Materials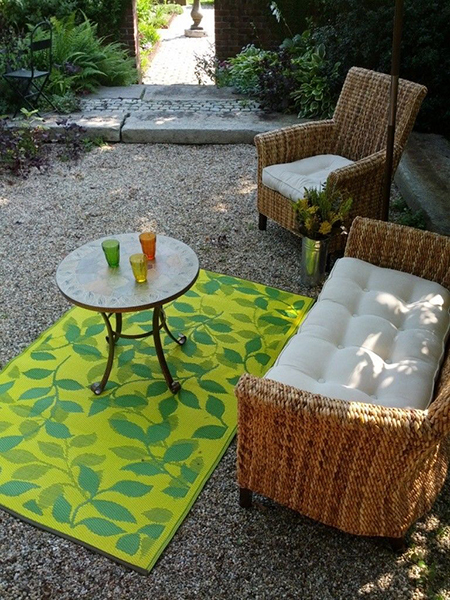 The material the rug is made of may also influence your choice. This manufacturer crafts quality rugs from a wide selection of fabrics and materials like cotton, jute, polyester, wool, coir, and polypropylene. In addition to this, there are blends of cotton, jute, and wool polyester. The right material can dramatically improve the appearance and aesthetic of the rug, so choose carefully.
Consider Your Room
As a final piece of advice, you should think about the room in which you plan on placing your rug, and where you plan to place it. Note the measurements of the rug you wish to buy. It is better if you do not need to make any adjustments after purchasing it. Think about the colours in your room and purchase a rug that properly accompanies them. A colour wheel is also great help if you are having trouble determining which colours go well together.