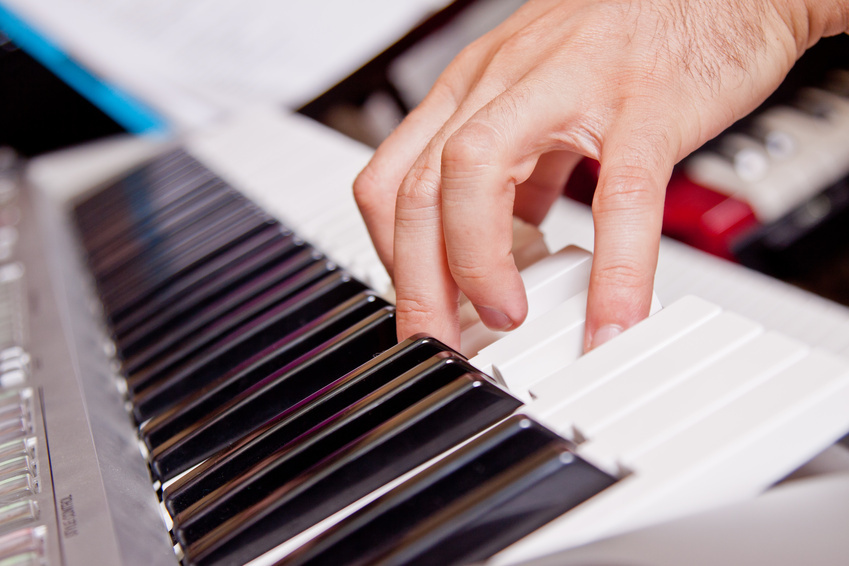 Musicians love to create unique sounds, and with a Korg synthesiser they have the ability to make and record original tracks. The synthesiser has multiple functions and touch pads that allow creative people to make music without a band. Understanding the features of Korg synthesisers helps buyers to select the ideal model.
Overview of Synthesisers
A synthesiser is a device that produces more than one sound at a time. If a synthesiser has a built-in sequencer, it allows players to record audio and play it back. Most models offer five octaves over 61 keys, but some have as many as 88 keys. Newer machines feature a digital interface that provides users with greater control of their music. For synthesisers that do not have this component, buyers can purchase separate MIDI interfaces for their home computers.
Types of Korg Synthesisers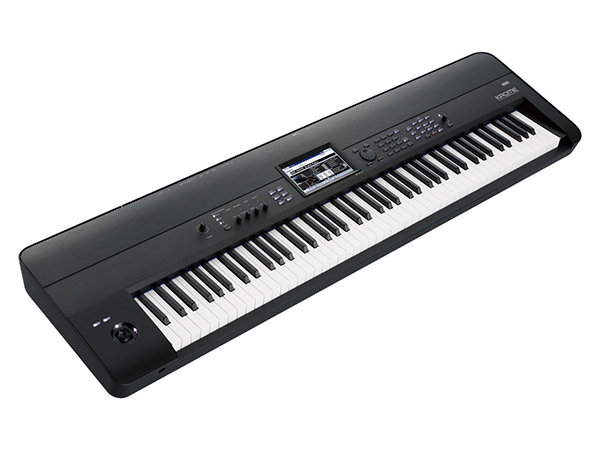 Korg keyboard workstations provide a single place to compose, record, and produce music. They are best suited to experienced musicians because they create complete, professional recordings. Arranger keyboards complement workstations and have sequencing tools that allow for greater creativity. A portable keyboard has basic functions that give musicians the ability to play anywhere.
Styles of Korg Synthesisers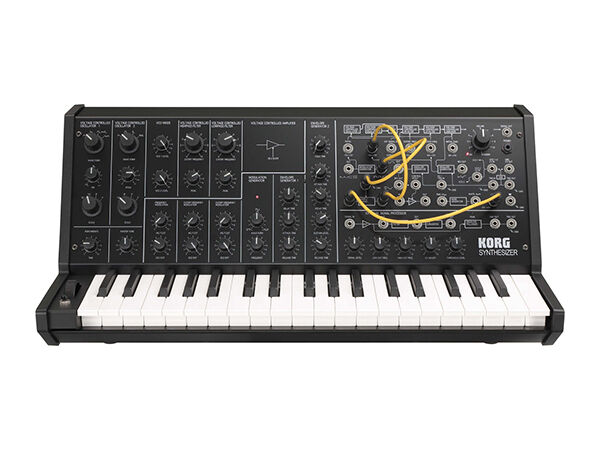 A Korg Triton is a multifunctional keyboard that is compatible with Korg workstations. The touch pad allows musicians to record melodies easily. The MIDI controller has sliders and switches so that keyboard players can control every aspect of the music. The Korg Electribe has multiple drum sounds, in addition to a two-part sequencer. The Korg Kross workstation is a mobile device that offers premium performance. It has piano, electric piano, and drum sounds. It is lightweight and has a stylish red and black design. The Korg Kross has a jack for an external microphone and a stereo audio recorder that allows musicians to overdub vocals.
How to Choose a Synthesiser
Beginners that would like a Korg synthesiser that allows them to experiment with a variety of sounds should look for models with several presets. More experienced electronic music players should consider multiple patch locations that allow them to record external sounds and integrate them into the music. A device with a sampler allows keyboard players to incorporate audio clips from other sources into their tracks. Synthesisers with greater ROM capacity offer more memory so that musicians can save sounds and recordings.