Bandanas are excellent, versatile fashion accessories. Large bandanas are available in many styles and colours. Before choosing a large bandana, buyers should consider the colour and pattern, and the best way to wear it.
Colours of Large Bandanas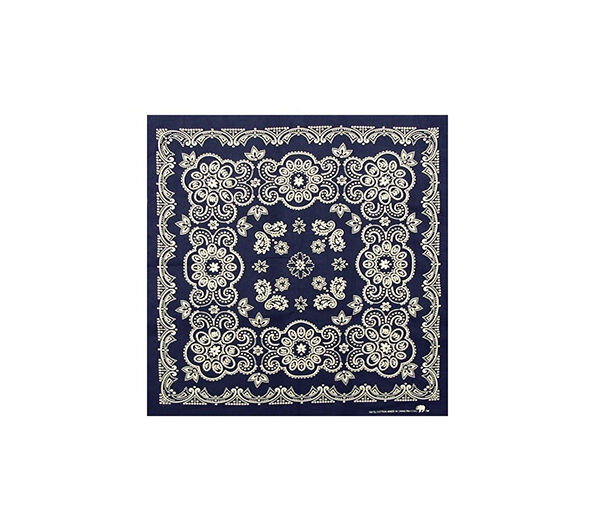 Large bandanas are available in a several colours, which should be coordinated with the rest of the outfit to make the best of the accessory. Red bandanas are bright and eye-catching. Black bandanas are popular because they blend with nearly every ensemble. In the autumn, orange and brown bandanas create a nice seasonal look. In the winter, white and blue bandanas are popular choices. During the spring and summer, pastel-coloured bandanas offer a warm look.
Patterns of Large Bandanas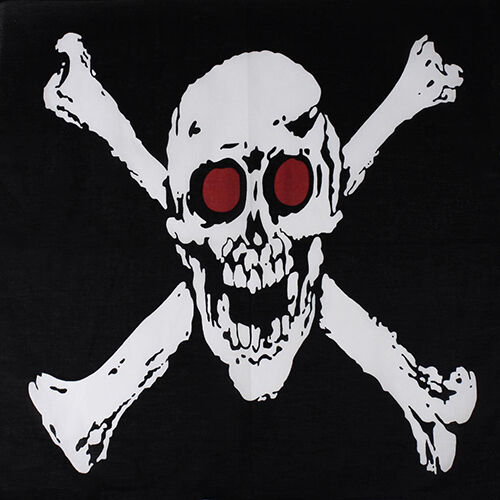 Some bandanas are plain, but most have a pattern or print; a paisley pattern is ideal for creating a retro look. Many large bandanas are printed with a range of images, including logos of sports teams, names of rock bands, animals, skulls, and pirate flags. Bandanas with pictures of dinosaurs and mythical creatures are popular with fans of the fantasy genre.
Ways to Wear a Large Bandana
There are many ways to wear a large bandana around the head or neck. Bandana's hold the hair in place or cover the top of the head when worn like a scarf. Another common way to wear a bandana is as a headband. To do this, wearers need to fold a bandana into a long strip and tie it around the head. Large bandanas are ideal for this look because they consist of plenty of material that can fit all the way around the head, with a comfortable fastening. Large bandanas can also be stylish neckerchiefs. To achieve this look, wearers should fold the bandana in half diagonally to form a triangle, take the two far corners, wrap them around the neck, and tie them together.