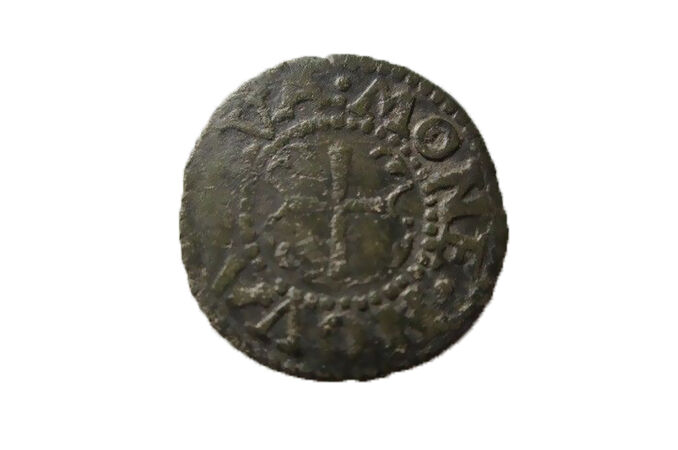 Plagued by famine and disease, the late medieval period began in 1300 AD and continued through the 1500s. Despite these troubles, coin production increased dramatically during this time as countries diversified their currency with both gold and silver metals. In fact, European countries created an estimated 540 unique coins during the late medieval period. In England nine different rulers issued coins, beginning with Edward III and ending with the reign of Henry VII. Nowadays, collectors seek out late medieval coins based on their condition, rarity, and age.
The Condition of a Late Medieval Coin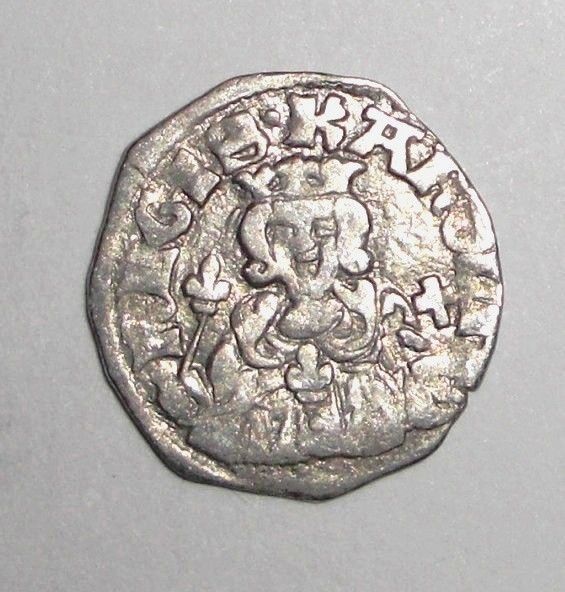 Because of rudimentary coin production practices and age, a late medieval coin qualifies as in good condition if it still carries clear imagery and legible typography for accurate dating. Particularly important are the legends on the pieces, or the detailing that often indicates who made the coin and where as well as who or what the coin honours. Late medieval coins include more-rounded Roman and Gothic lettering than coinage from earlier time periods. Some dealers may use standardised terms to convey the condition of their pieces. If they use common coin-grading language, they will likely draw from the 70-point Sheldon Scale. According to this rubric, coins fall somewhere between poor and mint state condition. The upper portion of the scale, in terms of quality, consists entirely of uncirculated coins. Late medieval coins usually only quality for the first four condition categories on the scale: poor, fair, good, and very good.
Rare Late Medieval Coins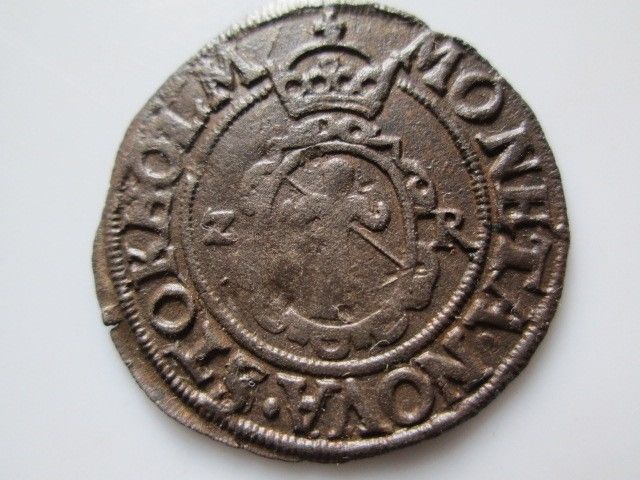 Locating these older coins with no signs of use or marring proves incredibly difficult in light of the environment in which they were created and used. People often clipped these coins along their edges to sell the gold and silver trimmings, so even finding a coin that looks completely symmetrical and whole is rare. Avid collectors will likely seek pristine specimens out, although these coins with little to no damage will likely cost more. These rare coins include the Edward III double florin late medieval coin that sold for over £480,000, a price partly due to the fact only three of its kind remain in existence.

Determining the Age of Late Medieval Coins
Issuers of coins did not begin producing monetary pieces with the Christian form of dates until the middle of the late medieval period, and often rulers of the same name made little effort to distinguish their currency from their successors. Old English coins from this time do not usually indicate to which King Edward or King Henry they belonged, and they often appear similar in design. If unfamiliar with an item, take time to consult existing medieval coinage catalogues like the 17-volume Medieval European Coinage collection by Cambridge University Press. These references outline the history of each coin and provide a sketch or picture of an example of each in good condition.