Narrow down your buying choices when thinking about purchasing a leather coat, specifically an Alpha Industries leather coat. The company founded in the late 1950s produces military jackets for aviators, soldiers, and sailors, and the general public equally recognises the jackets as appealing, military casual wear. Review this manufacturer's inventory of leather coats before making a purchase.
Flight Jacket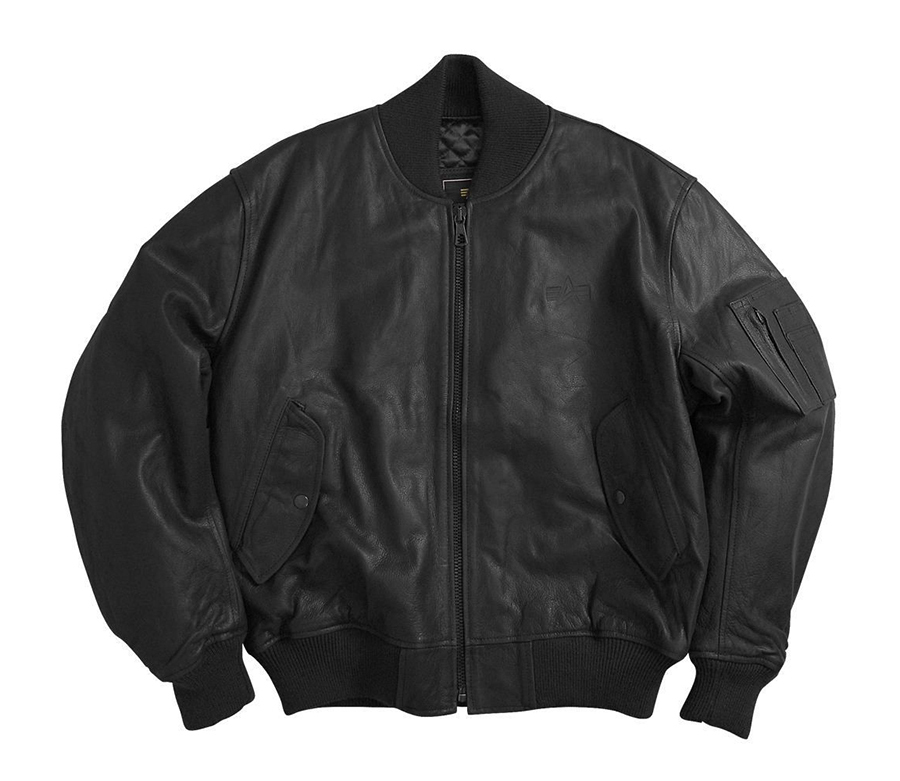 You may find a vintage MA-1 jacket while shopping amongst eBay sellers made from distressed grey leather from the late 60s or early 70s. This style was the first jacket offered to civilians, as originally military personnel wore the fighter pilot jacket. These jackets have plenty of pockets to accommodate smaller items such as smartphones or other devices. Look for a more recent example of the Alpha MA-1 flight jacket also referred to as an MA-1 pilot jacket or bomber jacket in a mid-weight nylon reversible in a bright orange for greater visibility.
B-3 Sheepskin Bomber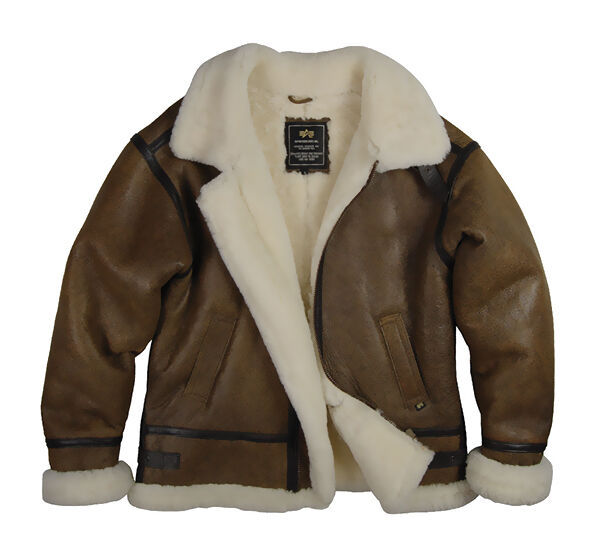 First made in 1934, the fleece-lined B-3 sheepskin bomber aviator jacket withstands high winds. The Alpha B-3 jacket has brass hardware and fasteners, and adjustment straps at the waist and neck to personalise the fit. Now, anyone can purchase this vintage clothing which stands up to any outdoor abuse that comes your way. The leather is warm, and the high collar deters moisture from coming in. The clothing is popular amongst veterans and anyone who appreciates wearing a piece of history.
A-2 Goatskin Leather Jacket
Alpha Industries manufactures a reproduction of an airman's jacket made from goatskin leather giving the wearer a retro look. The 100 per cent leather is soft so as not to restrict movement, and the top and side pockets provide adequate, on-the-go storage. The knit cuffs and waistband keep wind at bay, and either the brown or black jacket blends in with other clothing from your wardrobe. Sizing spans from XS to 5XL so that every buyer gets a chance to wear a replica from a legendary era.
Alpha Sherpa Coat
The genuine leather coat lined with sherpa sheepskin has an adjustable collar, side buckle for tweaking how it fits the waistline, and a heavy-duty zip which bears up under pressure. The side pockets keep snacks and other necessities within easy reach. The manufacturer notes that you stay warm even in below-freezing temperatures. You look like a fighter pilot without needing to train or serve in actual combat.