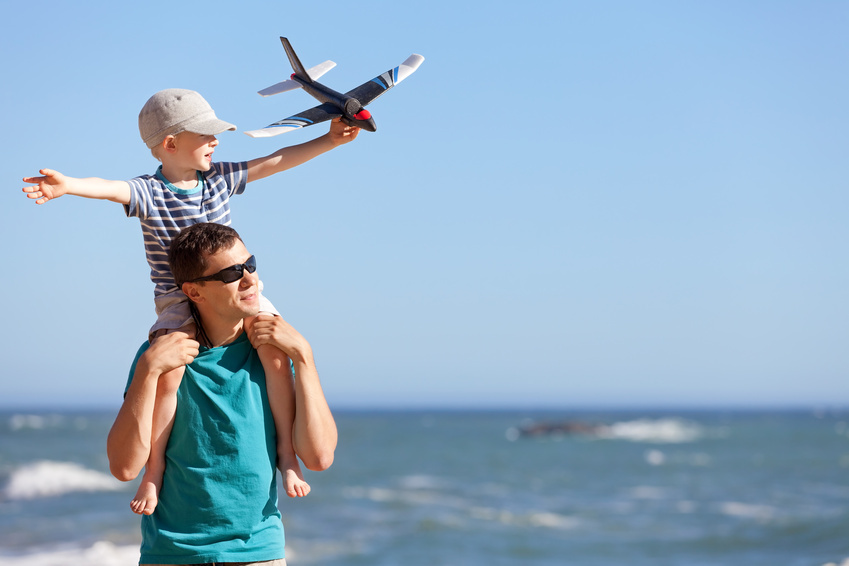 Both adults and children experience fascination with the ability of large machines to glide effortlessly through the air. Purchasing a model aircraft is perhaps one of the easiest and fun ways to experience that fascination at home. Most models feature designs that closely mimic actual airplanes, such as the iconic Mustang P51 or the Boeing 747. No matter which type of airplane appeals to collectors, it is usually possible to find the model aircraft to satisfy their needs.
The Two Types of Model Aircraft
Model aircrafts come in two forms. The first is an actual kit that users assemble. This is time consuming and requires a degree of skill, but it is a fun and rewarding experience for those who enjoy this hands-on, detailed type of hobby. Each kit comes with detailed instructions that show users how to assemble each of the small aircraft pieces. In some cases, hobbyists also paint their model aircraft. The other form is pre-built diecast or other types of models. Because machines produce these models, they typically look exactly like the actual airplanes. Most of these models serve as collectors' pieces and may even come with stands or cases. Others are toys that allow children to play and learn about flight.
Model Aircraft Kits

To choose a model aircraft kit, the user first decides which category holds the most appeal. For example, fighter, transport, military, private, airline, and glider model airplanes are all available along with less common categories. It is also important to choose the correct difficulty level. The age range is usually on the box. Kits for children include larger, less intricate plastic pieces that may or may not require paint and decals. The more complicated kits are for adults and include more complex pieces. For these kits, all the pieces require glue, and some require paint. Before purchasing a kit, users should read the descriptions to find out if the kit includes all the necessary components. Many kits require paint, but do not include it. This gives hobbyists the opportunity to choose their own colour schemes.
Diecast Model Aircraft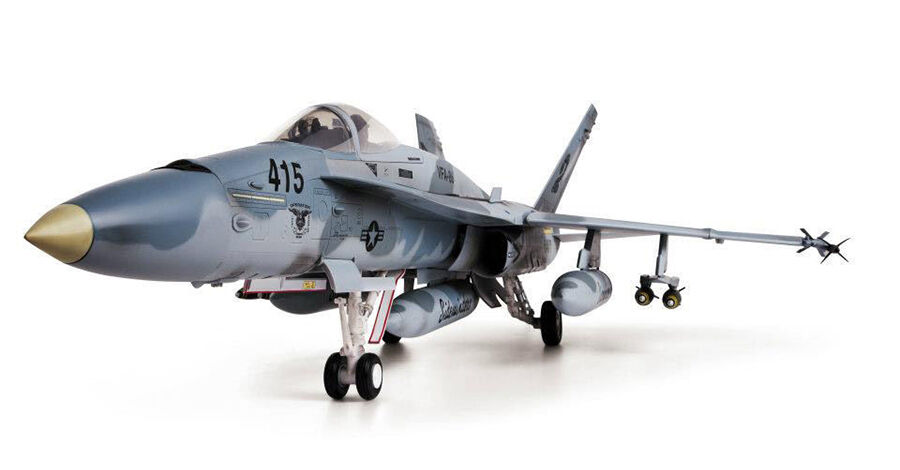 Diecast model aircrafts come complete and ready for display or play. They range in scale from 1:18 to 1:1250. Some collectors' models are rather large and require a great deal of space. Although buying a new and shiny model aircraft is exciting, vintage models tend to have more history and value. Vintage model aircrafts made before 1970 tend to be more valuable than later models. They usually feature less intricate designs, but offer a bit of nostalgia.