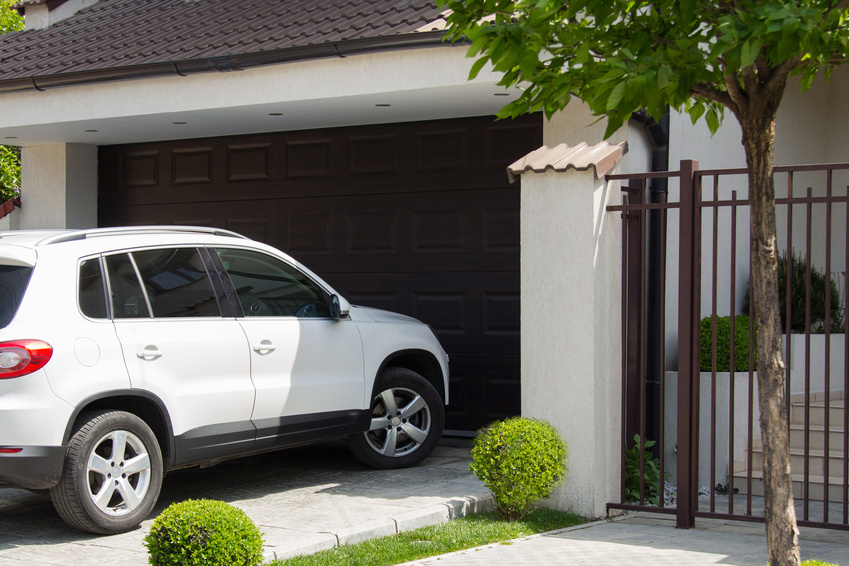 Available in several versions, the Nissan Qashqai is an all-around winner on the car front. Fans of the car can choose between a range of features, some of which are purely for luxury purposes. When looking for a Qashqai, learning about the features ahead of time allows users to find the trims that perfectly suit their lifestyles.
The Nissan Qashqai's Exterior Features

Each level of Nissan Qashqai comes with different exterior elements. The most popular version of the car, the Nissan Visa, comes with 16-inch alloy wheels. In contrast, some of the Acenta models feature 17-inch alloy wheels, and the Tekna DCI 110 boasts 19-inch alloys. Although larger alloys do offer some benefits in terms of aerodynamics, Nissan fans usually choose them for their aesthetic qualities. Other defining external features include roof rails. The roof rails on the Tekna DCI 110 make the car suitable for those who love surfing, cycling, and similar sports with equipment to transport.
The Nissan Qashqai's Comfort Features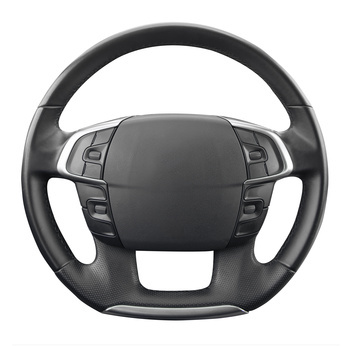 Even at its most basic level, the Nissan Qashqai offers comfort features that provide an enjoyable ride. However, the manufacturer does allow for some upgrades to expand on this comfort. Pollen control is a nice feature that helps those with allergies. Steering wheel controls are available in normal and sport. When checking out features, drivers should think about the intended use. For example, the extra boot space available on some models is great for families but probably not necessary for a single person.
The Nissan Qashqai's Tech Specs
With automatic lights and wipers as features on some Nissan Qashqai models, driving easily becomes effortless. Similarly, models with parking assist technology make life easier for those who need help with parallel parking. For many drivers, these types of technologies are merely perks. In some cases, purchasing aftermarket technology additions at a later time is also a possibility. For example, parking sensors are usually not expensive and make good add-ons to Nissan Qashqais.
Nissan Safety Features
Nissan cars generally come with excellent safety features, and this is also true for the Qashqai. For example, each vehicle features rear child locks to make life easier for parents. Some come with hill start assist, which is an excellent feature for new drivers, and a few models include first aid kits.