Giving or purchasing custom personalised jewellery is a good gift option for women or men to commemorate almost any occasion. When selecting the perfect necklace, having a special quote, a perfect moment, or the recipient's name engraved is a good way to celebrate friendship or love. There are no limits to the ideas for personalising a necklace, but you can consider a few ideas to get you started.
Selecting the Type of Necklace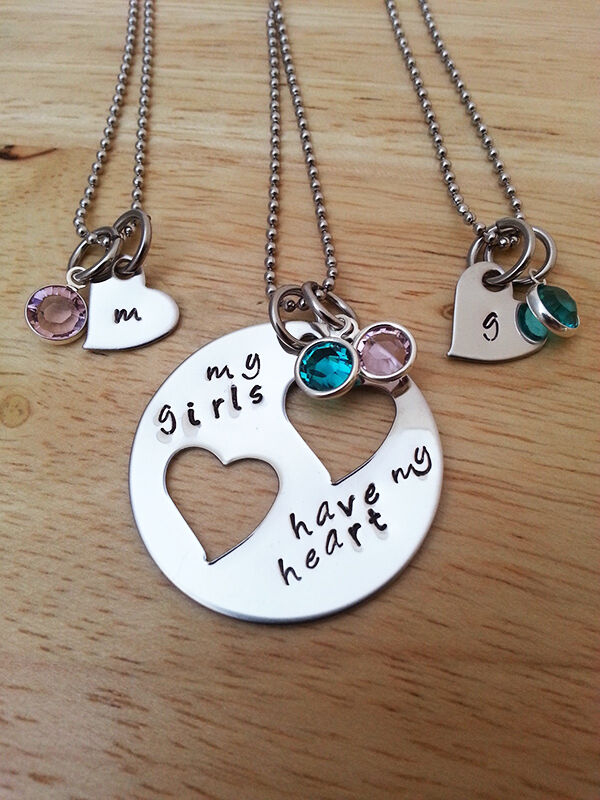 There are really no limits to the type of material used for a personalised necklace. Most people think of gold or silver when considering an engraved necklace, but wood, plastics, and even fibre necklaces are good choices. Consider first the personal taste of the person who will wear the necklace. An elegant necklace of platinum or white gold may be the perfect choice for a friend who likes to dress up often, while a friend who prefers to tramp about the woods may prefer a more natural product or even a heart necklace. Whichever medium you choose for the necklace, whether it is a gold personalised necklace or one of silver, be sure it is well crafted, designed, and has a good clasp.
Choosing Names and Titles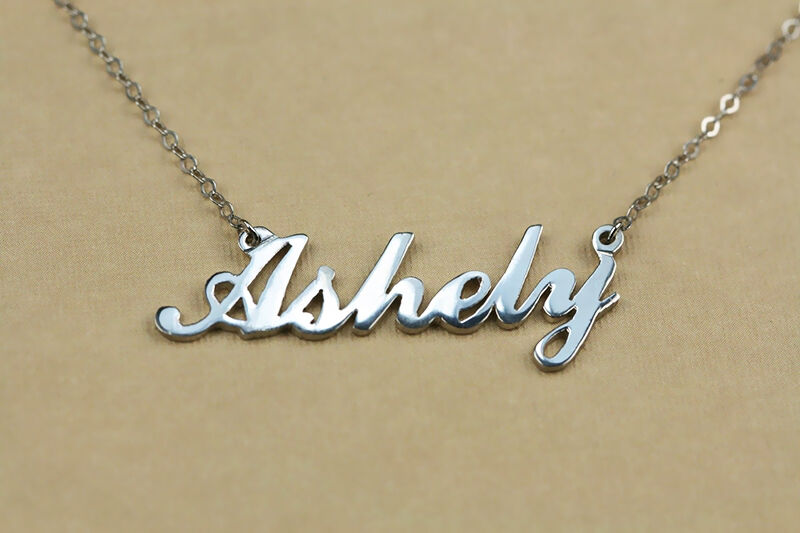 Quite personal and thoughtful, with either the given name or nickname, names are a popular way to personalise necklaces. Titles are another way of personalising jewellery. Using 'Mum' or 'Grandmother' is a fun way to mark the occasion of the birth of a child in the family or for a grandchild to present a gift to a favourite grandparent. However, there is no reason to stop there, as you can even include aunts, uncles, cousins, and even sisters.
Selecting Quotes and Sayings
For a couple or best friends, a particular saying or quote may be a good choice to personalise a necklace. No matter whether the words are fun and represent a joke between friends, or are an important quote between a married couple, using a quote or saying on an engraved gift or necklace is personal and thoughtful.
Including Meaningful Words
The most meaningful words between a couple may be 'I love you', but for many couples there are other words that indicate the importance of their commitment. Using a quote from wedding vows, a word or two from a special song, or words from a proposal are thoughtful ways to personalise a necklace.
Considering Memorable Dates or GPS Coordinates
Many couples, friends, or groups have memorable dates they commemorate. Dates are easy to engrave on all types of necklaces. Global positioning coordinates can also be a fun and interesting way to personalise a necklace. The coordinates could represent a meeting place, a favourite restaurant, or a city.