After starting in Italy in the 1980s, Piaggio rose to worldwide fame with its innovative and attractive scooter designs. People across the UK use Piaggio scooters to get to work, run basic errands, and even ferry their friends around town. Models like the Piaggio NRG stylishly meet the needs of scooter lovers everywhere. With multiple options available, buyers need to focus on their personal needs and compare those needs to the different scooters to find the right choices.
Consider a Piaggio Scooter's Purpose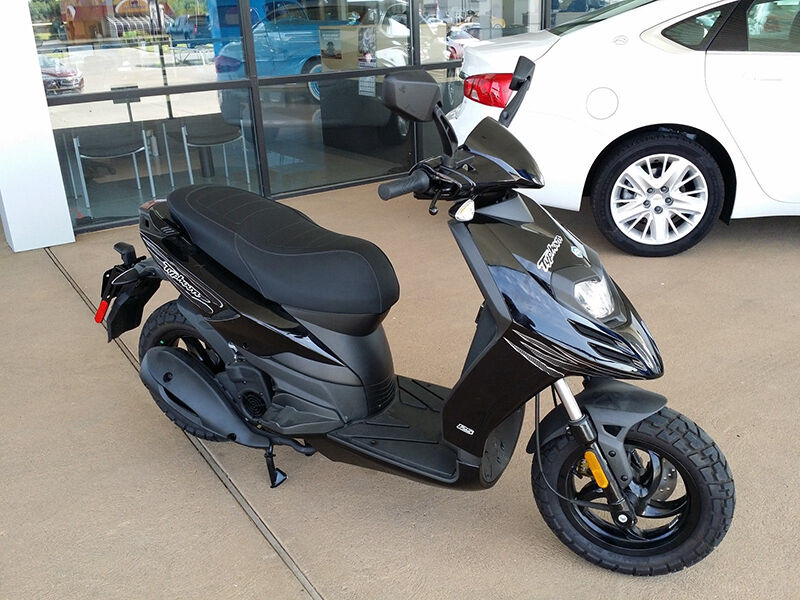 Piaggio scooters come in a range of capacities with a variety of engines. A model like the 125 Typhoon serves a commuter's interests better than a 50cc Piaggio Zip for trips of more than 25 kilometres per day. The Typhoon can travel at speeds up to 135 km/hour, but the 50cc Piaggio scooters only hit maximum speeds of 80 to 90 km/hour. On the other hand, a 50cc scooter usually meets the needs of a young driver and is even easier to insure. A 125cc scooter generally costs more to purchase, but it is often less expensive to maintain. The engines hold up well with extensive driving and usually require less maintenance.
Piaggio Scooters and Passenger Capacity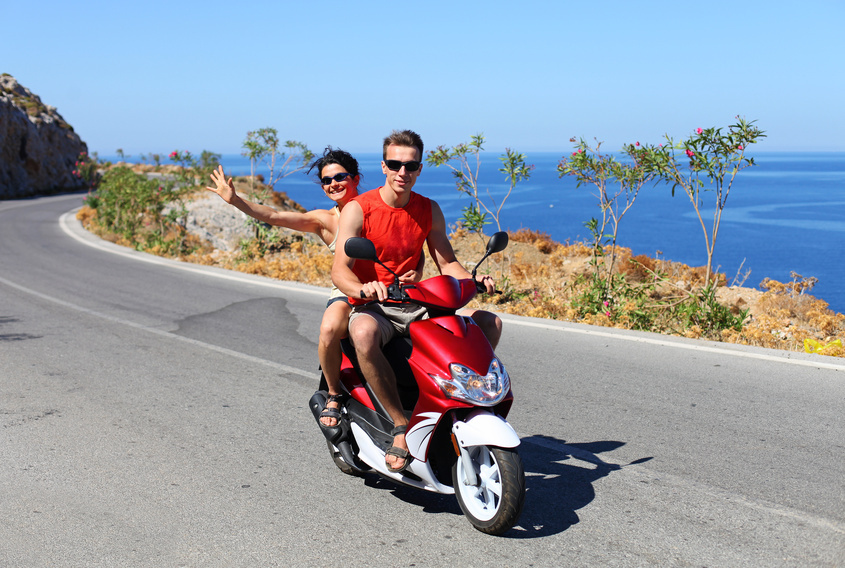 Many scooter owners opt for Piaggio because they usually travel alone. However, some may want to carry passengers from time to time, and that means choosing a model that carries more than one person is essential. Experienced drivers can carry more than one passenger on the Zip and the Piaggio NRG.
Choosing Between Piaggio Styles
When a scooter serves as a main form of transport, style is often an important element to buyers. Those who prefer a classic look that is also a little urban may want to opt for the Piaggio Vespa. Often seen as synonymous with Italian urban culture, the Vespa evokes images of young couples driving together in the summer. As a naturally retro looking scooter, it may not rank high on the style lists of those who prefer an edgier look. In those cases, the Piaggio NRG is usually the better option. It features a sleek modern design and a 50cc Piaggio NRG engine. That means it does not meet the needs of all drivers, but it is a good option for drivers who do not travel far each day.