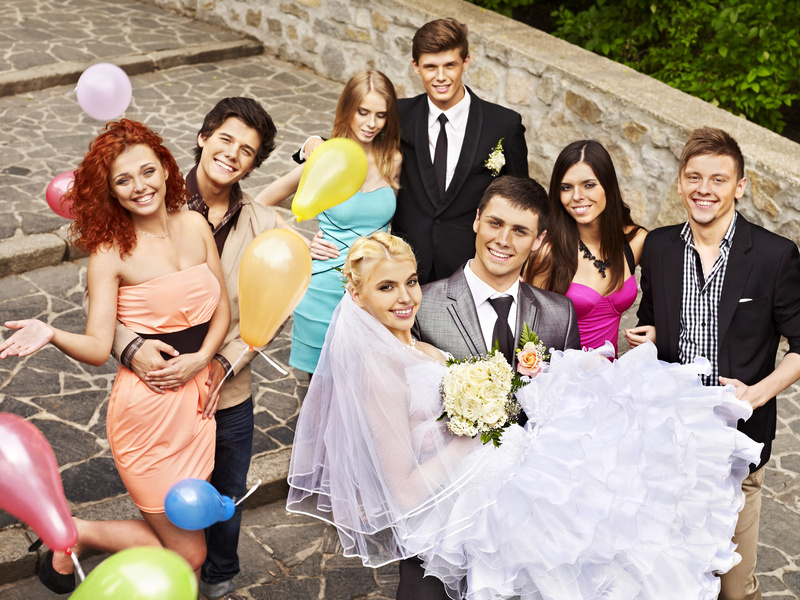 Choosing a gift for newlyweds can be time consuming. Nobody wants their gift to be simply one of many, and although a bridal registry may make the task of choosing a gift much easier, it also increases the possibility that more than one individual has selected the same type of gift. Choosing a pitcher is even more difficult as there are so many types, materials, and styles to choose from. Buyers should consider not only the appearance and cost of the pitcher, but also the tastes of the receivers. Pitchers and jugs can make beautiful, impressionable, and appreciative gifts if gifters make the right selections.
Types of Pitchers and Selections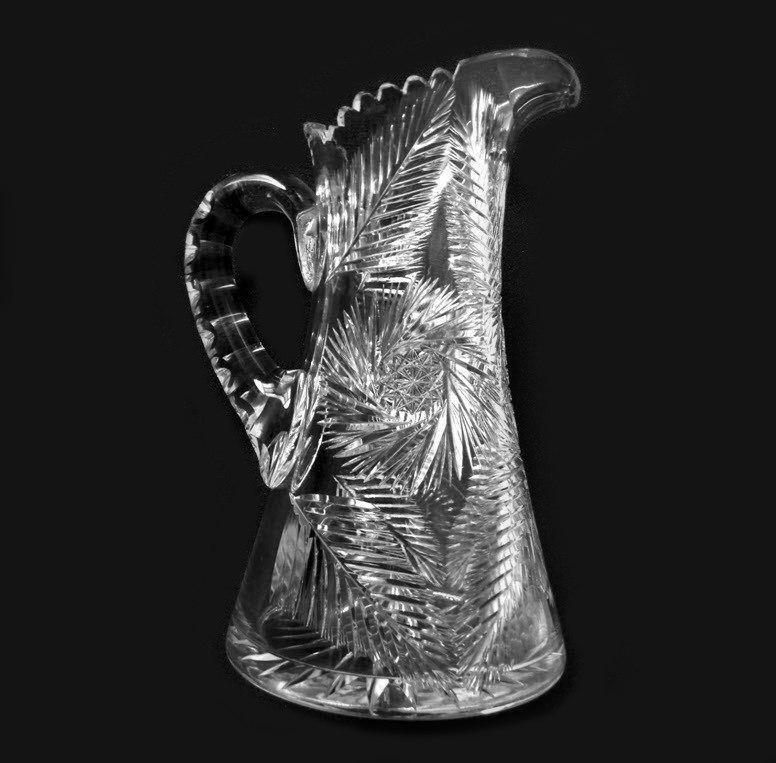 Pitchers are a very common commodity so buyers should be aware of the various types before choosing their newlywed gift. Varieties from which buyers may choose include glass and vintage glass jugs, serving pitchers, sterling silver pitchers, decorative jugs, decorative collectible pitchers, and collectible beer pitchers, among others. There are also pitchers made from other materials such as ceramic and plastic.
Selection Considerations
Although there are many varieties available, buyers should be aware that they do not all make suitable wedding gifts. Therefore, the gift should be selected as a form of commemoration. The designs should be tasteful and suitable for the purpose for which the pitcher was made, whether that is practical, decorative, or for posterity. Articles made from plastic are not considered suitable selections for formal gifting. Many wedding guests are remembered not by the monetary value of their gifts, but by its effect on the receiver. Therefore, the choice of pitcher should be such that the receiver cherishes it. While cost may not be a major concern, it should be factored in the selection as cost and quality usually reflect each other.
Suitable Pitchers for Newlyweds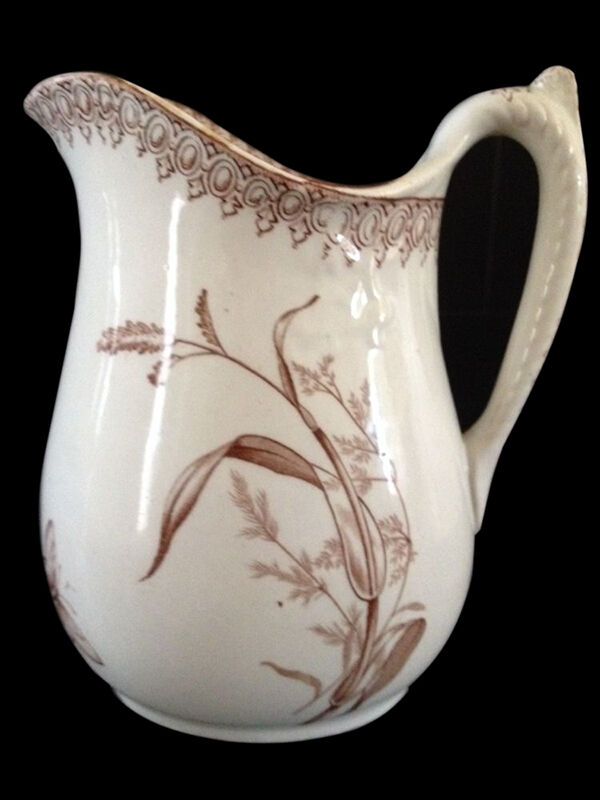 When choosing pitchers as gifts for newlyweds there are some types that are always considered safe choices. Antique pitchers fall into the safe gifts category. These pitchers may be made from such lasting material as bronze or silver, or they may be silver plated. These pitchers are practically indestructible, may become heirlooms, and with proper care, maintain their radiance. Also they are available in designs such as serving pitchers which make great centrepieces and may be the ice breaker for conversations at that special anniversary dinner. Antique glass pitchers, decorative or plain, are sometimes accompanied by drinking glasses, which makes them the perfect gift set for newlyweds. Decorative ceramic pitchers are also appropriate as newlywed gifts. If they are patterned, buyers need to consider patterns and colours that are tasteful and can easily fit into any decor.