Polar heart rate monitors help wearers to keep track of their heart rate while exercising, or simply during everyday activities. These heart rate monitors are extremely accurate and help the wearer to stay within their ideal heart rate range. Before purchasing a Polar heart monitor, buyers should consider when to use it, the size, shape, and other features.
When to Use a Polar Heart Monitor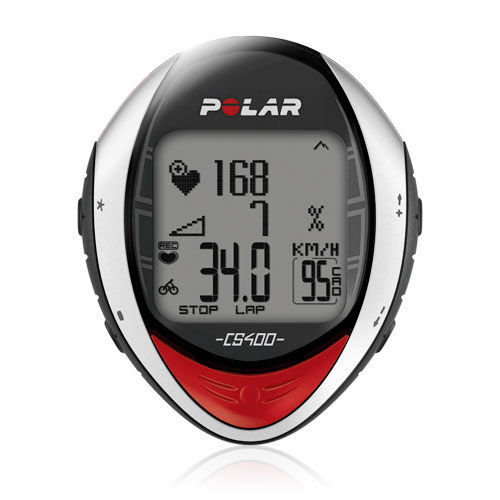 Polar makes a wide range of heart monitors that are ideal for athletic activities. Polar cycling heart rate monitors provide data, in addition to information about cycling speed, distance, and time. Polar fitness heart rate monitors are ideal for everyday exercise in the gym. They help wearers to keep track of calories burned, as well as the heart rate. Running heart monitors are ideal for competitive and casual runners. They help keep track of times and speed.
Size and Shape of a Polar Heart Monitor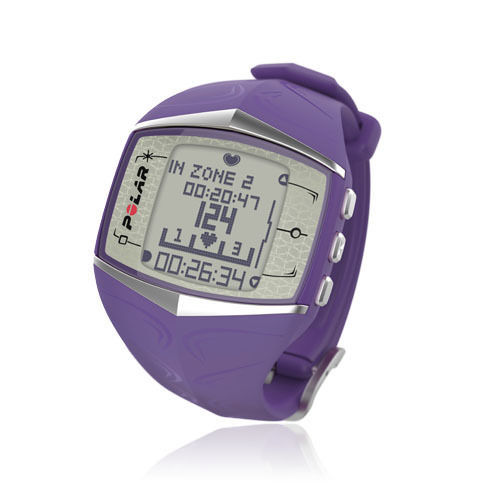 Polar heart monitors are available in a number of shapes and sizes. A buyer should pick a style that is comfortable to wear, but large enough so that it is easy to read the data on the screen. Monitors with large displays and wrist straps show more data at the same time and are convenient to view. Smaller displays require the user to press more buttons in order to see all of the data.
Features of a Polar Heart Monitor
There are Polar heart monitors with sensors that record the incline of hills for cyclists or runners, which is useful for those that enjoy adding an extra challenge. Other monitors provide information about altitude, which is ideal for athletes that need to become aclimatised for an important race. Another feature to consider is storage capacity. Some Polar models store exercise data for seven days or more, while others only store it for one day.