Polo shirts have a classic design that offers an easy, effortless style. They pair well with other garments, making them versatile for work and weekend gatherings. To choose a polo shirt for a party, buyers need to consider the shirt's fabric and fit, in addition to other garments in the outfit.
Fabric for a Polo T-Shirt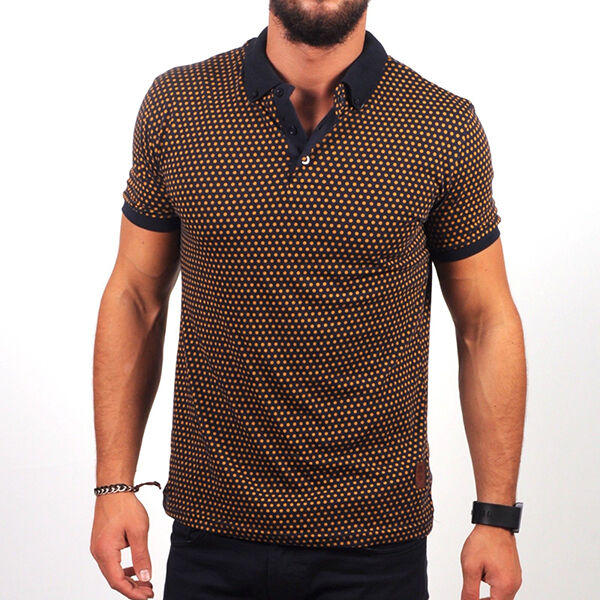 A polo shirt made from a lightweight fabric, such as cotton or jersey, works best for an outdoor party. There are several types of cotton used to make polo shirts. Pique cotton is slightly heavier than pima cotton. Jersey polo shirts feel soft and are available in a wide variety of colours. For a more formal indoor gathering, there are silk polo shirts, which offer a dressy look. Blended polo shirts that combine cotton and synthetic materials are strong and durable.
Fit of a Polo Shirt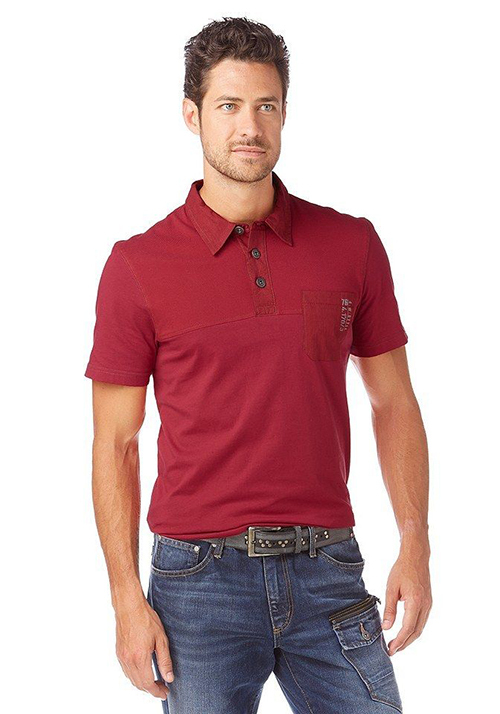 A fitted polo shirt creates a slim and stylish silhouette for a party. Many manufacturers offer sizes in a slim fit range, which cling to the torso. Buyers should check the size carefully and consider buying a larger size, if necessary. Some manufacturers place chest measurements on the label of the garments to allow buyers to find a customised fit.
How to Wear a Polo Shirt for a Party
When choosing a polo shirt for a party, buyers need to consider the other garments in the outfit. For casual weekend parties, wear a polo shirt with a pair of lightweight trousers and a matching jacket. This look is dressy enough for drinks with friends, without appearing too formal. For an afternoon gathering, wear a pair of chinos with a cotton polo shirt. Cardigans add warmth in the autumn and winter, and give the ensemble a casual look. For a party at a sports club, wear an embroidered polo shirt with shorts and a blazer. A silk polo shirt paired with formal trousers and a jacket is ideal for business gatherings and dinner parties.