As mobile phones and other devices become more technologically advanced, they also become more of an investment. You may have more precious data stored on your phone than you do anywhere else, so protecting it from damage is likely your top priority. When selecting a Proporta case, consider its appearance, the material used to make it, and the level of protection it offers your device.
Choosing the Material of Your Proporta Case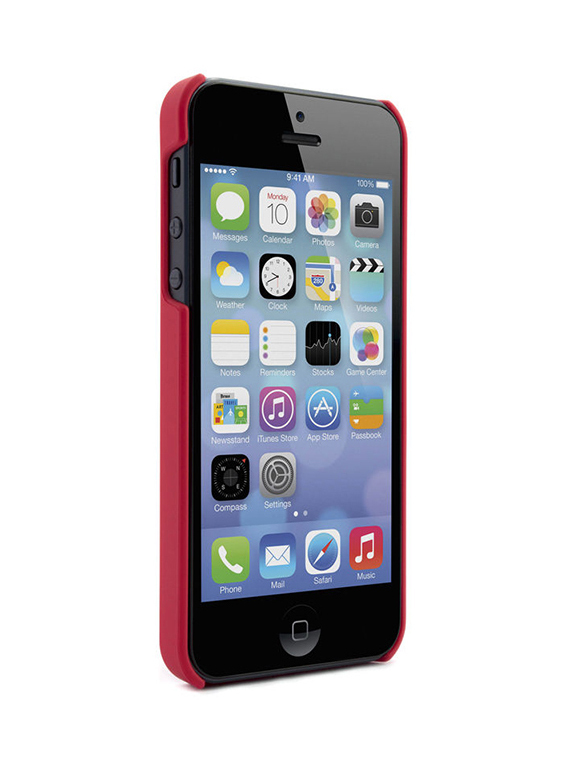 Proporta makes its covers using a range of materials, including rubber, leather, plastic, and aluminium. Rubber cases are easy to clean and can keep your device from sliding around on the dashboard of a car. Proporta also uses different types of leather for its phone and tablet cases. To ensure continued protection of the device screen, consider a universal case with a flip cover. Soft silicone cases fit snugly over many devices and can even take their form, becoming virtually invisible. Other materials are harder to shape, so certain phones may not fit perfectly inside them. Remember that cases that do not fit well can scratch or permanently damage your device.
Considering the Protection Level of Your Proporta Case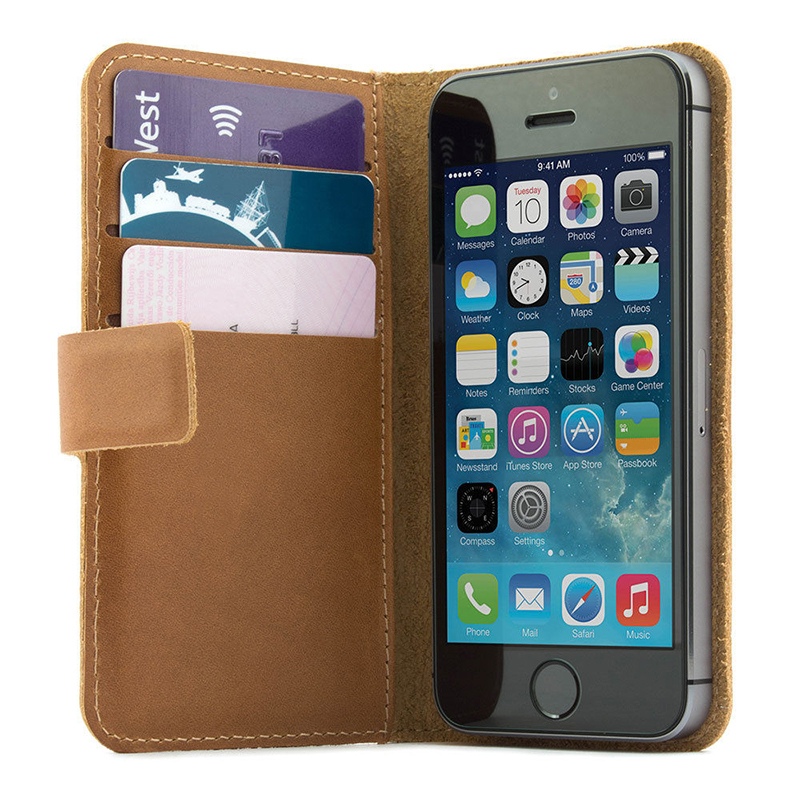 Before you make a final Proporta case selection, consider how much protection you want or need for your device. The more protection you get, the heavier and bulkier your device is likely to become. Certain cases put all other features second to protection, so be sure to pay close attention to how the cover fits over buttons and other controls. If the case covers up too much of your device, it may render it completely unusable. Though plastic and aluminium cases can keep your device from being scratched or crushed on the bottom of a bag, they may not offer as much protection if you accidentally drop it on the ground. Leather cases are very durable and offer protection both from impact and pressure. Proporta also makes waterproof cases, which can make your phone usable even in wet conditions.
Convenience and Looks of Your Proporta Case
Though pouch cases offer good protection for many electronic devices, remember that fumbling with this type of tightly closed case may be inconvenient for a phone frequently used throughout the day. Flip covers work especially well for users who need quick and easy access to their devices. Even more convenient are clip-on cases, which you can attach to your belt or bag. The colour and design options for Proporta cases are virtually endless, as you can even take advantage of options allowing you to create or customise your own cover. If you like to change the look of your device frequently, consider purchasing a few differently coloured Proporta cases. This allows you to change the appearance of your device whenever you want, or even to match it to your clothing, shoes, or bag.