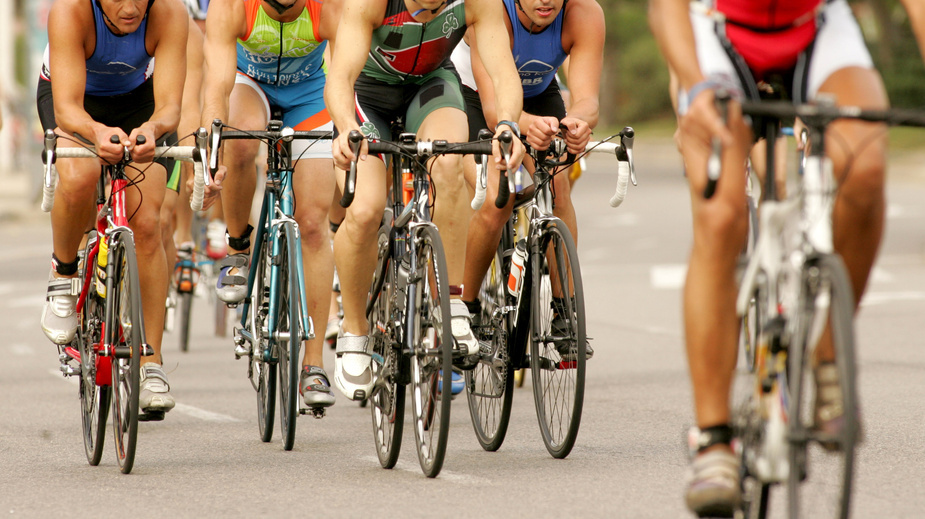 Bicycle racing is an exciting and fun sport that you can practise for fitness, competition, and entertainment. To get started, you need a quality racer bicycle. A plethora of choices, options, and types of bicycles await you when you go to buy a racing bike. Learning about how to choose a racing bike helps you purchase the right one for you.
Professional vs. Road Racing Bike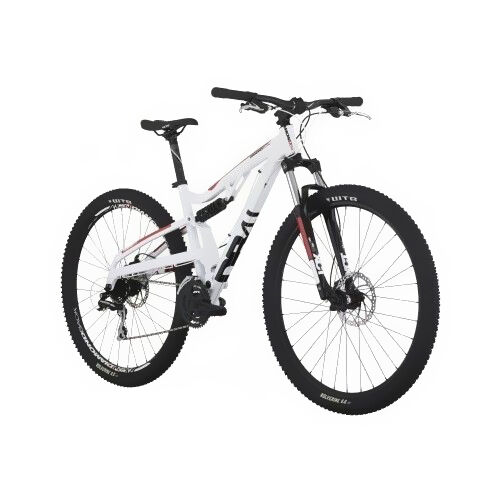 Depending on how you plan to race your bike, you can get away with a couple of different types of road bikes. Cyclists who plan on racing for themselves on roads or tracks can choose a standard road racing bike. Those who plan on racing in small clubs are better off choosing a low-end professional bike. On the other hand, if you intend to race professionally in larger clubs or for specific competitions, then a professional racing bike is the best option. The main differences between these bikes are in terms of power, durability, and price. Almost all racing bikes are road bikes, unless you intend to race in off-road situations, in which case you may require a mountain bike.
Racer Bicycle Frame Size
The frame size is important because it affects how the bicycle fits the rider. It is always best to purchase a bicycle based on its size, because it is difficult to race a bike that is too big or too small. Bike manufacturers design racing bike frames, cranks, and handlebars for specific sizes of people. Therefore, it is a good idea to get a professional recommendation on size before shopping for a professional bike. The measurements you need are your height, your gender, and your inseam length. There are several calculators to help with determining the correct bicycle frame size depending on your height and gender, and many racing bicycle shops feature charts for the same purpose.
Racer Bicycle Frame Material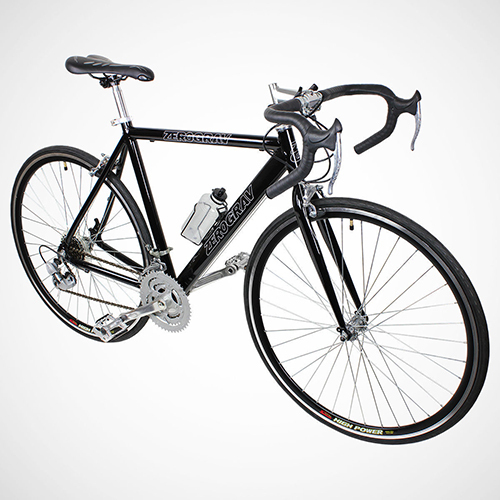 Road bikes come with a range of different frame materials including steel, composite, aluminium, carbon fibre, and titanium. Aluminium is the most common but least durable; steel is the most durable but also the heaviest; titanium is very lightweight and very strong; and carbon fibre is very lightweight and strong, but is expensive. For the novice biker looking to upgrade to a better bike later, an aluminium frame offers the most affordable option. On the other hand, a steel frame makes a more durable bike, but is considerably heavier. Carbon bikes are the best choice for anyone with a higher budget, as they are the most common professional option.