When the time comes to purchase a replacement road bike frame, it is essential to choose one that makes cycling comfortable and economical. Although aluminium was once the material of choice, modern cyclists now benefit from titanium and carbon frames, both of which are lightweight and hard wearing. In addition to choosing the right frame material, opting for the appropriate size is essential. Bike frames also come in various brands and in custom models.
Replacement Road Bike Frame Materials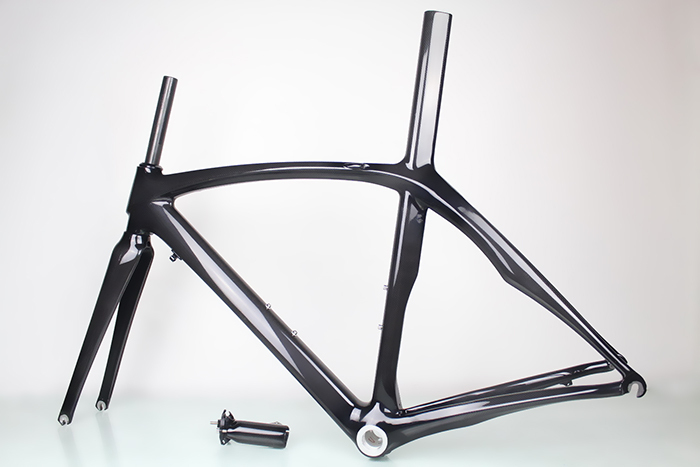 Buying a replacement road bike frame gives a rider an excellent opportunity to try a new material. Most modern frames use titanium or carbon instead of aluminium. When it comes to longevity, a carbon road bike frame is a winning choice. These frames usually last for quite a number of years and are worthwhile investments. Carbon fibre is an advanced option that comes with all the strength of carbon but is more lightweight. Choosing carbon fibre is only necessary when the road bike in question needs to move particularly fast, which makes it a common choice for racers and commuters. A titanium bike frame offers the ultimate in manoeuvrability and strength.
Calculating the Right Road Bike Frame Size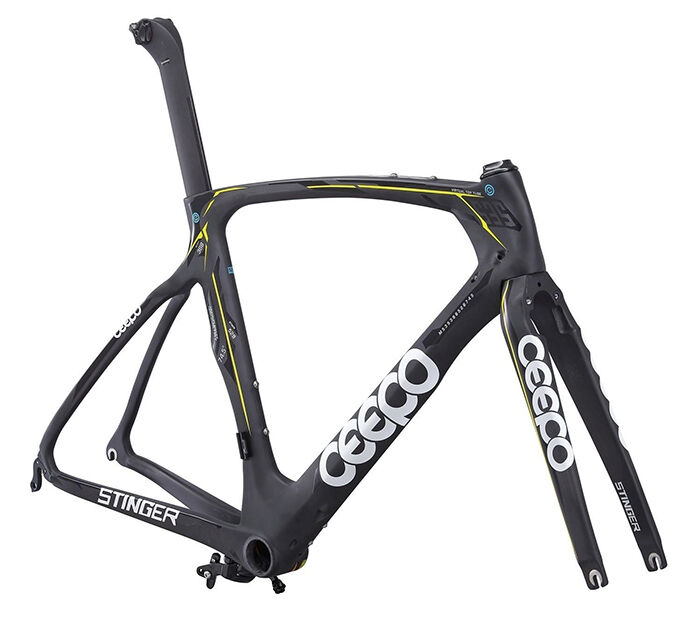 When replacing a road bike frame, choosing the correct size is essential. It feels better when cycling, and it is also more efficient. The correct size depends on the rider's height, the frame in question, and riding preferences. Bike frame sizes vary according to the rider's intended use. For example, when choosing a triathlon frame, the parameters for height are much narrower than when choosing a BMX bike frame. Opting for a bike frame that is slightly smaller than usual allows for rougher riding, which those riding through the country or over rough terrain may prefer. In contrast, riding for long distances at higher speeds calls for a replacement bike frame that is larger than normal.
Choosing Specific Road Bike Frame Manufacturers
When choosing road bike frames, cyclists have three options. They can select custom made models, frames from unfamiliar manufacturers, or frames from recognised brand manufacturers. Although a new custom frame may offer a smoother ride for a particular rider, purchasing a custom model second hand reduces the likelihood that the rider enjoys the custom perks originally meant for another rider. Unfamiliar brands offer a great opportunity to save money, but the quality is an unknown factor. Frames made by recognised brand manufacturers offer the greatest guarantee of quality and parts availability but at the highest cost. Popular brands also usually give riders plenty of opportunities to find vintage bike frames if they happen to enjoy retro styles.