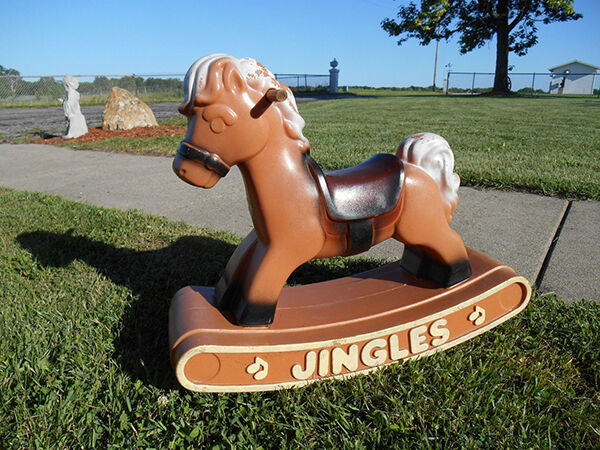 A rocking horse is a traditional toy for toddlers, and there is a huge range from which you can choose. Consider traditional, vintage, or contemporary models, from brands such as Fisher Price, Little Tikes, and Mammas and Papas. When purchasing a rocking horse for a toddler, take into account the toy's type, size, and stand type to ensure safety, comfort, and usability.
Rocking Horse Size
The size of the rocking horse is directly related to safety. Choose a small rocking horse that is suitable for toddlers from 18 months to 5 years. These models are very low to the ground, significantly reducing the risk of injury in the event of a fall. Additionally, because they are lower to the ground, they have a lower centre of gravity, so they are more stable when little ones are mounting or dismounting.
Rocking Horse Stand Type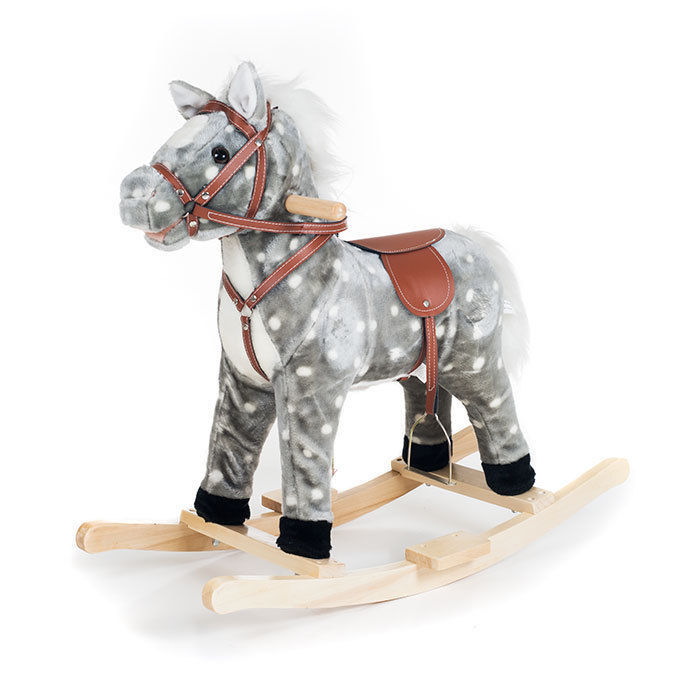 Choose from two rocking horse stand types for toddlers. A swing stand has a solid timber construction with turn poles. These are particularly sturdy, offering a high level of stability, as the horse cannot sway as it swings. Swing stands take up less space than the traditional bow rocker stand, which is a good choice for slightly older toddlers. Bow rocker stands tend to be more durable than swing stands because they have no moving parts. Instead, they consist of two curved rails attached to the legs of the horse. Bow rockers commonly appear on wooden rocking horses. For added safety, many feature stoppers to prevent the horse rocking too far forwards or backwards.
Rocking Horse Type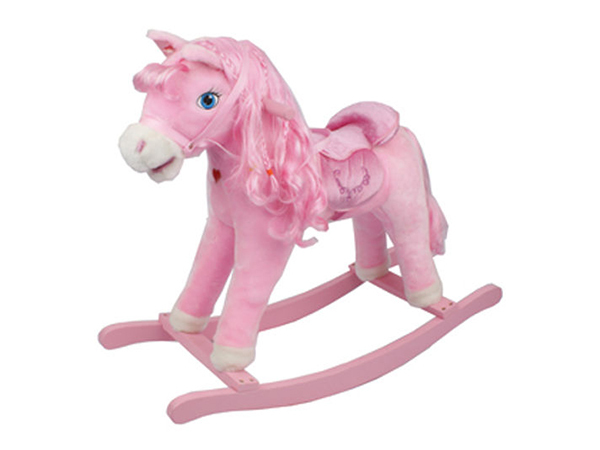 If you want a traditional toy, you can opt for a vintage or antique rocking horse, as many rocking horses are available as half-size models, suitable for toddlers. Alternatively, choose a contemporary rocking horse, such as those by Fisher Price, Little Tikes, or Mamas and Papas. While some are wooden, many contemporary models have a plastic construction, often with a high-back seat for added support, along with a wide base for added stability. Some modern models are convertible, and transform into a bouncer or even a spring horse. Some rocking horses for toddlers feature safety belts, while others have wooden or plastic safety seats with rails that provide an enclosure, preventing toddlers falling off and injuring themselves.