There are few things as embarrassing as wearing a polished, professional pant suit but having exposed panty lines. Avoid the worry of what you have on under your trousers by picking the perfect thong panties to put underneath. Thongs eliminate the traditional panty lines and remain invisible all day long, so you are the focus and not your panty lines. Pick the right thong for you on eBay according to your style needs, and put it to work under your favourite pant suits.
Assess Your Assets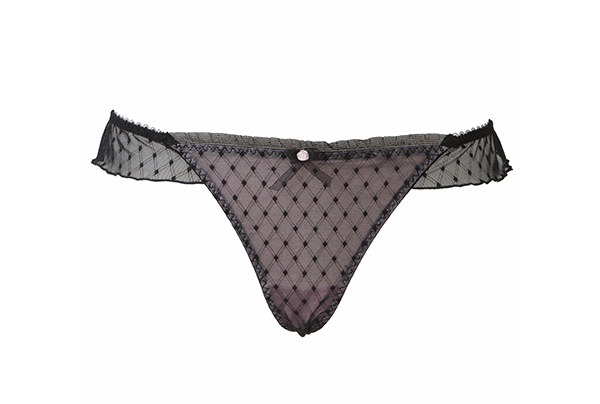 If you are not used to wearing thongs, they fit similarly to regular knickers. When you are choosing a thong size, stick to the size you usually wear. A thong that is too tight cuts into your skin and is uncomfortable, and a too-loose thong does not conform to your body properly. A thong should fit just like bikini knickers or other styles. Purchase your correct size, or take your measurements to assess what size you need. Of course, it is always better to go larger than smaller.
Pick the Right Pant Suit Material and Colour
Choose the thong type according to what kind of pant suits you wear. If you are wearing thin cotton trousers, choose a light, sheer thong that does not show through the pants. Thicker materials allow you to be more adventurous and experiment with thong cuts and colours, such as black, red, or pink. To err on the side of caution, stick with light, neutral coloured thongs versatile enough to wear with any pair of trousers. That way, you always have clean thong panties when you need them, even if you are wearing beige trousers. You do not want to end up with a black thong under your cream pant suit.

Be Brand Conscious
Sometimes sticking with your favourite brand ensures your comfort, but there are a few thong favourites. La Senza makes beautiful and comfortable thongs in an array of materials, cuts, and colours, while Marks & Spencer outfits you in no-nonsense, affordable thongs for every occasion. If you want a bit of luxury, high-end brand Agent Provocateur makes even your work clothes feel sexy and glamorous.

Choose the Correct Thong Material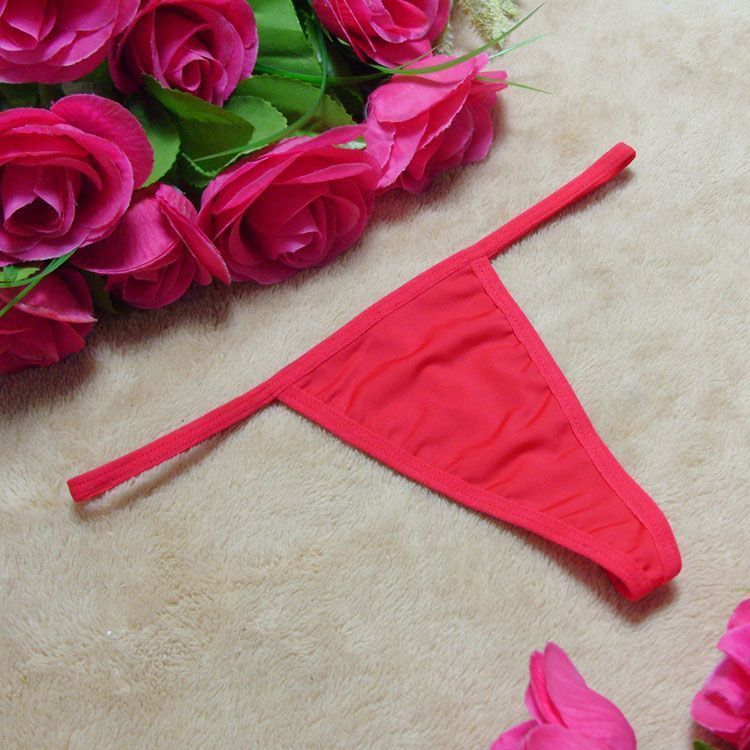 Material is the most important thong consideration, next to colour. Since thongs fit differently than traditional knickers, it is important to be as comfortable as possible. Cotton is the easiest to wear and the simplest fabric to care for. Cotton blended with lace is a good option. Pick a natural fabric to avoid discomfort, scratchiness, or the possibility of a health issue. For the work day, consider a simple thong without too many decorations that may add to your discomfort. Synthetic materials and satin do not breathe as well.