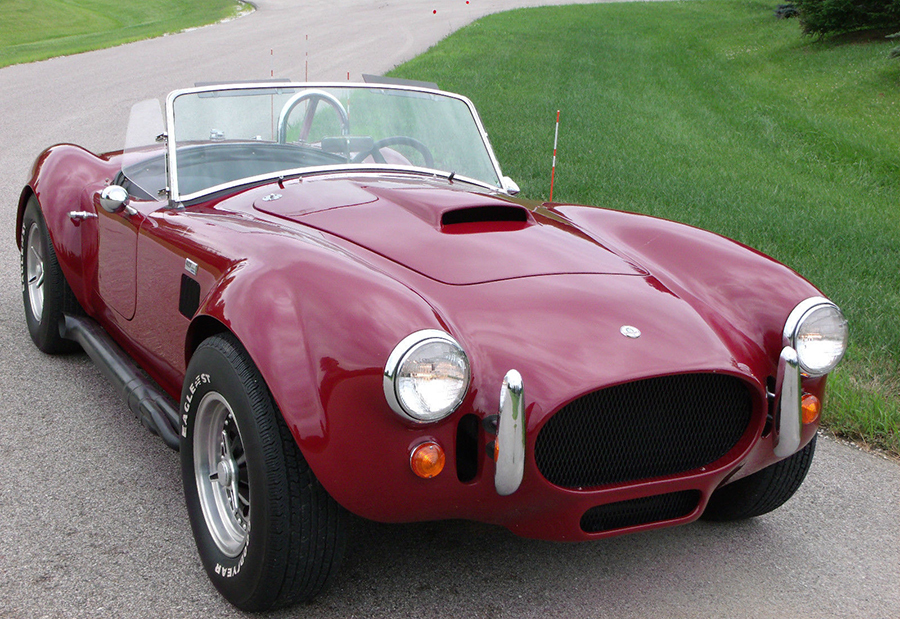 Whether you want a vintage roadster for a unique restoration project or simply enjoy the feel of wind in your hair while you travel in style, choosing the perfect car is crucial. Popular models include AC Cobras, MGAs and MGBs, and Triumph Spitfires, all excellent examples of iconic sports cars from yesteryear. Research insurance and storage costs as well as the availability and cost of spare parts. Weigh the benefits of buying an original or altered roadster, and carefully evaluate the cars available to choose the right one for you.
Do Your Homework Before Buying a Vintage Roadster
A vintage roadster is an investment that could increase in value, so research is an essential factor in the buying decision. Although knowing your way around the features and specifications of the models available is important, you should widen your research focus to include the availability of parts, the cost of insurance, and similar practical considerations. If you choose a rare or unusual roadster, it can make heads turn, but you could have difficulty finding replacement parts when something goes wrong. If you are not an accomplished mechanic or restorer, ensure that a local professional can carry out repairs at a reasonable rate. Compare insurance premiums from different companies for each model you are considering to keep added costs to a minimum. If you do not have undercover storage space available, factor the cost of rented garage space into your calculations.
Original vs. Altered Vintage Roadsters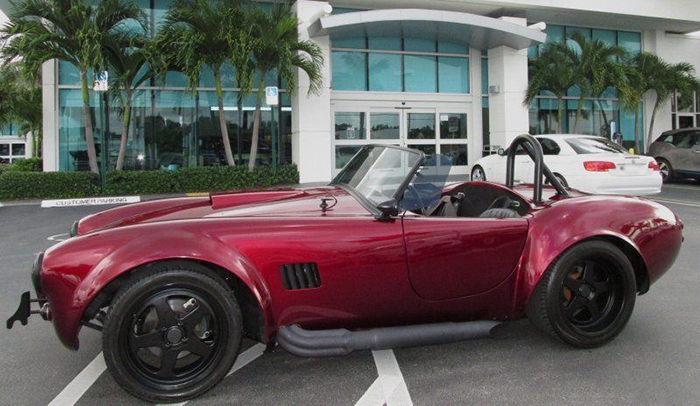 Once you have narrowed your preferences, learn all you can about the vehicles that interest you. Although classic cars in their original condition command the highest prices, you can reverse certain alterations to restore these cars to their former glory. Some come with alterations that correct design faults or improve reliability, so carefully consider which changes you find acceptable. Join a classic car club or an internet forum to obtain first-hand advice from experienced enthusiasts. Gather information about model-specific problems and use this as a guide when evaluating the vehicles available.
Evaluate the Vintage Roadsters Available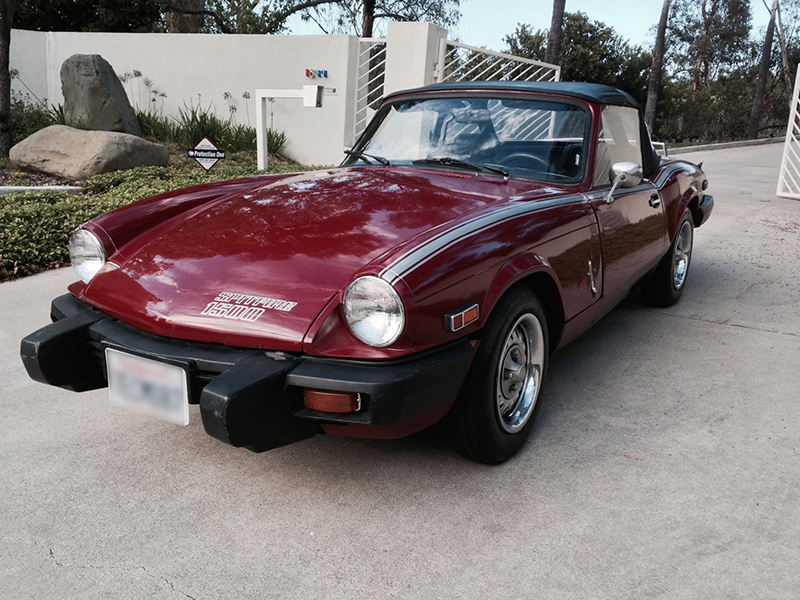 Patience is key when it comes to finding the perfect vintage roadster, and you should never buy this type of vehicle without carefully evaluating it. Check the body for accident damage and signs of corrosion or filler. Trim is relatively easy to replace, but chassis and body damage repairs and rust removal are costly. The wiring harness should not contain cracked or damaged wires and the electrics should work. Check the engine, starting with the colour of the oil for colour changes that indicate problems such as a blown head gasket. Start the engine and check the colour of the exhaust smoke. Always test-drive vehicles in running condition, paying close attention to the sound of the engine, the condition of the brakes, and the condition of the steering mechanism.