Often replacing the strap on a old watch transforms it, bringing the piece back into fashion or reviving its utility. Matching a watch band to its face might prove tricky for some shoppers. When shopping, important factors to consider include the straps material, length and width, as well as how the new band will attach to the watch encasement.
Casual Watch Strap Material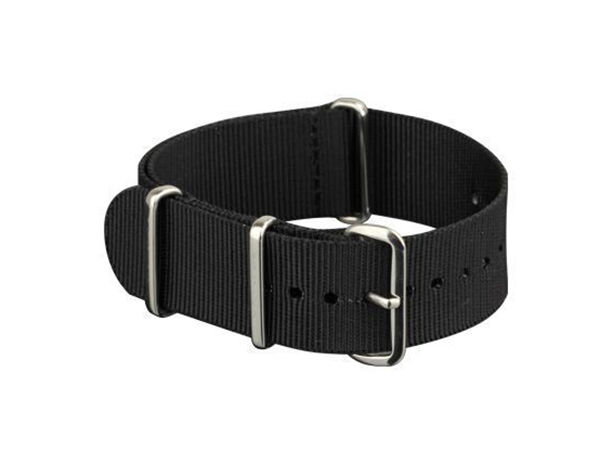 When looking for a new watch band, try select a material that best fits the conditions under which it will be worn. More active individuals will likely gravitate to durable fabrics like rubber, silicone, or plastic straps that typically handle wear and tear well. Another option for these more casual watches include bands made of velcro that provide quick adjustment or removal if necessary.
Formal Watch Strap Material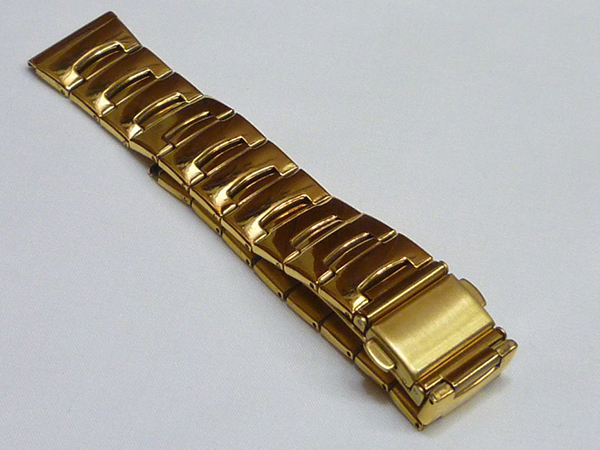 Formal bands, on the other hand, usually consist of the leather, gold, silver, or platinum varieties. When examining these bands, consider any potential maintenance required as some of these materials will need regular oiling or special cleaning.The higher end watch strap materials should often not be frequently exposed to the outdoor elements. The material chosen should match the styling of the watch face. A crystal encrusted timepiece, for example, will look strange against a nylon velcro strap. Consider your final expectations for the pieces before committing to a purchase.
Watch Strap Length and Width
To obtain an appropriate length measurement, use a fabric measuring tape or piece of string cut to the circumference of your wrist. Compare the latter to a ruler later and note its length. If purchasing a metal band, select a longer product rather than a shorter band if necessary, because linked bands usually offer some customisation. Leather and rubber bands will not adjust without a professional tailor's involvement. Typical lengths for men and women range from five to nine inches. Knowing how much space exists between any lugs on the side of the watch face also constitutes an important step in the watch band hunt. The easiest way to determine this width involves placing the watch face over the centimeter side of a ruler and counting the millimeter marks. Typical widths include 18 mm and 22 mm.
Understanding How the Strap Works
Before beginning to shop, carefully examine how the new watch strap must connect to the face. Some bands require small pinnings to hold them against the metal, while others simply snap into place. Shoppers can find watch strap pins for the more difficult fastener requirements that expand into place between the lugs, however connecting the new strap to the timepiece will require a thorough inspection and might mean soliciting the help of a jeweller.