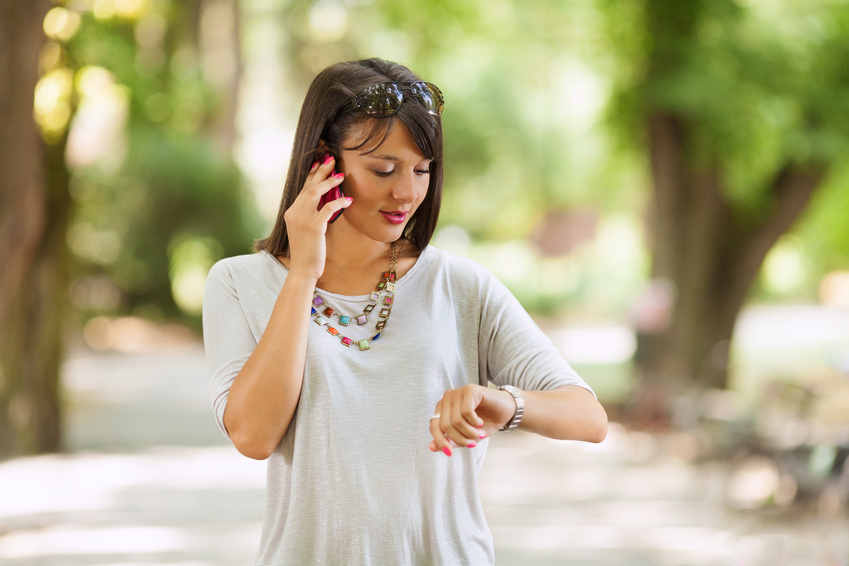 For almost a century, from 1864 to 1968, the Elgin Watch Company created beautiful watches. Due to their beauty and quality, Elgin watches remain popular with timepiece enthusiasts who want a stunning vintage watch. Discover how to select an elegant Elgin watch to add to your collection.
Original vs. Modern Elgin Watches
The name Elgin, which originally belonged only to the Elgin Watch Company, has been sold several times and appears on some modern watches. Keep in mind that the modern Elgin watches you see are not original timepieces from the Elgin Watch Company, but rather other brands trading on the historic significance of the name. The new Elgin watches often feature luxurious touches such as bands and casings studded with Austrian crystals, carbon or mother-of-pearl faces, and genuine leather straps. They function well and accessorise an outfit beautifully, but they do not have the same rich history and design that original Elgin watches possess.
Elgin Watches for Men and Women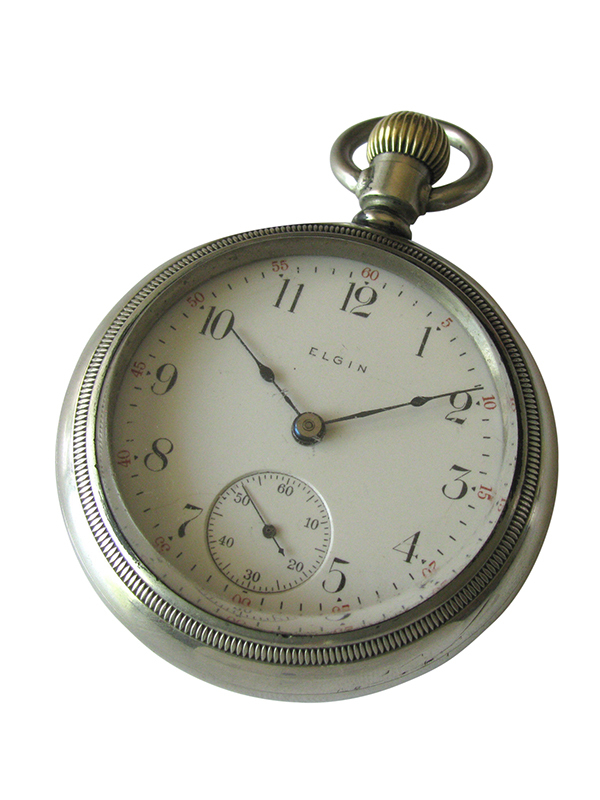 When you begin your search for an Elgin watch, whether you prefer a vintage style or a new design, keep in mind the differences between men's and women's watches. Traditionally, men's watches are larger and chunkier, with broad faces, wide bands, defined numerals, and bold design elements. Vintage watches from Elgin are often in the pocket watch style. Women's watches typically have slender bands or straps and may be slightly more ornate, with a little extra feminine sparkle. The watch faces are smaller, too, and the numerals may be thinner or written in a flowing script. Antique Elgin watches featured designs in two categories, with Lady Elgin being for women and Lord Elgin for men.
Vintage and Antique Elgin Watches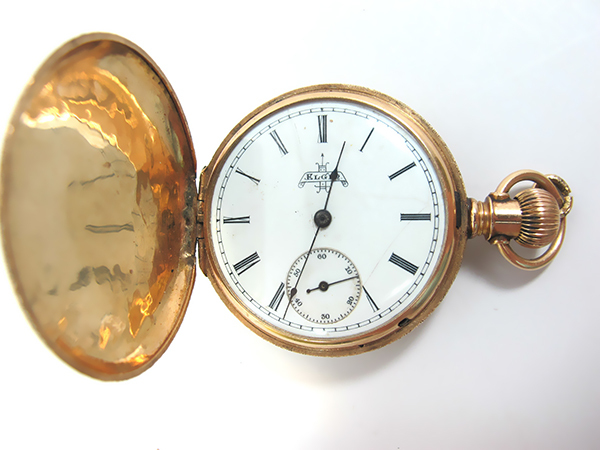 The watches of the Elgin Watch Company hit their peak in popularity during the Jazz Age, when everybody who was anybody wore one on the wrist or tucked into a pocket. If you prefer one of these classic watches rather than an updated version, search for a watch that fits within your budget. These collectors' items are often costly, so try to balance your need for a watch that works with your desire for affordability. To get a working Elgin watch in your price range, you may need to settle for one with a few dings and scratches, or you could sacrifice functionality for beauty instead. Examine the watch thoroughly to ensure that it is authentic. If you have doubts, enlist the aid of an expert. Make sure that it still keeps accurate time and inspect it inside and out for flaws. For an Elgin pocket watch, having an original watch chain and fob is a unique bonus.