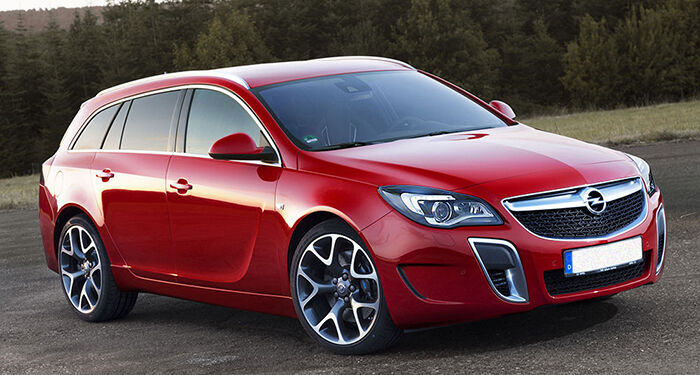 Vauxhall Opel is a German car manufacturer and the largest in the world. You can find little better in the way of automotive choices for your teenager. Before making a purchase, buyers should find out more about their models, safety features, and make the choice whether to buy a new or used model.
New Versus Used Opel Cars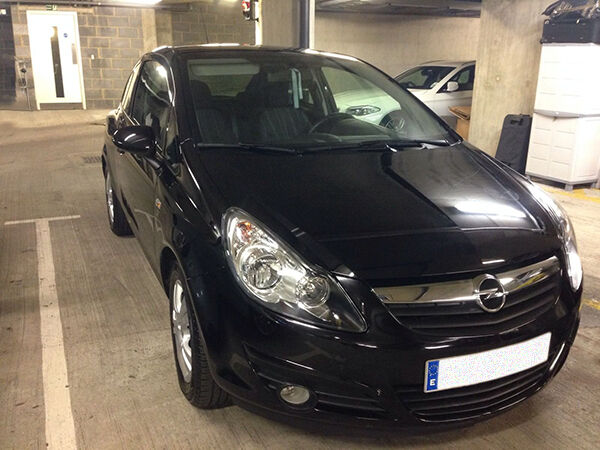 As a parent, you may carefully consider the choice between a new or used Opel for your teenager. New cars have plenty of plusses. A new car has no road wear and no previous accidents. These cars are decked out with the most current technology and additional features, such as integrated touch screens on the Vauxhall Insignia. This model is available in a family car or a tourer. New cars are also more expensive, but you could go with a pre-leased or nearly new car and still get many of the same benefits without the cost. A used car is broken in and any glitches or chronic problems are already known and even fixed by the previous owner.
Opel Type and Size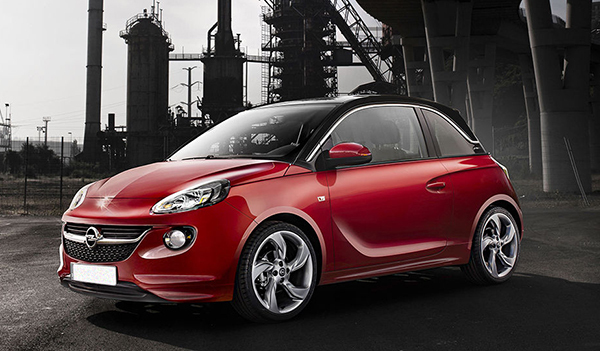 Teens are new drivers and may need a little extra protection behind the wheel. Larger sedans and family cars, or SUVs provide plenty of heft and built-in protection around the frame in case of an accident. A five-door Corsa is a nice mid-sized family vehicle. The Antara is a luxury SUV with four-wheel drive suitable for all-terrain or urban driving. The smaller cars, such as the Opel Adam have a lot more zip, but do not fare as well in a crash with a larger vehicle. Look for a wider wheel base, especially on SUVs, for increased safety and reduced risk of rollover. You may want to think about a hatchback or a car with a large boot. These automatically increase the vehicle's size, and have more storage capacity.
Safety Concerns
Opel vehicles have a decent to good safety rating in crash tests. Many of the newer models come with standard dual front airbags, side airbags, and protective side curtains over the windows. Anti-lock brakes and electronic stability control are also standard. The 2006 Corsa 3-door hatchback received a five-star rating on Euro NCAP crash tests and a three out of four star rating for pedestrian safety. Later models, such as the 2012 Opel Astra continue to display moderate to good safety for the passenger in ANCAP crash tests. The Astra includes standard safety features and traction control, an adjustable steering column, and electronic brakeforce distribution.