Pocket watches are decorative as well as functional. They lend a touch of style and sophistication to nearly any outfit. The pocket watch chain is visible more often than the watch itself, so choosing the right watch chain is important. Learning how to choose and fit a watch chain can help you buy the right chain and extend the lifetime of your watch.
Choosing a Type of Watch Chain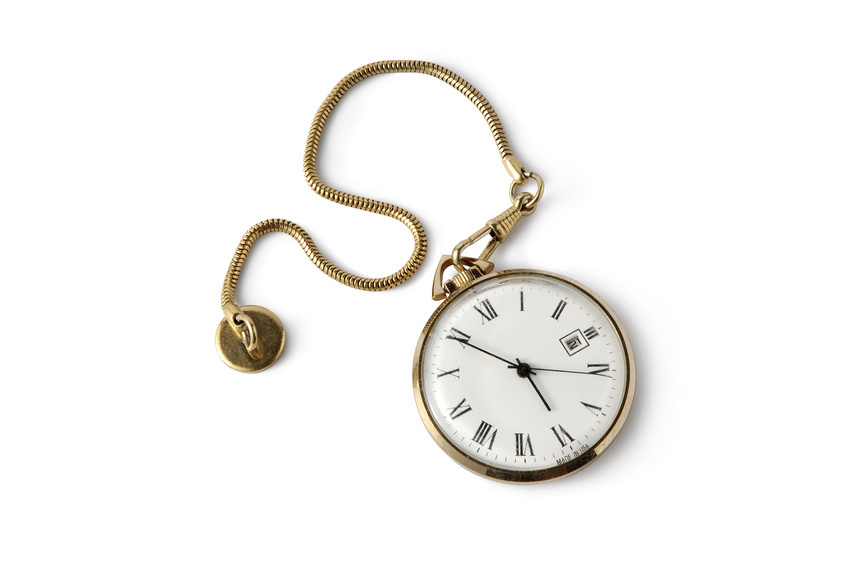 You can choose from three main types of pocket watch chains. Buttonhole chains are ideal for attaching a pocket watch to a suit vest. One end of the chain has a clasp that attaches to the watch, and the other end has a bar that threads through a buttonhole and keeps the chain in place. Unlike buttonhole chains, sport chains have clasps at both ends. One end clips to the pocket watch, and the other end clips to a belt look. Buying a sport chain is a good choice if you want to wear your pocket watch in more casual settings. The last type of chain is the albert chain. Similar to buttonhole chains, albert chains also have a metal bar that threads through a buttonhole. However, this bar is in the middle of the chain, and there are clasps at both ends of the chain. You can attach the pocket watch to one end of the chain and another accessory such as a penknife to the other end.
Choosing a Watch Chain Material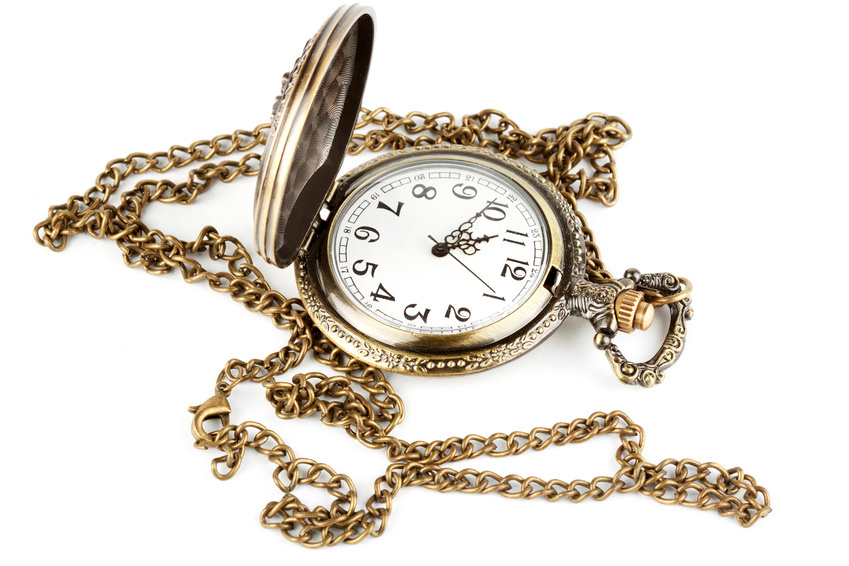 Ideally, the material of the chain should match that of the watch. For example, you need a sterling silver chain for a sterling silver watch or a gold chain for a gold watch. If you pick common metals such as stainless steel or gold plated chains, ensure that the colour of the chain closely matches the colour of the watch.
Fitting a Watch Chain
How far down a watch chain should hang comes down to personal preference. However, the chain should always be long enough for you to easily remove the watch from your pocket, but not so long that it catches on things or becomes cumbersome. If your watch chain is too long, you can remove a few links closest to the clasp using with wire cutters, and then crimp a new link to the clamp using needle-nosed pliers.