Whether you are trolling, angling, or doing some other sort of fishing, you need a high-quality fishing rig. Fishing rigs combine multiple items, including bait, swivels, lines, sinkers, and hooks, to create an effective trap for fish. Before you select your fishing rig, you need to decide what type of fishing you plan to do.
Choosing the Line for a Fishing Rig
The line for your fishing rig needs to be strong enough to withstand the currents and waves in the area. For instance, if you plan to fish in the sea, you need a beach rig with a sturdy, heavy line. For rigs in calm water where you must present bait carefully for wary fish, choose a flexible yet durable line such as Greased Weasel, Ryobi Masterline, Stren, or Maxima Chameleon. When you want to set up a rig for use in rough seas and harsh weather, select a tough, resilient line such as Shakespeare Super Jet, Gantel, Siglon, Daiwa Tournament, or Maxima Marine Green.
Selecting Swivels for a Fishing Rig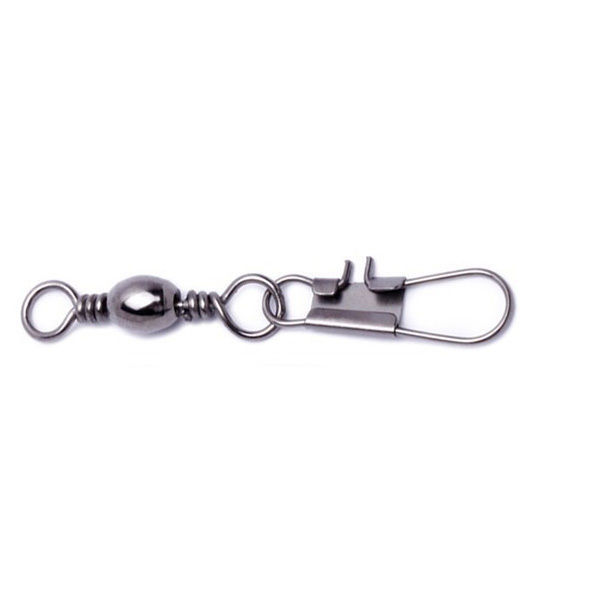 Instead of fixed wire sinkers, choose swivels for your fishing rig, since they are stable during the baiting phase and movable once you have a bite. They make retrieval simpler and snag far less often than fixed wire sinkers do. Keep in mind that big swivels weigh down your fishing rig and may interfere with your bait presentation. Smaller swivels, however, cannot always hold up under a strong pull from a large fish. Opt for swivels from Leeda, Mustad, or Berkley.
Choosing Hooks and Bait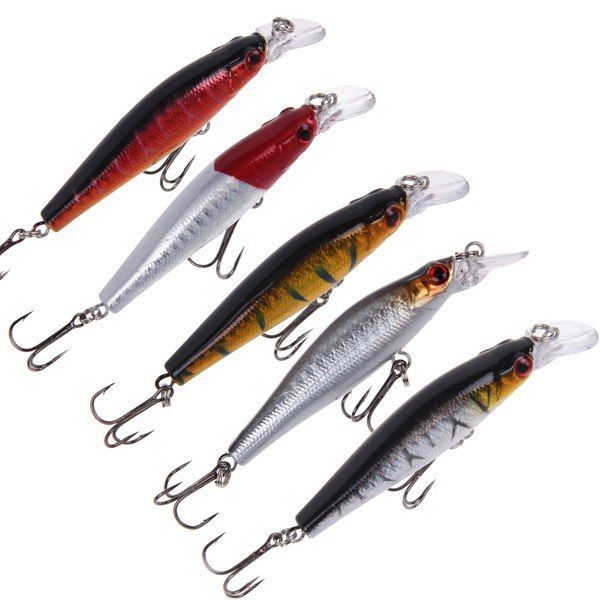 Hooks and bait should be appropriate for the type of fish you want to catch. For instance, a carp rig works well with simple bait, such as dough balls, or with more complex bait such as boilie, which is a mix of eggs, artificial flavouring, and milk protein. Select bait clips and bait stops designed to secure the type of bait that you plan to use.
Using the Fishing Rig
Once you have assembled all the elements of your fishing rig, it is time to put them to use. Novice anglers should enlist a knowledgeable friend or neighbour to help them set up the rig the first time. An experienced angler can advise you as to the ideal fishing spots and give you some tips regarding how to efficiently use your equipment to catch more fish. As you gain more experience, experiment with your rig, swapping out different pieces to see what combination of elements suits your fishing style.