For nearly half a century, Arena has been designing quality swimsuits and swimwear. A tremendous amount of time goes into the making of each and every one of their products. Arena offers a wide variety of swimsuits for men, women, girls, and boys for consumers to choose from.
Swimsuits for Women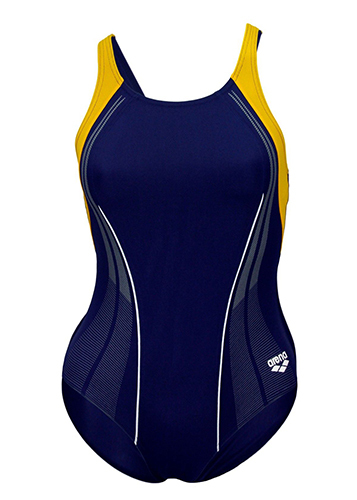 There are plenty of Arena designs for women to choose from, though one and two piece swimsuits are the most common. The W Flex one piece swimsuit is an excellent suit to start with. It comes in several different three-colour combinations. Furthermore, the suits consist of Waterfeel, a material specifically designed for swimming. Not only does Waterfeel support muscles as well as freedom of movement, but it also provides 10 times more resistance to chlorine than most other swimsuits.
Swimsuits for Men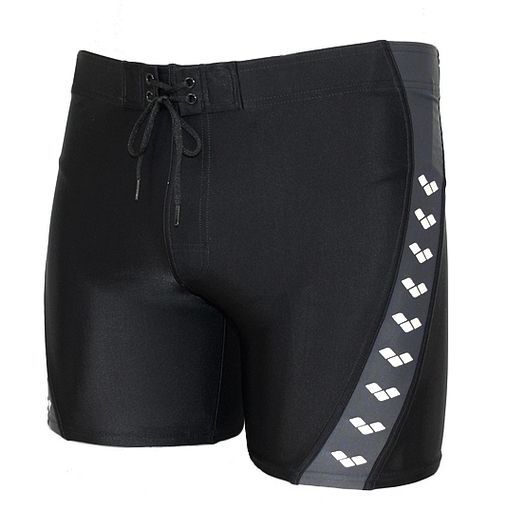 Men have the option to choose from jammers, shorts and briefs. The M Fader jammer comes in both green and turquoise. It consists of Maxlife material, which offers a great deal of comfort to any swimmers. The M Universe short is a bit shorter than the jammer, and it is made of the Waterfeel material, which makes it an excellent choice for training while in a chlorine pool.
Swimsuits for Boys
Arena offers all of the aforementioned swimsuit choices for men as well as a few other options. The Zeal Youth Kimono is a great choice for wearing by the pool. It comes in small, medium, and large sizes as well as two colours: navy and fuschia. While this kimono is mostly composed of polyester and microfibers, the shorts and briefs for boys consist of the same materials as their adult counterparts.
Swimsuits for Girls
Girls can choose from a variety of both one and two piece swimsuits as well as kimonos and bathrobes. Swimsuits like the G Cube Jr. one piece feature a plethora of colours and fun patterns. This particular swimsuit consists of Waterfeel material as well, ensuring plenty of swimming time at the pool without any issues of degradation to worry about. The kimono and bathrobes are also great for girls who just want to relax by the pool.