Silver charm bracelets are an excellent way for you to express yourself while simultaneously looking stylish. While there are numerous silver charm bracelets, there is an even greater diversity of different charms to add. The real fun of owning a charm bracelet lies within the endless options of charms you can find to express yourself.
Charms with Text
You may not be able to purchase a charm that contains any more than a few words, but the right series of words can still have an immense impact. For example, the secret treasure Filigree charm by Chamilia contains the word "MOM", which makes it an excellent gift or keepsake. Obtaining a charm with a name or short phrase can add an entirely new level of meaning to your silver charm bracelet.
Religious Symbolism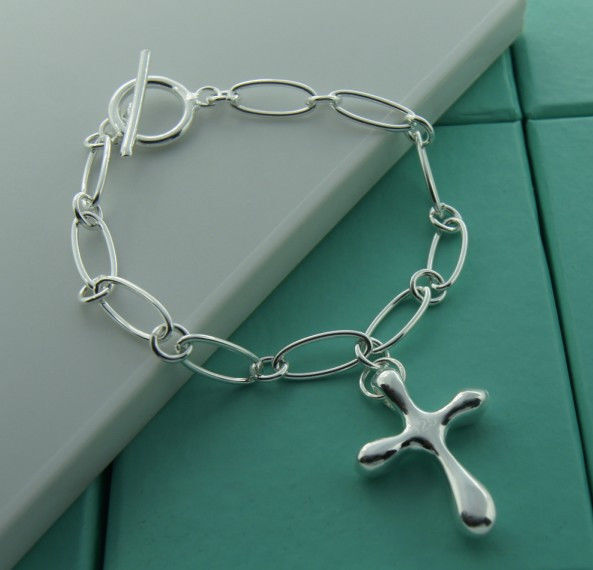 Charms with religious symbols such as crosses can also make excellent gifts. They are a subtle, yet meaningful, way for you to wear a symbol of your faith with pride. Some bracelets may contain a cross as well as a charm with text. Keep this in mind if you decide to give your charm bracelet a religious theme, as there are plenty of options at your disposal.
Sports Themes
Sports-themed charms allow you to show off your love for your favourite team or sport. There are a myriad of different sports charms that you can wear. For example, there is an entire series of silver football charms that are shaped like tiny football boots or footballs. The popularity of both charms and sports gives way to countless options.
Disney Charms
There are an immense amount of Disney charms for your silver bracelet. Some examples include the Disney Princess Collection, which is a series of charms that are based on the likenesses of a number of princesses such as Snow White and Mulan. Other Disney-related charms include shells based on The Little Mermaid or the pumpkin coach from Cinderella.
Other Designs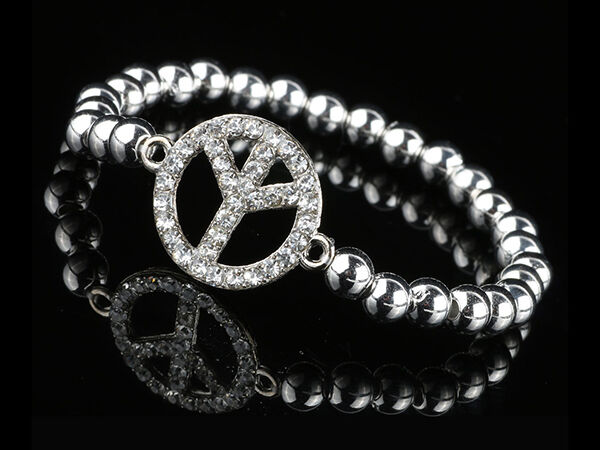 There are also several designs that do not fit into a specific category. They can include hearts, bubbles, abstract shapes, and just about anything else that you can imagine. Add these charms to your bracelet as you see fit. After all, your bracelet should reflect you and your personality.