The Nintendo DS Lite took gaming to a whole new level when it came out in 2006. It was a more lightweight version of the original DS and featured better screens. The games for the original DS also work with the Lite, so shoppers can play any DS games, with the exception of 3DS games. Learning a new gaming system can feel overwhelming rather than entertaining, but it is easy to choose DS Lite games that are perfect for beginners.
Mario Kart for Nintendo DS Lite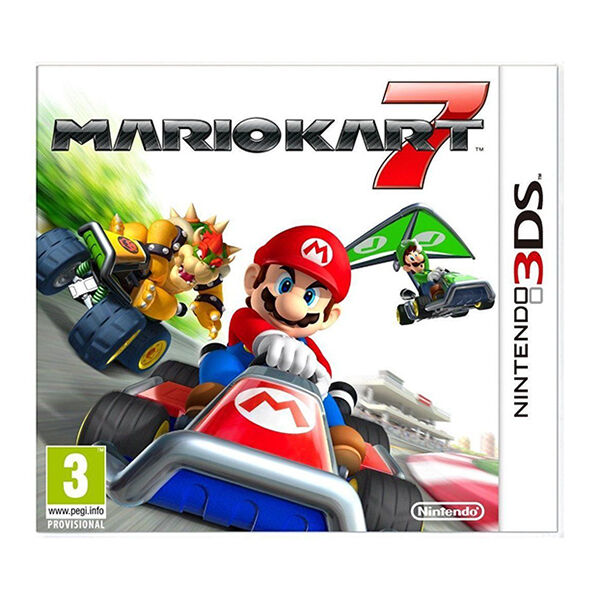 Since the release of the original DS, Nintendo has released several versions of Mario Kart DS. In this epic race to the finish line, players get to choose their favourite characters and then zoom through simple or complex race courses. Throughout the game, they access special items like banana peels they can drop to slow down their opponents. Those who just want to race can ignore all the extra features and just head for the finish. As players advance, more race courses and more racing vehicles and characters open up to them, depending on the version of the game.
Pokemon for Nintendo DS Lite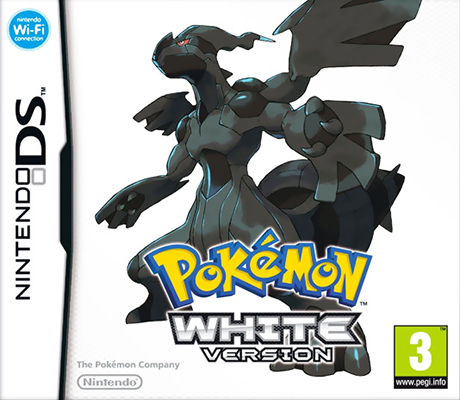 Simplicity is not the first word that comes to mind when people think about the DS Lite Pokemon games. However, the games move at the pace of the players, and that means no pressure to immediately learn every aspect of the game. With each version, players learn a little more as they travel through villages. Each grassy area presents the possibility of running into a wild Pokemon that players can capture, fight, or even ignore. Once they capture a few Pokemon, they train them to prepare for more difficult battles. Each Pokemon has special abilities, and plotting battle strategies keeps players hooked for hours on end.
Tetris for Nintendo DS Lite
In terms of game simplicity, it does not get much easier than Tetris. This DS Lite game is basically a moving puzzle with pieces that drop down from the top of the screen. Players must arrange the pieces in a way that cancels each other out. Otherwise, the pieces build up and reach the top, and the game is over. As players advance through the levels, the pieces descend more quickly and become more complex. Very few buttons are necessary for this game, which makes it pretty easy to learn, although mastering it is still a challenge.