Others will want to learn how you acquired a flair for discriminating taste by wearing exquisite jewellery that stops people dead in their tracks when you enter a room. It is up to you whether you reveal your secrets for choosing jewellery which has an air of refinement and flawless design. Learn how to be a discerning buyer when adding jewellery meant to create a stir.
Diamonds Are Forever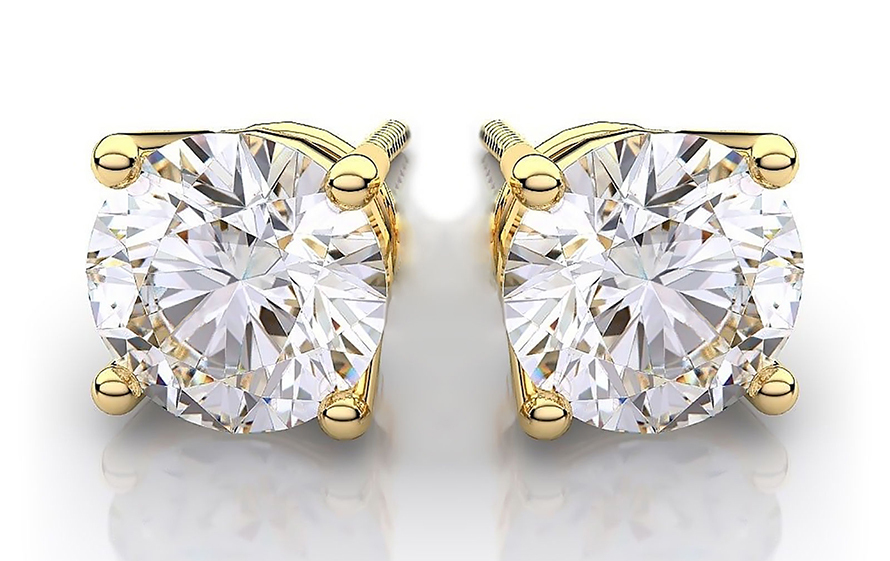 Aside from the excitement that diamonds always initiate amongst women and men, the stones themselves tend to gain value over time, representing a solid financial investment for buyers. You can purchase a diamond ring just because you like its exquisite appeal, or of course, as an offer of engagement for marriage. Choose matching diamond earrings and a necklace that remain a time-honoured choice for an impeccable sense of taste in quality and excellence.
Vintage Pieces Meant to Last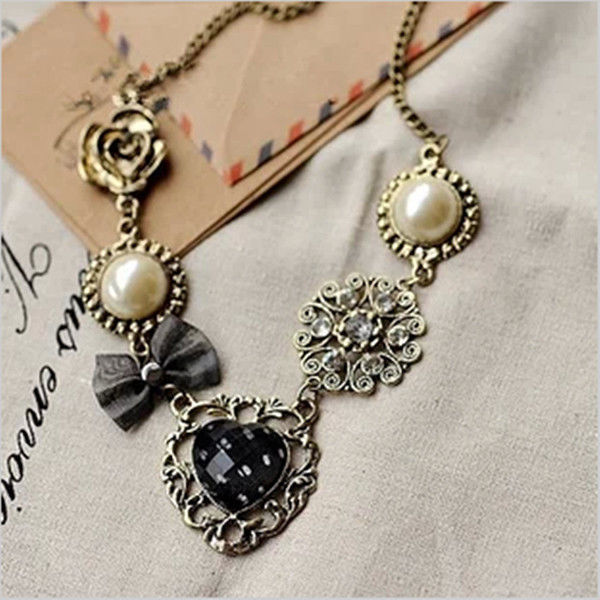 Well-made jewellery is a timeless addition to your wardrobe because it remains valuable year after year. Make sure you purchase vintage jewellery and not a reproduction meant to look old. Look for a combination of materials used such as silver, gold, copper, semi-precious stones, enamel, carved glass, and ivory. Diamonds and pearls used together may indicate that the piece is antique jewellery. Pay attention to the clasp such as catches, hinges, and the unforgettable screw-back earrings. Since older jewellery was handmade, the piece does not look machine made. The workmanship should be as equally handsome on the back as the front.
Jewellery That Always Captures Interest
Some jewellery never becomes ho-hum, as in the case when purchasing jewellery made by Tiffany & Co. You will cherish a piece by a company that has been a premier jeweller since 1837 when the founder, Charles Lewis Tiffany, opened a store selling 'fancy goods' that later focused on producing jewellery. Another more recent explosion of interest amongst buyers is PANDORA bracelets, rings, beads, and necklaces. Purchasers create their own designs by adding beads or charms one at a time, embodying the wearer's personal character.
The Elegance of Wearing Pearls
Some families hand down a string of pearls to the next generation which becomes a family treasure. You will not look like your grandmother, but you may feel a touch of lavishness with these precious nuggets wrapped around your neck. Cultured pearls retain their value, but the natural variety is also a viable addition to show off a neckline or opulent clothing. High-quality pearls appear lustrous and may have an iridescent sheen, with a pink tint being the most desirable.