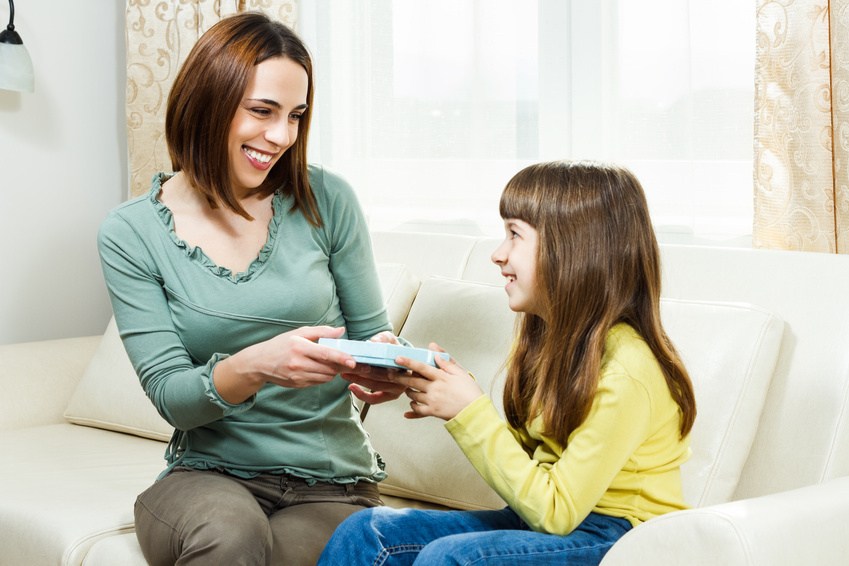 Gifts can strengthen that special bond between a mother and daughter, but deciding on a perfect item to show just how much you care can prove a tall order. Whether it be to simply show your love or on a special occasion like a birthday or Mother's Day you can choose something sweet and sentimental, funny and functional, or practically anything in between. No matter the price, mother-daughter gifts preserve special memories and create opportunities for quality time together.
Memorable Experiences for Mother-Daughter Gifts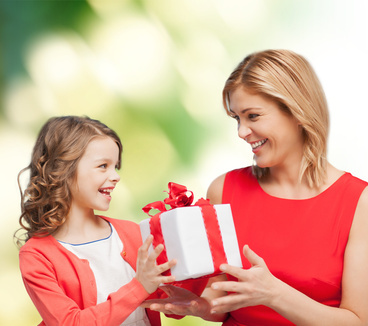 A memorable mother-daughter gift does not necessarily come wrapped in colourful paper. Be playful and let your imagination run free by arranging for special trips or spa treatments. For a more affordable alternative when choosing an experience gift, consider purchasing a skin care set and spending some quality time with your mother or daughter in the comfort of your own home.
Sentimental Mother-Daughter Gifts
Like many of the best things in life, some of the finest mother-daughter gifts have nothing to do with monetary worth. Memorable gifts carry sentimental value and can include inexpensive trinkets, like a bottle of nail polish or a framed photo of the two of you together. To show the progression of your relationship over the years, make a collage or scrapbook using multiple photographs from the family's collection.
Handmade Mother-Daughter Gifts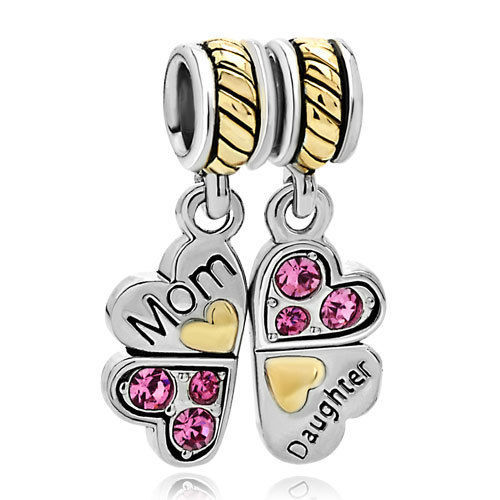 To put your own special stamp on a mother-daughter gift, consider making something, like a handmade piece of jewellery, painting, or embroidered handkerchief. Handmade gifts do not need to be expensive to be memorable. Simply employ your personal talent to create a one-of-a-kind item the recipient can treasure for years to come. If you are not comfortable making items from scratch, you can simply add small personal touches to pre-made gifts, like charm bracelets or beaded necklaces.
Functional Mother-Daughter Gifts
When choosing an ideal mother-daughter gift, consider getting a functional item that not only serves a specific purpose, but also is likely to make the recipient think of you each time she uses it. You can exchange matching ballpoint or fountain pens, along with a set of other stationery items you can use to write letters and brief notes to one another. Remember that with functional gifts, it is the thought that counts, so the items you choose do not have to be very expensive or made to last forever. Other functional items to consider include various home decorations, electronic devices, and tea towels.
Personalised Mother-Daughter Gifts
To create a mother-daughter gift that will put a smile on the recipient's face each time she wears it, try printing a special phrase on a piece of clothing, such as a T-shirt or scarf. In addition to being quite functional, clothing items personalised with a special message serve as reminders of just how much you care about each other. You can also consider printing a photograph on an inexpensive tea or coffee mug, or putting the recipient's favourite phrase on a wine glass, key ring, or tote bag.