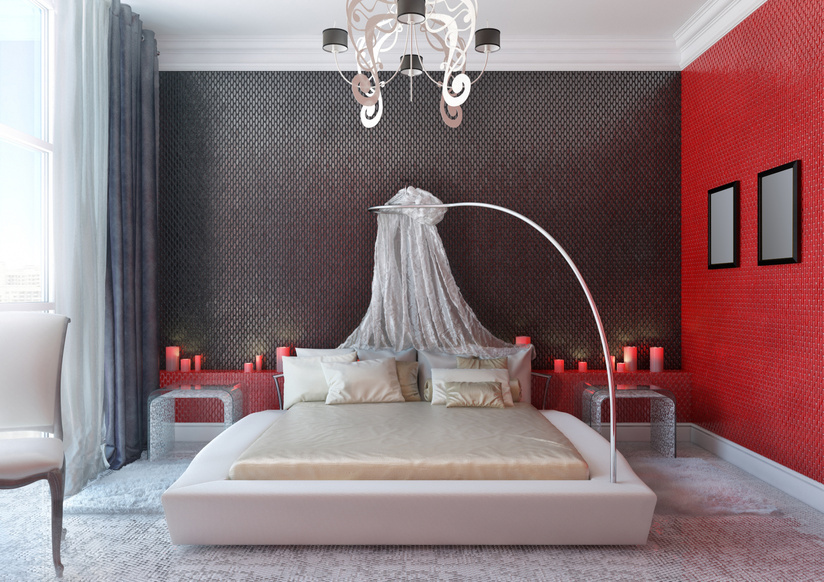 Sleeping is a conundrum for many modern individuals. Relaxing and falling into a deep sleep requires creating an environment in the bedroom that is as soothing as possible. Many turn to scented candles to help in this. With a few tips and the wide array of options available, homeowners can find the ideal scented candles to help them tune out and relax at the end of a busy day.
Choose the Most Soothing Scents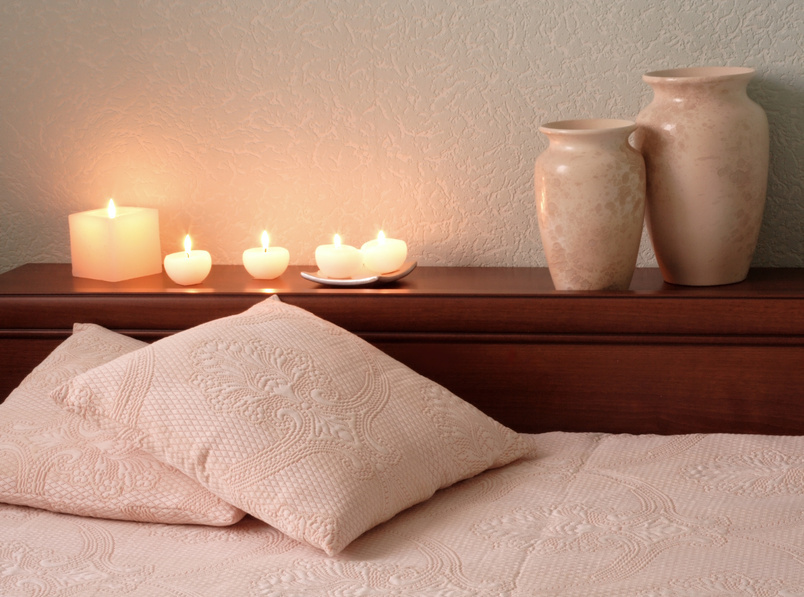 Using heavy florals and other rich scents as one might find in Christmas scented candles can overwhelm the senses and prevent individuals from properly relaxing and falling asleep. When selecting a scented candle for the bedroom, it is a good idea to stick with lighter florals such as rose or jasmine if there is a preference for florals. Otherwise, a scented pillar candle in lavender, vanilla, mint, or eucalyptus is the best option. Studies suggest that Lavender combats insomnia, anxiety, depression, and fatigue. Light florals such as rose and jasmine have been shown to deepen sleep and even enhance dream memory upon awakening. Another option to consider is bergamot, a bitter citrus used in many contemporary perfumes, as some studies suggest that it reduces tension and anxiety.
Choose Complementary Colours in Scented Candles

Creating a cohesive visual theme in the bedroom is another small touch that can enhance one's ability to relax and sleep deeply. Scented candles come in an array of colours as well as scents. Consumers looking for aromatic candles can look for options in shades that complement the colour palette in a bedroom. Consider shades that work with the colour of the walls or your bed linen. Generally speaking, neutral tones such as ecrus, beiges, and softer greens and blues tend to create a more relaxing atmosphere, but creating cohesion and harmony is the ultimate goal.
Choose the Safest Options in Scented Candles
Given the fact that many might fall asleep with candles burning in the bedroom, it is always advisable to adhere to candle safety when burning candles in the bedroom. First and foremost, individuals should always extinguish candles before falling asleep, if possible. It is also important to keep candles away from drafts and away from any paper or fabric that might catch easily. Candles in glass containers, such as Yankee scented candles, can be good options for the bedroom since they are stable, and also shield the flame. Homeowners who are eco-conscious may also want to consider the toxicity of a candle when using it in the bedroom. Options such as soy candles or naturally scented candles can help reduce the effect.