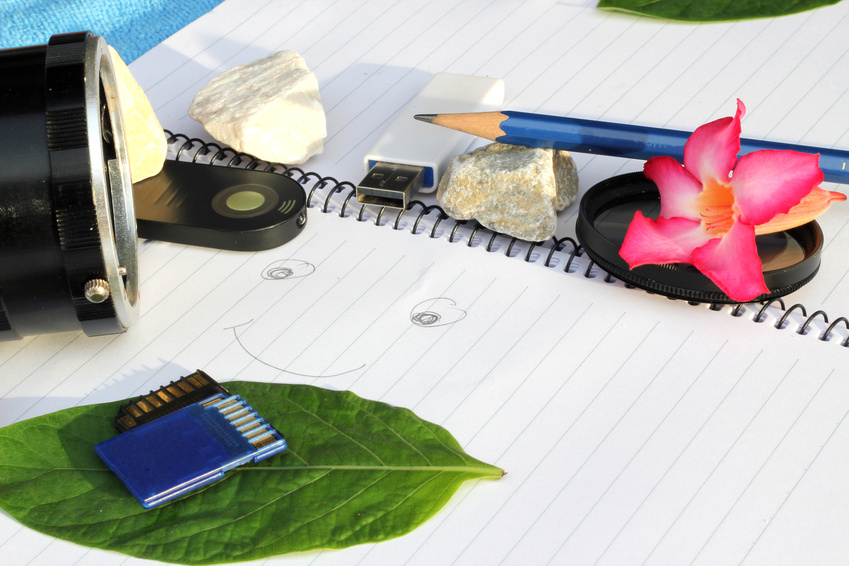 A memory card is an essential accessory for any digital camera because it stores the images and videos. These data storage devices are available in different types and formats, and differ by their features, such as speed. Study the different memory cards to find one that is best for your needs and camera.
Camera Memory Card Types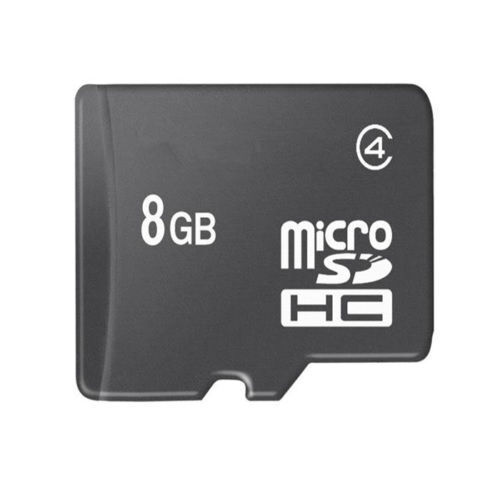 The most common digital camera memory card type is the SD card that stores up to 2 GB of data. The SDHC card, a high capacity SD card, is an upgrade of the former, providing you a maximum capacity of 32 GB. However, if you are using an older camera, it may not recognise the SDHC card, although the card is identical to the SD card in size and shape. The same goes for the SDXC card, a fast card with the capacity of up to 2 TB. If you want to read this card with your computer, make sure your hardware is compatible with the exFAT file system. Compact Flash cards are similar to SDXC in providing vast storage space and fast processing speeds, being thus favourable for advanced cameras. Some older Olympus and Fuji cameras use xD Picture cards, while many Sony cameras use Memory Stick Duo cards.
Camera Memory Card Formats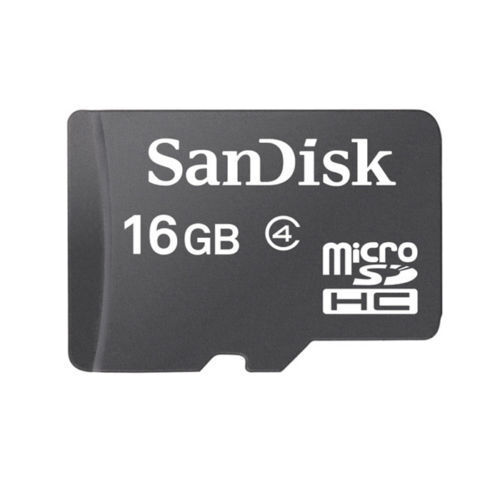 The standard SD memory card is about the size of a postage stamp and the SDHC and SDXC cards follow the same size guidelines. Mini and Micro cards are much smaller, but still deliver the same high performance. You can use a special adapter to convert a micro or mini card into the standard SD format when transferring the images to a computer and thus reap the benefits of lightweight cards.
Camera Memory Card Features
One of the most important features of a camera memory card is its storage capacity and many users only need to pay attention to this detail. However, if you take lots of high-resolution photographs or record videos, you may wish also to consider the read and write speeds more thoroughly. The read speed refers to the speed at which you can retrieve the data from the card, while the write speed becomes crucial when shooting a sequence of images that you need to save quickly onto the card. The SD Association has implemented the speed class rating system that displays the minimum sustainable data transfer rate. The numbers in the class rating's name indicate its speed in MBps. For instance, a Class 6 memory card has a minimum speed of 6 MBps, while the maximum could be much higher.