Networking computers is not always an easy task, but the task is simpler when people use the right Cisco switch for their needs, such as controlling a large network or various computers, printers and servers. While networking is not common at home, even some of the smallest businesses connect their computer systems. Switches power these networks, and choosing the right Cisco switch for your needs ensures efficiency.
Small Business Needs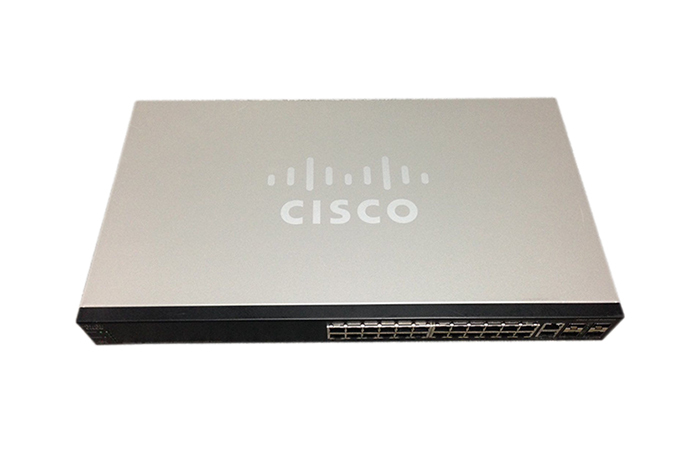 If you network your computer system for small business needs, you may want a managed Cisco switch. A managed switch offers you the ability to customise and configure the network the way you want. It allows the administrator to monitor the activity of all devices in the network, which in turn helps businesses learn if employees use computers for non-work related purposes. The line of Cisco C300 series switches helps create an efficient and secure network, ensuring data stays within the company and outside access is blocked. The C300 series also supports voice data and wireless router services. The series is also environmentally friendly, using less power than other similar switches, which saves companies money on utility bill overhead. Set this switch up with ease and opt for command line interface management. You can also build a small network with smart switches, which configure on their own without any complicated network knowledge. The Cisco C200 series are smart switches with security features to keep your network safe.
Larger Business Needs

In general, the larger businesses have larger networks. In addition, large networks need stackable managed switches for efficiency. The C500 series of stackable managed switches actually includes more than one switch to run a complicated computer network that may involve different computer types, more than one printer, and more than one wireless router. If one switch goes out, another in the layer acts as backup, so your business does not experience down network time, interfering with work and productivity. Browser-based tools make these stacked switches easy to configure when setting up your network, as well as easy to manage on a daily basis. They also offer energy efficiency and enter a power-saving mode when the network experiences voluntary downtime.
Home Needs
Whether you build a network for personal home use or small business home use, few things beat taking the switch out of the box and letting it do its thing with no configuration or software setup needs at all. Unmanaged switches offer this simplicity, and the Cisco C100 series switches set up in a matter of minutes and offers energy efficiency, added bandwidth for a small network of home computers, and internet security to ensure your data remains safe. The C100 series of switches come in both desktop and rack-mount models.