Your design may look amiss when decorating with chenille cushions if they seem mismatched with your surrounding furnishings. Instead of following a list of hard and fast rules for blending colour schemes, simply realise some choices always work when selecting cushions as accent pieces. With just a little knowledge, you can choose chenille cushions that look good in your home.
Let Colour Appease the Eye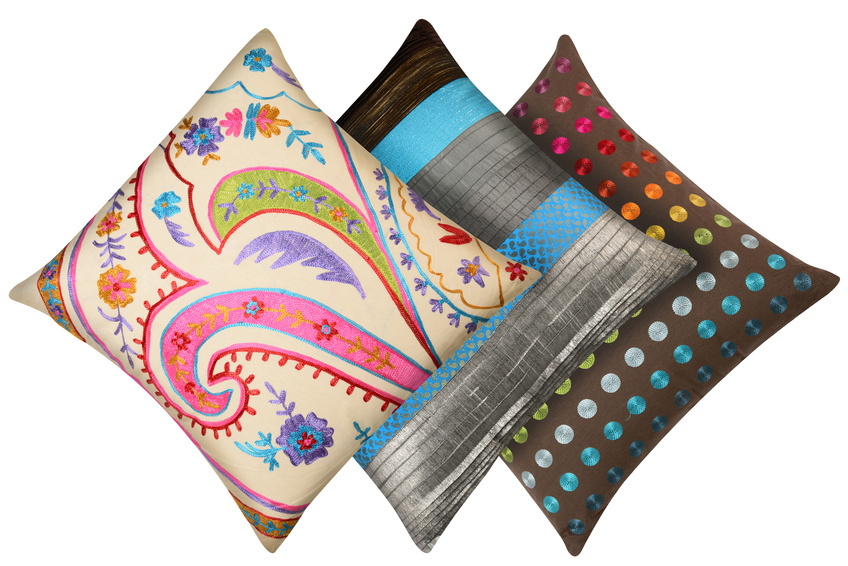 One of the prerequisites for choosing chenille cushion covers is that the fabric is wonderfully soft. Another consideration is finding a coordinating cushion colour, making it equally desirable for its contrast in relation to a nearby sofa, chair, or other piece of furniture. If you combine burgundy, green, and gold, then chenille striped cushion covers incorporating those colours tie together your existing colour scheme. Add a mix of large chenille cushion covers and smaller cushions in stripes so that the design looks less formal than having cushions of equal size.
Warm Up the Space
A neutral colour palette, such as beige walls and lighter or darker beige furniture, calls for a splash of colour used sparingly. Use no more than one or two orange chenille cushions added to lounge seating or instead of orange, plum chenille cushions look equally good with the basic beige colour. Another way to warm up the space is to combine one of each of these coloured cushions for a layered look instead of monochromatic styling.
Use Grey Cushions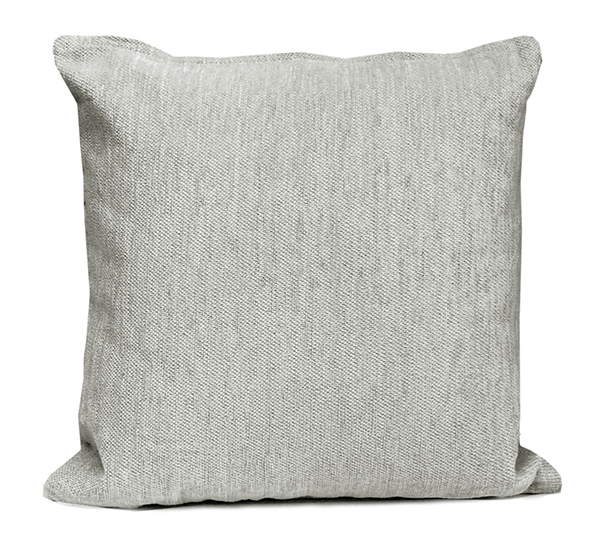 A neutral palette including white on the walls and fabric with wood furniture begs for touches of grey, giving the room a subdued but elegant appearance. Purchase several shades of grey chenille cushions to scatter throughout the living space, adding dimension and depth. To add interest, choose a design featuring the Union flag, a two-tone design with silhouetted peacocks, or an image of British royalty, notably Queen Elizabeth II. Combine black and grey cushions to continue the neutral design.
Use Interchangeable Colours
It is easier to switch out cushions every six months instead of getting new furniture. Set aside two cushions such as chocolate chenille cushions and blue cushion covers that look good side by side, but use separately as well. Store pieces and bring out occasionally to revive the space seasonally or whenever a change seems in order.
Use Beige with All Colours
Make sure to add beige cushions to your supply of decorating accessories. Purchase floral patterns, stripes and ovals, relief designs, and other patterns. With these shades and patterns, you will always have a versatile cushion to use all over the house.