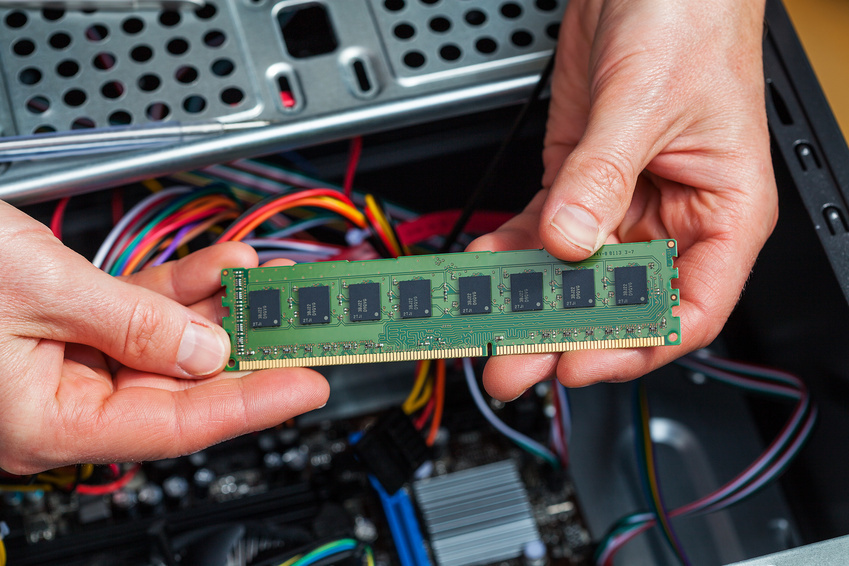 Corsair is popular for their range of high-quality DDR3 memory and is one of the oldest RAM manufacturers. If you plan to upgrade or replace the RAM memory card in your computer, then Corsair makes a reliable, durable, and powerful option that will let you game, overclock, and create a more responsive computer. Before buying, learn about how to choose the right Corsair memory for your PC.
Choosing Corsair Memory Based on the Make and Model of Your PC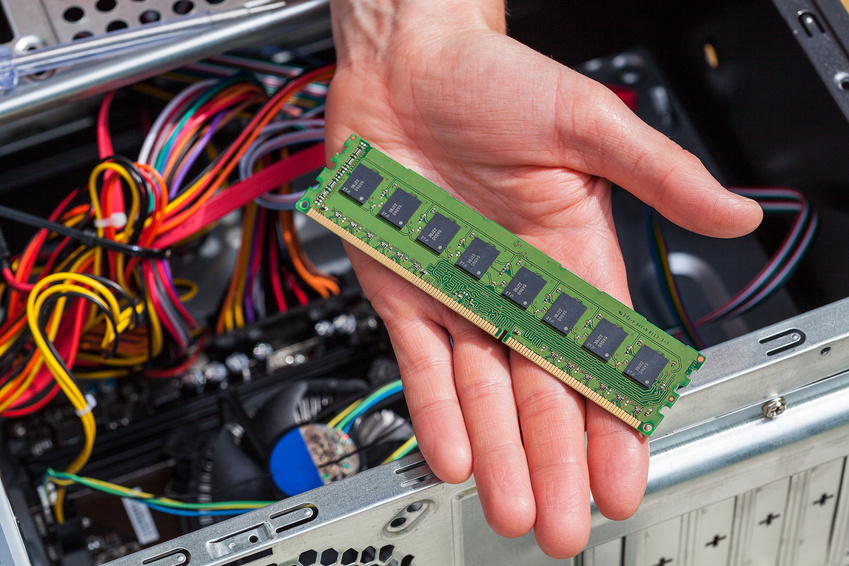 It is important to write down the make, model, and brand of your PC before going shopping for a memory card. Most memory cards are compatible with a specific range of computers, so you also have to write down the full model number to find the appropriate card. For example, if you have an AcerPower F2, then you need the VS1GB667D2 memory card, which is the only one Corsair manufactures that is compatible with the F2. You can use similar make and model searches to find compatible memory cards, including high-power memory, for more than 40 different computer brands for which Corsair makes memory cards.
Corsair Memory Card Size
The size of the memory card is also important because different computers support different amounts of maximum RAM. Buying a 16 GB memory card for a computer that can only support 8 GB of RAM means that the computer will not even see the other 8 GB, so it is a waste of money. Find the maximum RAM that your computer supports either by taking the computer apart and checking the RAM slot or checking the computer owner's manual. If it does not specify this information, visit the manufacturer's website, which should definitely mention the maximum RAM for your computer model. It is also important to consider that if the computer has a maximum RAM of 16 GB and has two RAM card slots, then either one 16 GB card or two 8 GB cards make up the maximum RAM.
Corsair Memory Card Type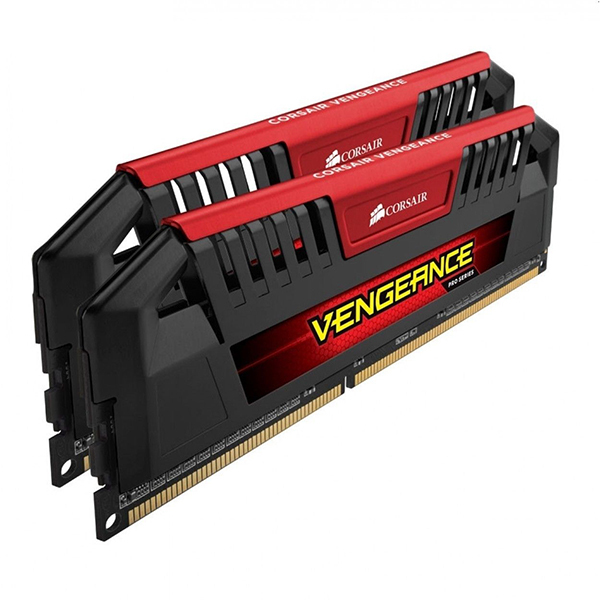 Corsair sells several different types of memory cards including RAM specifically for Windows or Mac PCs, memory for gaming, and memory for specific high-performance. While Corsair offers more than eight different types of memory cards, you can easily choose yours based on what you intend to use the memory for. For example, ValueSelect is for basic desktop use and is affordable. XMS is for building a computer from the ground up, and it offers very stable performance. The Vengeance series is for high-performance gaming and using multiple programs at once. The Corsair Vengeance Pro series is for overclocking and building game PCs, and the Dominator or Dominator Platinum is for building advanced computers.