When you are looking for a pet that does not take up a ton of your time and does not need undivided attention, a degu may be the perfect choice. Unlike other rodents, they stay awake when you are awake, enjoy love and affection, show their loyalty, and do not give off a strong pet odor. If you choose to own a pet degu, then finding the right pet home for it is of the utmost importance.
Selecting a Cage with Room to Grow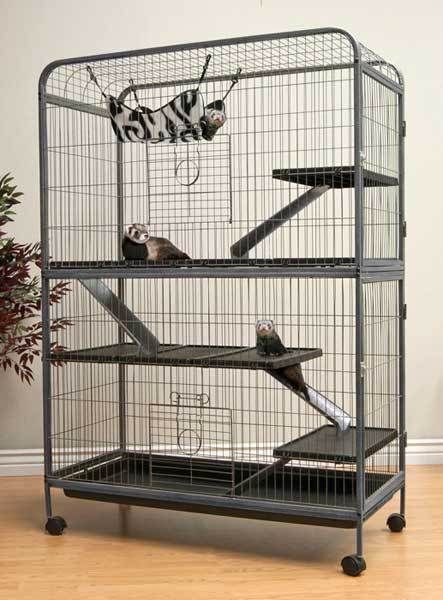 Give your new degu a home in a cage made just for it or a cage made for rabbits or guinea pigs. Degus are larger rodents, so cages made for mice, hamsters, or gerbils are too small. They need room to grow, especially if you raise a degu from babyhood, and they need time and space to run around and play. A two-story cage gives them this room and then some. You can choose a Degu Skyscraper with two full levels and two other sublevels for your degu to run and play. The right cage will either come with a slide in tray or drop down tray for easy ground level cleaning and bedding replacement. You want your degu to easily see out of its home and know it is not alone. If you have two degus, you can keep them both in the same large cage for companionship.
Selecting the Right Bedding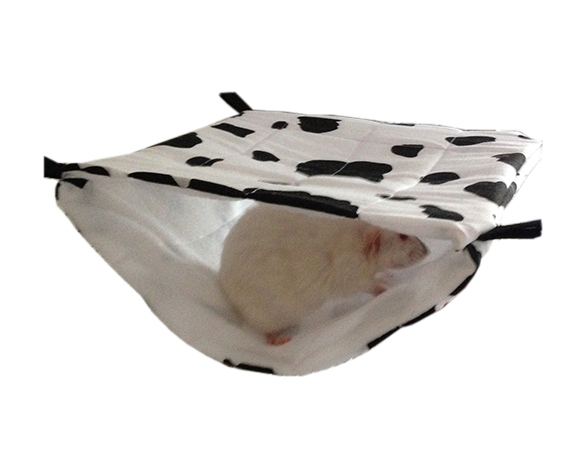 Make your degu's cage soft and inviting by putting down the right bedding. You can choose paper bedding made from long strips of cut up paper that offers your degu a cushioned environment for sleep and relaxation time. Paper bedding also comes with baking soda already interspersed throughout the bedding to eliminate pet waste odour. Soft wood shavings also make good bedding and absorb odours without the help of baking soda. Pine shavings serve the same purpose. The only way to know which bedding choice your degu prefers is to test them all out. See where your degu feels comfortable and also which ones absorb waste odour the best. The point of the right bedding is to keep your degu's cage both fresh and comfortable.
Custom Building a Degu Home
If you are handy, you can build a degu home yourself using sheets of plywood. Create the several levels the degu needs to be happy and put a clear door over the wood cage made of Plexiglass or even wire mesh. Remember to drill holes into the cage to let the proper amount of air in, as well as create a bottom the removes easily for replacing bedding, leaving food for your degu, and for cleaning.