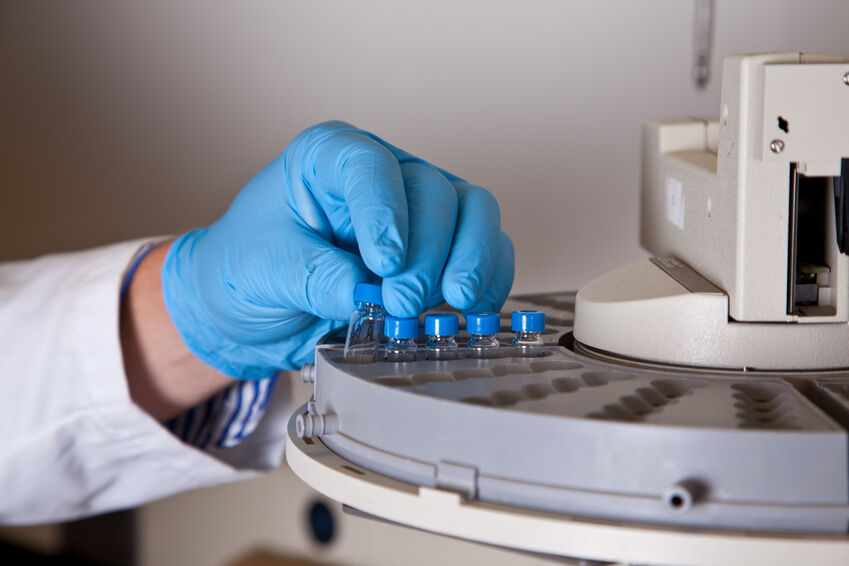 Widely used in situations where contact with potentially dangerous chemicals and substances presents a risk, Disposable gloves protect the wearer's hands against germs and messes. They can be made to different specifications depending on intended application. Choosing the right disposable gloves are imperative for safely completing the task at hand.
Material

Disposable gloves are fashioned from a variety of materials, including latex, vinyl, and nitrile. Choosing the right type depends on intended glove usage. Disposable latex gloves are effective, durable, and flexible. They are highly resistant to damage, including tears and punctures, making them the ideal choice for both hospital and in-home use; however, individuals who suffer from a latex allergy should obviously avoid them. Conversely, disposable vinyl gloves are usually the most affordable. Although considered subpar to latex gloves in terms of protection, these latex-free disposable gloves prove beneficial for allergy sensitive workers. Still, disposable nitrile gloves, while more expensive, combine the benefits of vinyl and latex gloves, offering wearers both strength and dexterity without the drawbacks of triggering an allergic reaction.
Colour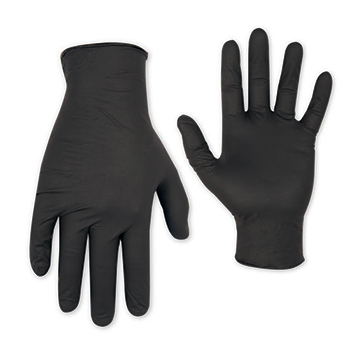 While mainly a matter of personal preference, certain colours do prove advantageous in some situations. Generally speaking, household gloves tend to be yellow, food handling gloves are often clear or an almost clear colour, while those used for professional use are often black, blue, or white. Blue latex gloves are thought to be more readily identifiable should a piece of the glove rip off.
Lubrication
For ease of use, consider buying lubricated disposable gloves; lubricants, such as cornstarch powder, help wearers put on and take off the gloves with ease. Moreover, they help absorb perspiration, making them ideal in situations where prolonged wearing is necessary. On the down side, these gloves may cause allergic reactions. Thus, many disposable glove manufacturers offer powder-free disposable gloves as an alternative. Generally preferred in clinical environments, this type minimises the chance of cross contamination occurring via the natural dispersion of the powder. Typically, powder-free disposable gloves are more expensive than powdered ones.
Size
Common disposable gloves sizes go from extra-small to extra-large, with sizes often further divided by gender. To help determine the right disposable glove size, measure the width of your dominant hand, around the knuckles. It is important to choose disposable gloves that offer the closest fit possible for optimal glove dexterity, sensitivity, flexibility, comfort, and strength.