Everyone needs a little colour in their life, but many people find that selecting the right paint for their walls often turns from a fun DIY project to daunting task in a matter of minutes. Dulux, a well-known brand name since the 1930s, offers a wide range of paints for both indoor and outdoor use. Producing a variety of colours and finishes, Dulux makes durable paints sure to inspire you and protect your walls for years to come.
Quick Drying Dulux Paints for Indoor Use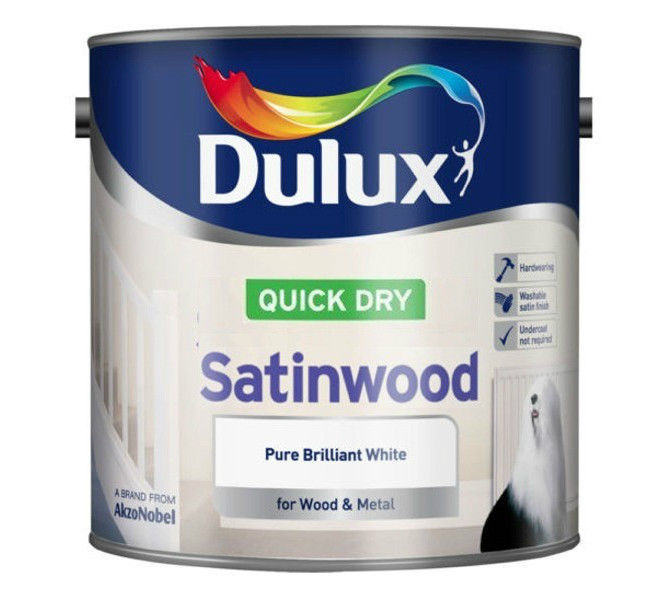 When deciding which Dulux paint to choose, consider first based on whether you intend to use it on an outdoor or indoor surface. Unlike outdoor surfaces, internal walls usually do not suffer the harsh elements of weather, so you can choose practically any indoor paint from the wide range of Dulux products. To speed up your painting project and avoid stressing over dozens of paint possibilities available on the market, choose a quick drying Dulux emulsion paint for use on walls and ceilings. These Dulux paints produce very little odour as they dry, so you can safely use them even if you are painting in cold weather, when you cannot keep your windows and doors constantly open.
Weatherproof Dulux Paints for Outdoor Use
Protecting your home from rain, snow, and wind is extremely important, especially if you want to avoid expensive repairs on weather-damaged exterior doors and windows. Dulux makes paints specifically to protect all of your exterior walls, as well as other wood and metal outdoor surfaces. Dulux exterior paints produce an attractive high-gloss finish and provide durable protection by creating a weatherproof film over the surface, making it mould-resistant and flexible enough to help prevent cracking, flaking, or peeling. Easy to apply with a brush or a roller, weatherproof paints are suitable for either flat or rough surfaces. Whether you live in an area of extreme weather conditions or not, to prevent stains caused by algal or fungal growth, consider applying weatherproof Dulux paints to all your outdoor surfaces.
Dulux Trade Paints vs Dulux Retail Paints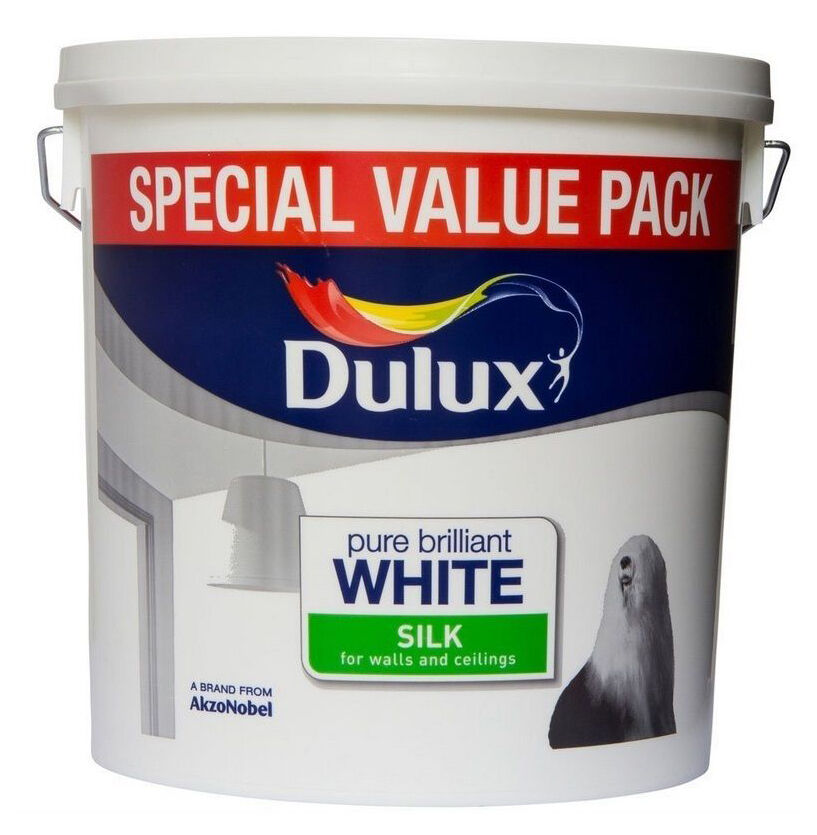 If you have run into a difficult choice and cannot decide between Dulux Trade and Dulux Retail paints, remember that the difference is simply in the consistency of paint. For most of your household paint jobs Dulux Retail is likely to be the right choice, as these paints come ready for use straight out of the can. If accidentally spilled in the wrong place, they easily wipe off. They also give a smooth sheen even without the addition of an undercoat or primer. Professional decorators, who often like to thin the paint before applying it to the surface, prefer the slightly different formulation of Dulux Trade paints. Dulux produces both options to the same high specifications, providing safe and durable paints in a wide range of colours and finishes.