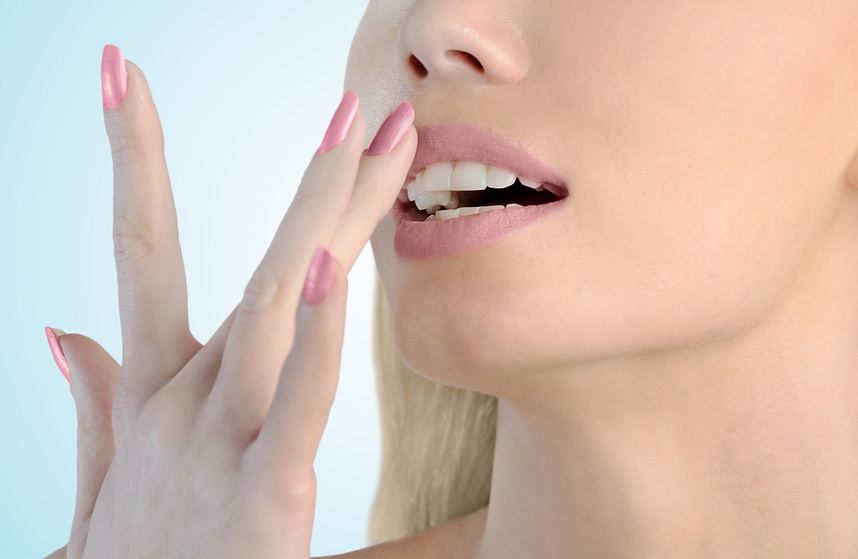 The unique design of the EOS lip balm capsules appeal to many, but the product actually has multiple benefits that sets it above many other lip balm or lip gloss products. The variety of flavours makes it easy to choose a favourite, but the round containers with twist-off caps are not only more sanitary but prove fun to carry around and easy to use. After deciding to buy EOS products, shoppers need only choose a flavour.
Why Choose EOS Lip Balm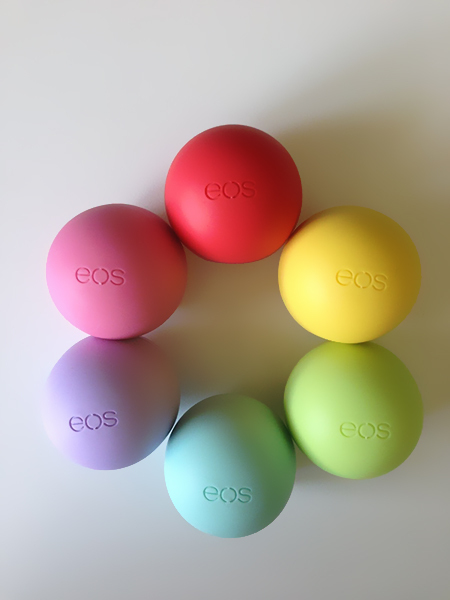 The simple twisting of the cap and the raised lip balm reduces the risk of bacteria build-up. Caps that pull off on lip balm tubes often fall off inside a pocket or purse and collect dirt and germs. Even wiping off the surface does not take care of the issue. This is not the case with EOS lip balm pots because the raised balm sits on top of the plastic, and users can easily wipe a layer off. However, it is the use of natural products that makes EOS lip balm so desirable. The company uses natural and organic ingredients and avoids harmful chemicals like paraben and petrolatum, which can cause irritation.
EOS Lip Balm Kits
Choosing a favourite flavour could take a few trial and error purchases, but buying an EOS kit gives shoppers four popular flavours to try at once. For example, the organic kit comes with EOS Summer Fruit, Honeysuckle Honeydew, Sweet Mint, and Vanilla Bean flavours. Another lip balm set to consider is the EOS 5 pack. This one adds and swaps for Passion Fruit and Strawberry Sorbet.
EOS Pomegranate Raspberry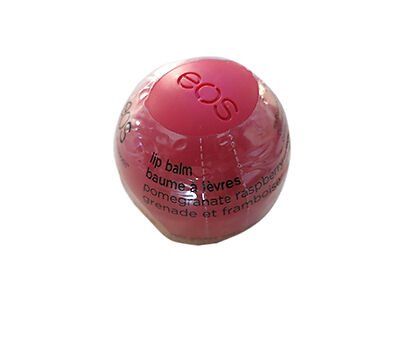 Get a mix of sweet-scented fruits with the Pomegranate Raspberry lip balm in the deep red case. The product features antioxidant ingredients, such as vitamin E, shea butter and jojoba oil, to sooth and moisturise the lips. Additionally, it is free of gluten, parabens, petrolatum, and phthalates.
EOS Blueberry Acai
EOS Blueberry Acai features all the beneficial ingredients that EOS products are known for. Get long-lasting moisture, a clear finish, and healing properties that go beyond temporary moisture to ensure that the lips stay healthy long after application.
EOS Sweet Mint
As delicious as fruits smell, not everyone wants that on their lips. The EOS Sweet Mint could be the best solution for those with the more sensitive noses. It does not have any sweet or tart scents, just a light, fresh smell that comes from mint leaves.